Not so long ago, Aiza went to the Maldives with her children and a nanny. To the surprise of many, Oleg Miami was not on vacation. Fans suspected another quarrel between lovers. First, this was confirmed by Dolmatova, and now by Oleg. Moreover, when Isa was asked: whom did she really love from men, she answered – Gufa and Miami. Interestingly, the girl gave birth to the son of Elvis without being in love with her ex-spouse Dmitry Anokhin. As for Miami, in his words there is an insult to Aizu.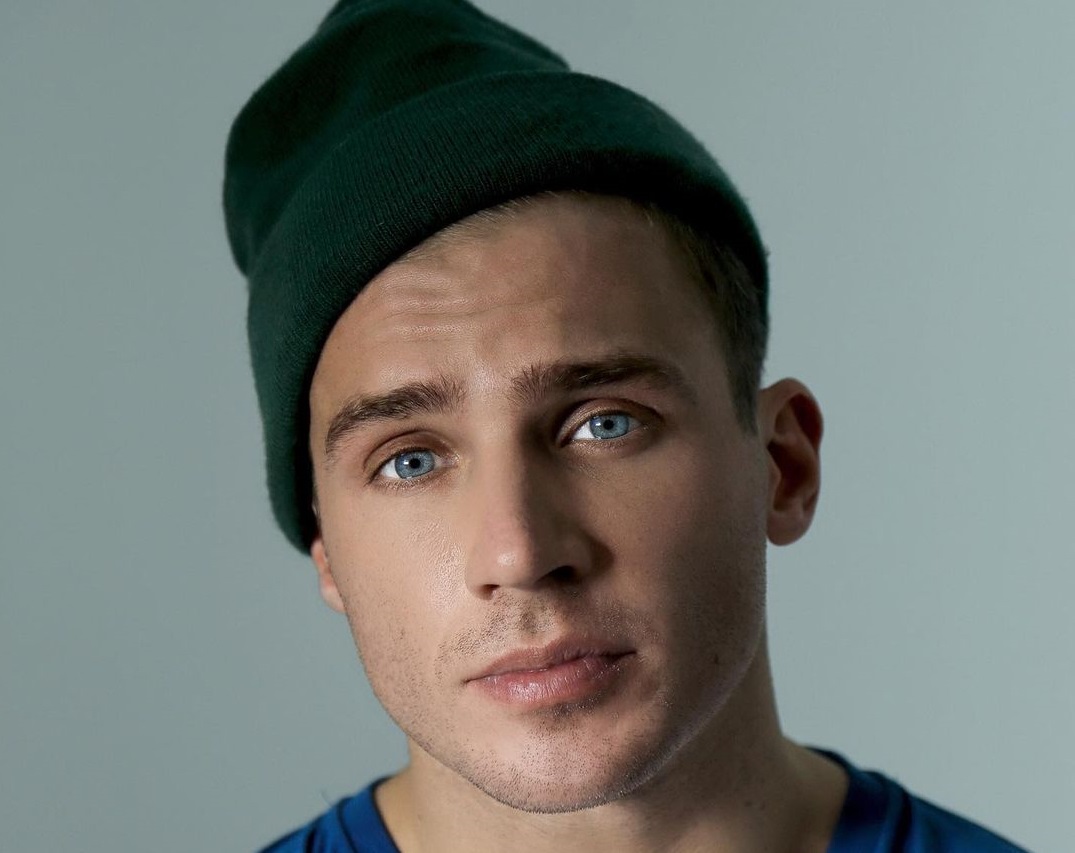 "Yes, Aiza and I parted. I have a request not to write any nasty things to anyone right away. Because everyone has the right to live the way he wants and be himself. In no case should you interfere with this, it is not necessary when a person is very stubborn I really want to be myself. I can only wish good Aiza. To thank for everything, to say that it was amazing. But alas … ", – said the artist.
Isa herself, speaking about the reasons for the breakup, said that there are girls like "boiled water", but there are like "compote with different berries", hinting that she is a complex and spiritually difficult girl. Apparently, Miami did not cope with the indomitable character of the girl.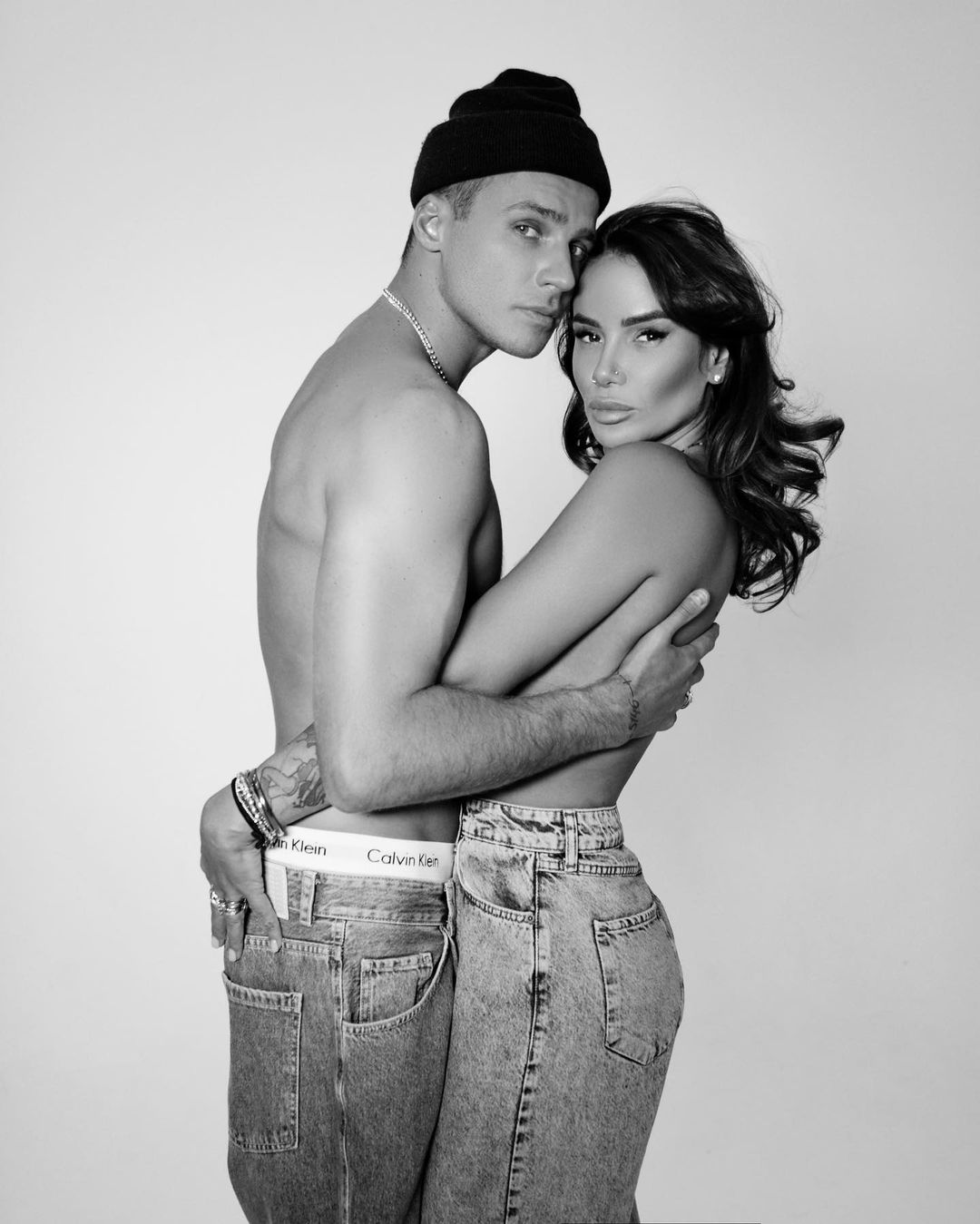 Article Categories:
Show Business