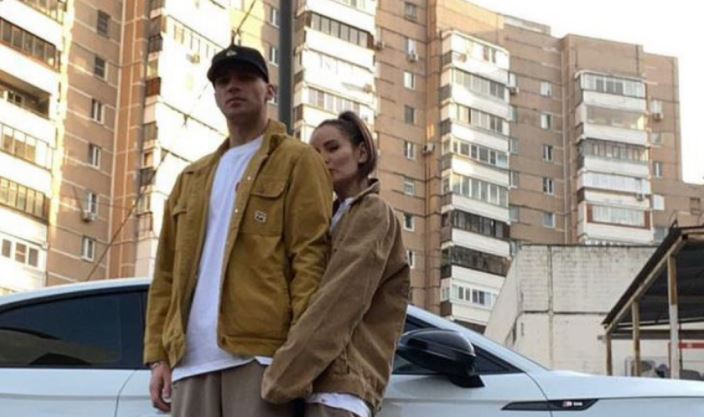 Singer and showman Oleg Miami confirmed the fears of fans, saying that he had parted with Aiza Anokhina.
Rumors about the separation of the star couple have been circulating for several weeks. In particular, Aiza recently spent a vacation in the Maldives with her children and a nanny, but without her companion.
In early March, answering questions from fans on Instagram, the blogger and TV presenter only fueled interest in her personal life with evasive answers. When asked whether the beloved were reconciled, Dolmatova wrote that she could not change herself and could not be normal, and Miami "needs a normal one".
One of the subscribers suspected that Miami could have left the blogger for the sake of singer Olga Buzova, who broke up with Dava Manukyan. True, Dolmatova answered this assumption with irony.
On Monday, 30-year-old Oleg Miami said in an Instagram story that they really broke up with Aiza, and asked his fans "not to write any nasty things to anyone."
"Because every person has the right to live the way he wants and be himself. In no case should you interfere with this, it is not necessary when a person stubbornly wants to be himself very much. I can only wish good Aiza. To thank for everything, to say that it was amazing, but – alas, "- said the singer.
Article Categories:
Show Business