Oleg Gazmanov has a good sense of humor and at the age of 70 he looks great and leads an active lifestyle. He also has a blog on Instagram, where he shows his fans his life.
Now the artist is resting at a ski resort, where he met young fellow travelers when he rode the lift.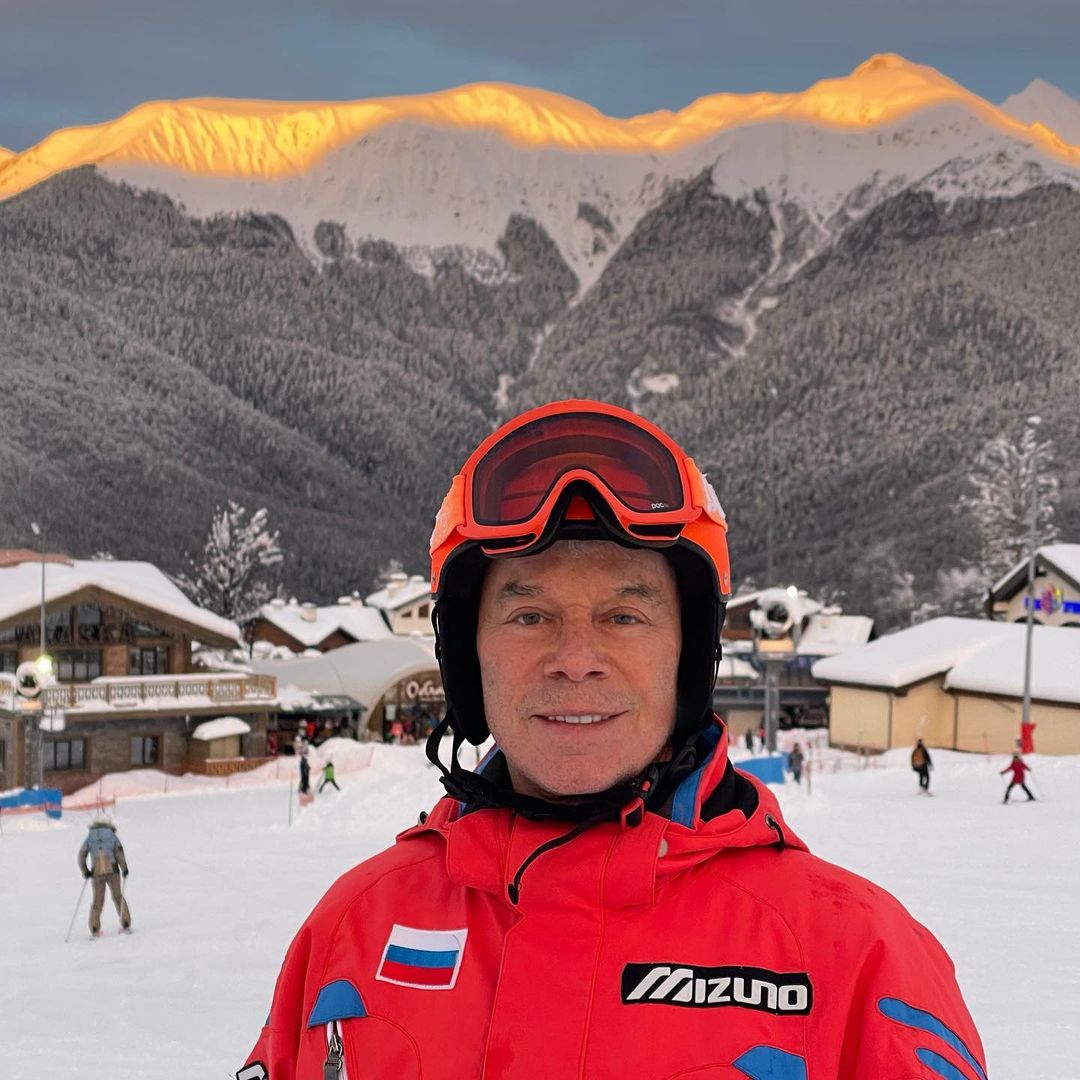 The boy and two girls turned out to be very sociable, and the performer decided to get acquainted. When the elementary school students heard how old Gazmanov was, they did not hide their great surprise.
All this amused the artist so much that he decided to share with his followers and published a video, even added captions so that everyone could understand what the children were talking about.
Subscribers also laughed at the situation, especially when one of the girls rolled her eyes and asked: "Are you not even dead yet?"
But the boy even complimented Gazmanov and noted that he does not look at all his age.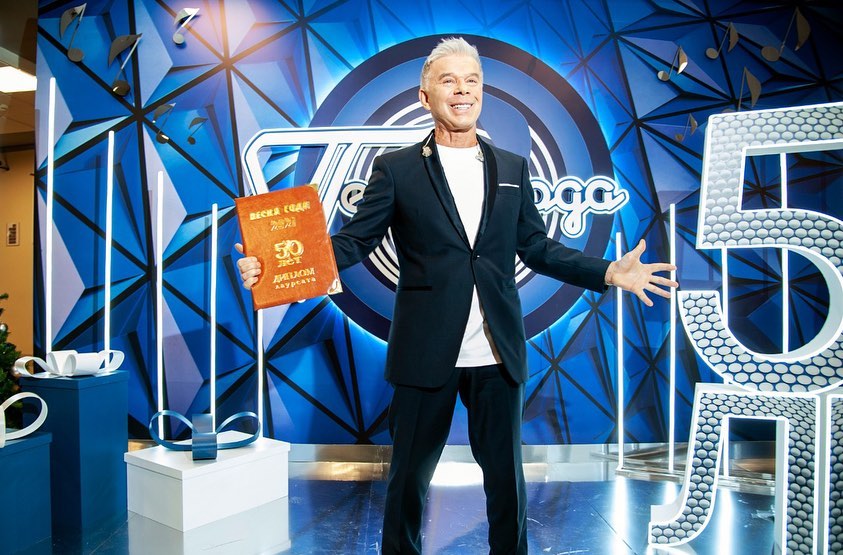 Article Categories:
Show Business