People's Artists of Russia decided to actively express their position on the topic of vaccination against coronavirus. Andrei Makarevich did not at all restrain his emotions and called the opponents of vaccinations idiots. Svetlana Druzhinina laughed at Katya Lel's words about sterilization and added that it is necessary to give an injection if you want to live.
Now they were joined by Oleg Gazmanov, who frankly does not understand how one can publicly speak out against when there is such a terrible situation in the country.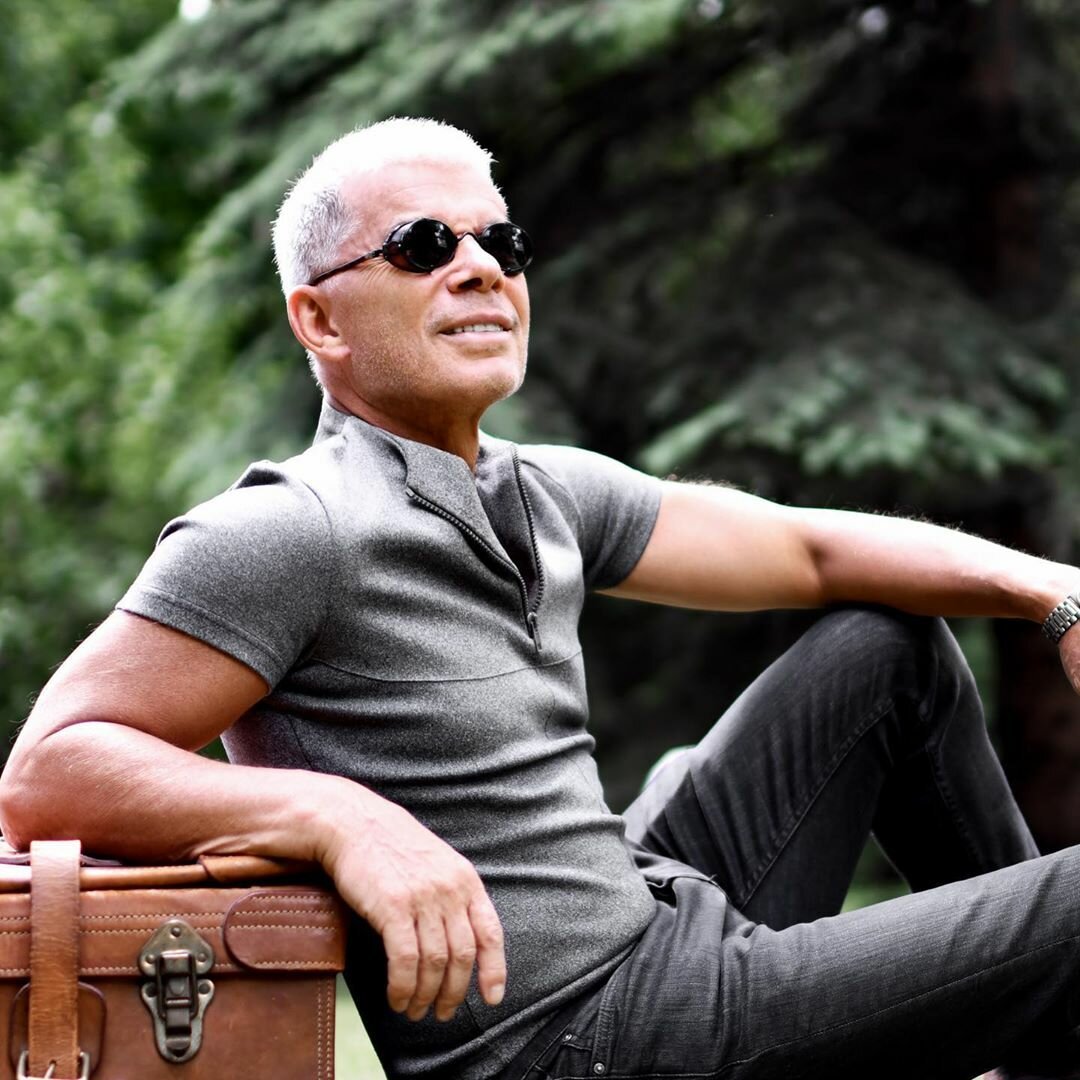 The singer expressed his own opinion: "I believe that anti-Axis should be removed from society at all. Imagine an epidemic. The man fell ill with smallpox or plague, but declares: "But I will still go to the subway." Why is this necessary? He himself is ill, and even infects others. I think we need to act more rigidly and do everything in two or three months, and not in several years. Now it is not the strongest who survives, but the smartest – this is the one who was vaccinated. "
Gazmanov added that he had given the vaccine a long time ago, his wife and children followed his example, although everyone had been ill in the first wave of covid.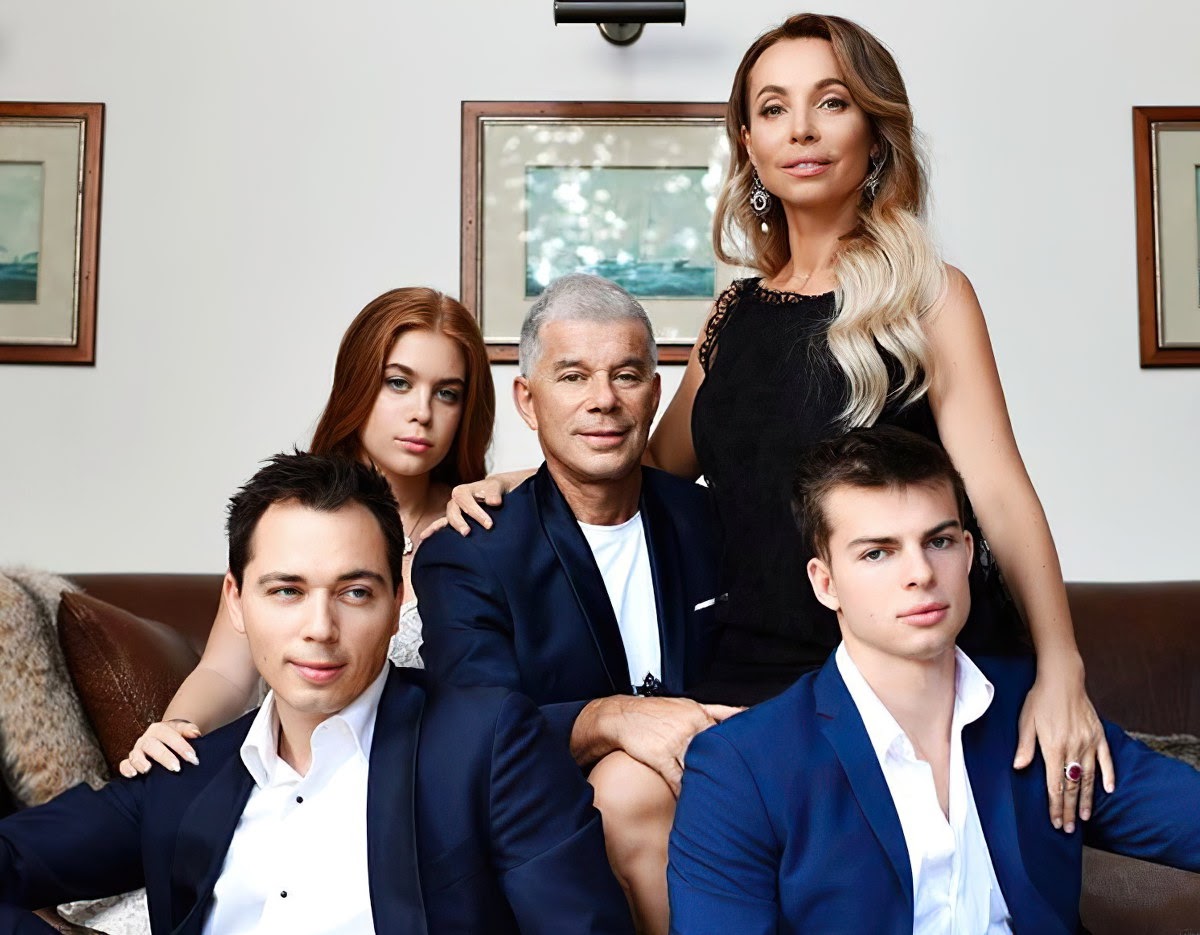 Article Categories:
Show Business