The return of Oksimiron "to the stage" turned into not a triumph, but a scandal, since immediately after his "confession" he was accused of pedophilia and abuse.
When Vera Markovich was 15 years old and she came to study in England, it was 23-year-old Oksimiron, who was married at that time, who became her guardian. But the guardianship turned into something more and even criminal, since at that time Vera had not reached the so-called age of consent.
But that's not even the point – 15 is not 12 years. Now Vera has finally admitted that that relationship was torment and had a serious impact on her psyche.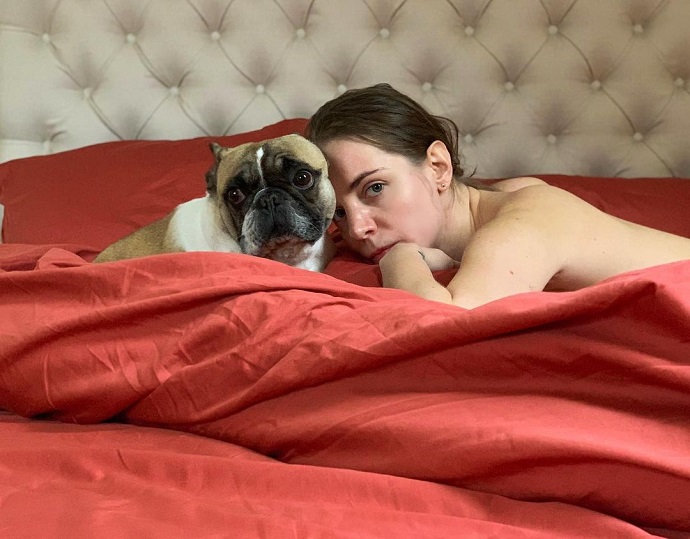 Oksimiron, according to her, literally brought her to clinical depression, which lasted nine years. Their connection, then broke off, then renewed again, and throughout this time he humiliated her, cheated on her, cultivated in her a constant feeling of guilt.
Probably, Vera would have continued to remain silent, if not for this return with the telling name "Kill Mark" where Oksimeron, in her opinion, presented himself as a certain hero, and made a monster out of her.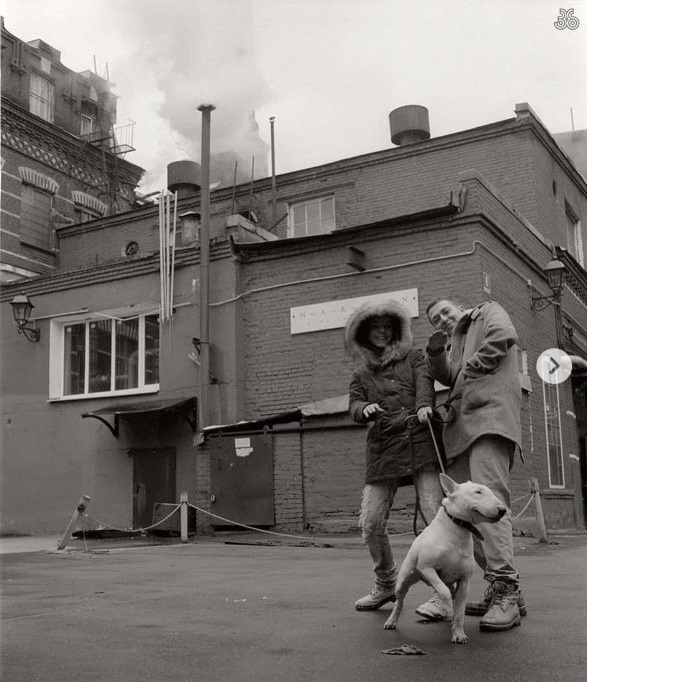 Almost as soon as her revelations appeared on Instagram, this post was blocked due to a complaint that it contains signs of "bullying or harassment."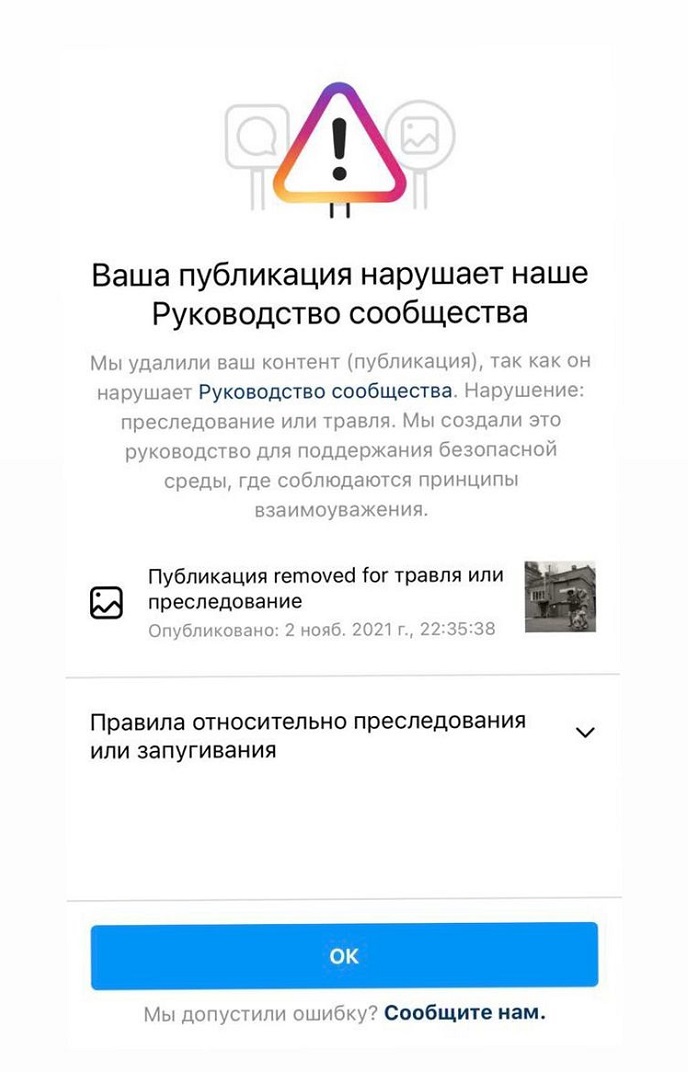 After a short time, Vera published another one, where she tried to explain the reasons for her act. We publish it in full, and you yourself decide who is the creepy monster in this story.
"Probably, some points should be clarified. I needed to express myself in public space, because for ten years another person has been telling his version of events that greatly influenced me as well, as he sees and feels them.
All this time I was scared to show myself in any way openly in the outside world, because:
a) it seemed to me that he told the whole world what a terrible monster I am and no one would ever want to deal with me
b) I myself believed that I was a terrible monster since I destroyed the psyche of an adult man as a 19 year old girl
b) I was very scared to blurt out too much, because the details of our history can ruin the reputation of a very talented person who, in addition, has been engaged in social activities in recent years
c) I was scared that "that same evil ex-Oxy" would become my main and only achievement in the eyes of the public
I spent a lot of effort, money and time in therapy to relieve myself of the responsibility of others; to realize that I was a child and he was not; see a lot of psychological abuse in all of this and stop romanticizing narcissism.
And in general, I would probably continue to live quietly, not bothering anyone and learning to rebuild healthy boundaries with the world.
But for two days I have been watching the headlines about the person returning with a native therapy advertisement, posts of psychologists who admire his courage and message ….
Well, I wrote what I feel about this. It pisses me off how the events of ten years ago are turned upside down, so that he again turns out to be an incomprehensible hero. Moreover, this is an obvious promo of the album and I am a little familiar with how this person thinks everything through up to the topics of future lyrics.
Briefly speaking. Everything that came before can be justified by the fine mental organization of the author, artistic images and metaphors.
This "confession" is simply the height of cynicism, hypocrisy and narcissism, and most importantly, the biggest compromise with conscience for the person in whom I once believed.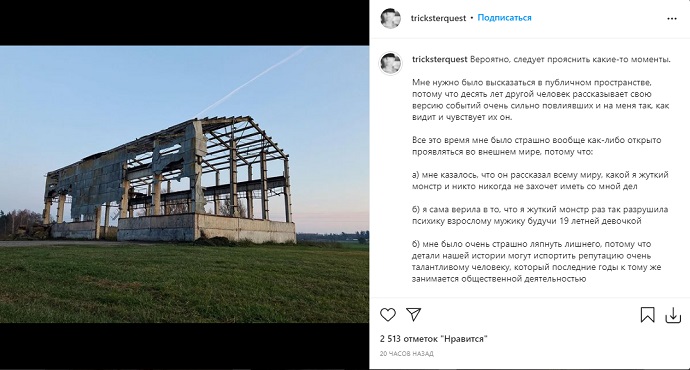 Article Categories:
Show Business