Recently, Oksana Samoilova showed on Instagram how she is preparing for the first birthday of her son David. In addition to surprises, gifts and pleasant troubles, Djigan's wife shared the story of how the baby was born. As it turned out, everything was not as rosy as many thought, but, fortunately, the baby was healthy.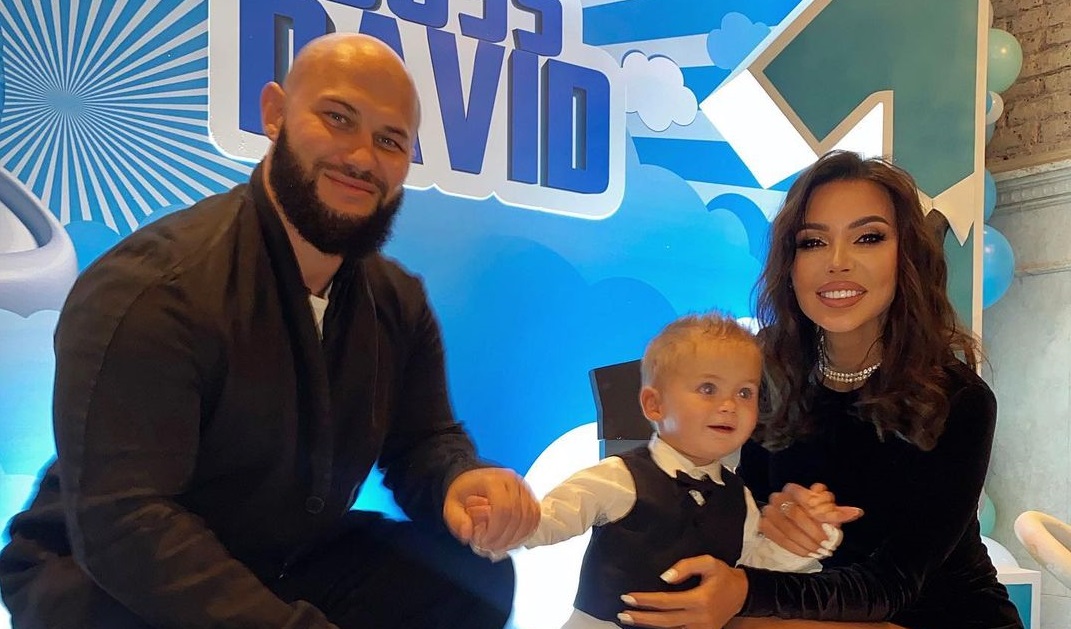 Oksana is a very cheerful person and does not like to dwell on bad things. Therefore, all day in her Stories one could observe celebration and fun. Many were surprised by the boy's outfit because of its high cost for such a small man. Oksana dressed David in a classic suit from Armani.
"Davidik's suit has been found," wrote the star.
Many observant subscribers also saw the price tag. The cost of the suit is 27,999 rubles.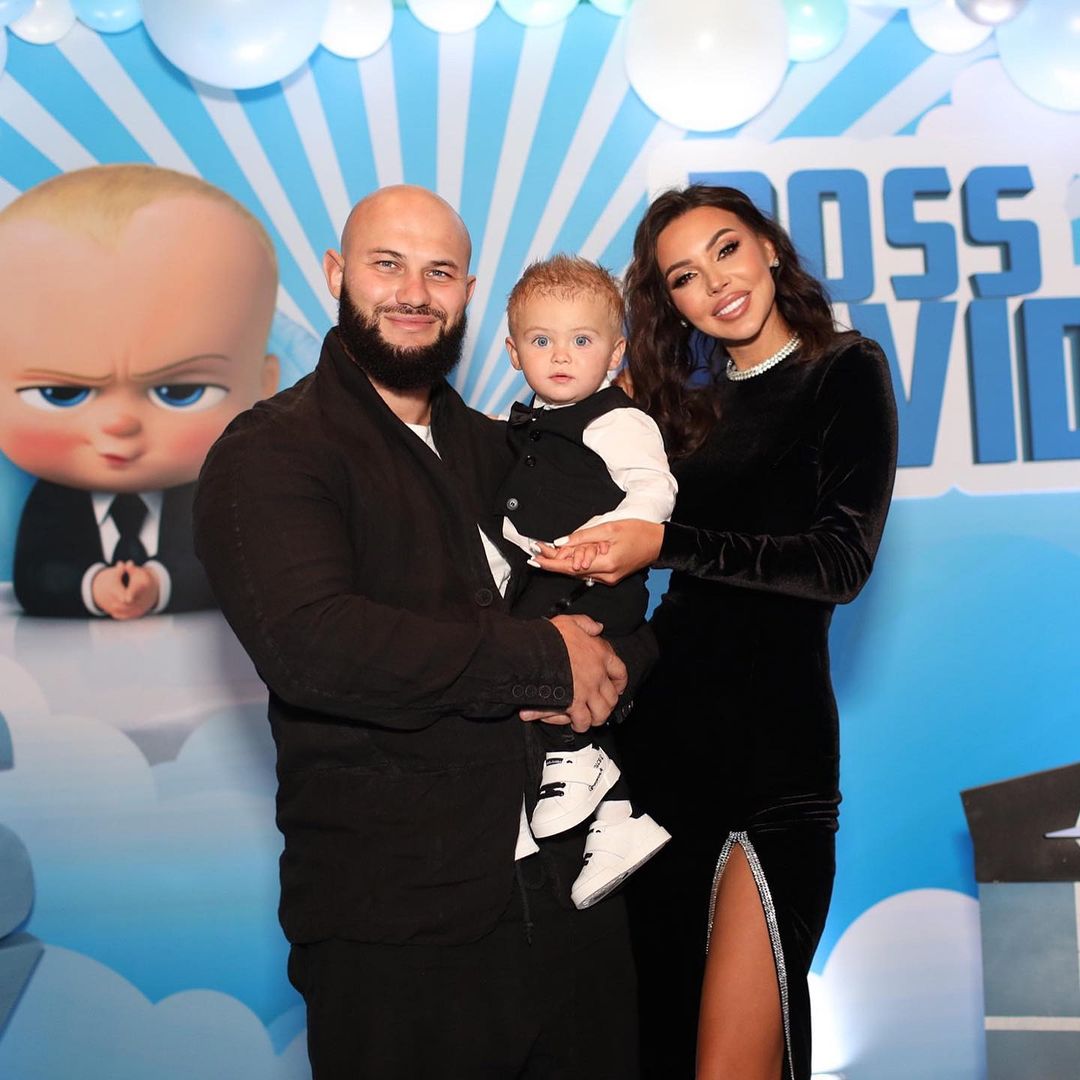 Article Categories:
Show Business