Earlier, businesswoman Oksana Samoilova was already accused of the fact that the design of her Sammy Beauty cosmetics is like two drops of water similar to the products of the Kylie Jenner brand. Now Samoilova's courses are in sight. It turned out that the "author's" names of blocks and lessons are completely identical to the courses of another blogger named Anna.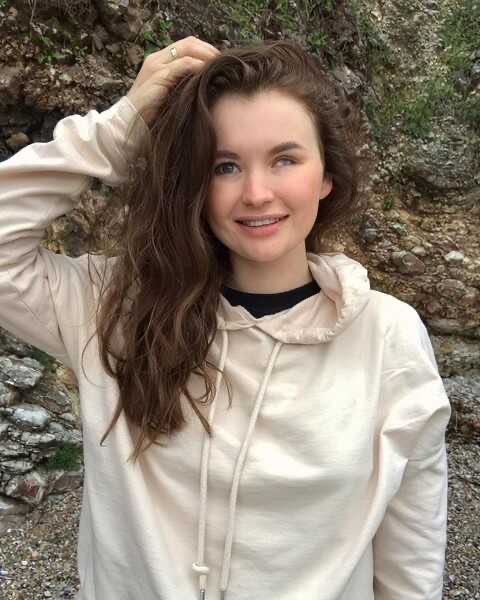 The woman assures that she created this marathon a year ago, while Samoilova presented it recently, posing as her own. Anna hopes that she will be able to resolve issues with Dzhigan's wife peacefully.
"Oksana, I'm sure you have no idea about my blog. And also that some of the names of blocks and lessons on "your own author's course" exactly repeat the names on my course. I suspect that you were let down by the methodologist who helped to draw up the program, it happens. It just so happens that I know the last name, first name, phone number, and email address of the person who leaked my course. Therefore, if desired, the chain can be untwisted. I have no such desire. I guess you don't need this fuss either. I ask you to get in touch and settle ethical issues in a civilized manner. My course has an excellent reputation, I don't need digital noise, let's do without it, "said the blogger.
Oksana Samoilova herself at the moment did not react in any way to the girl's statement.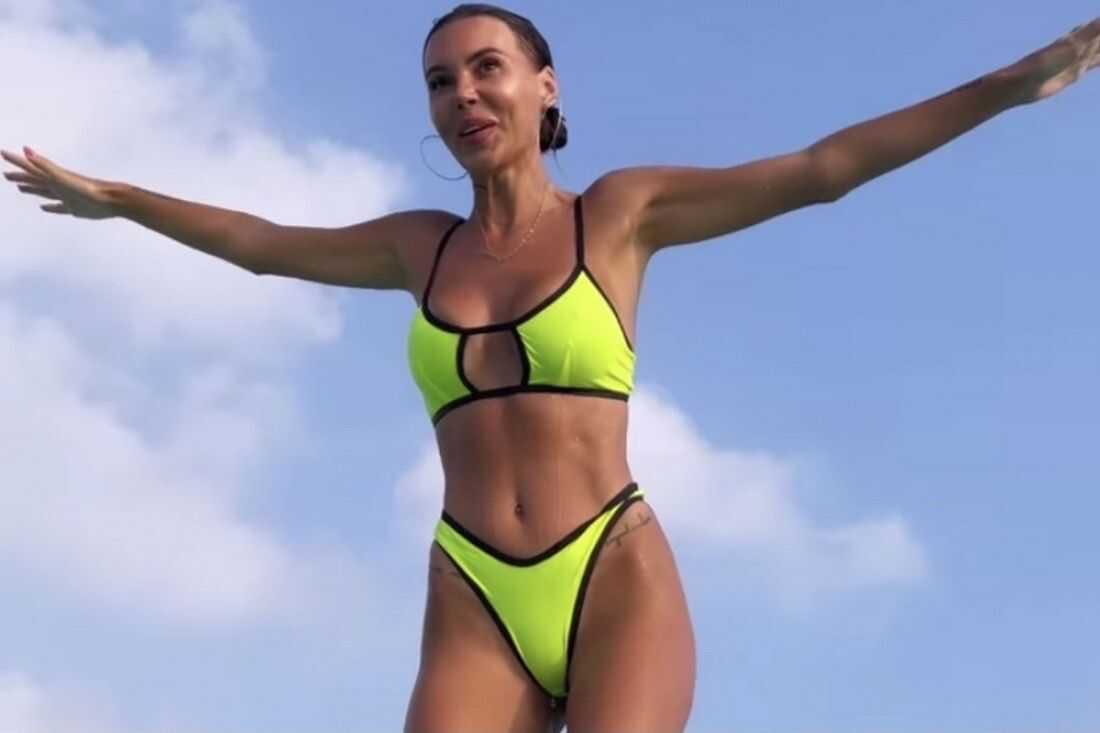 Article Categories:
Show Business