Oksana Samoilova and Dzhigan have four children – three girls and one boy, who is the youngest. The model published a series of pictures of the boy and talked about him.
He is only one and a half years old, and he is already talking in long abstruse sentences and in his eyes his mother sees thoughtfulness and thoughts. But there is one problem, and the model voiced it to fans in order to ask for advice at the same time.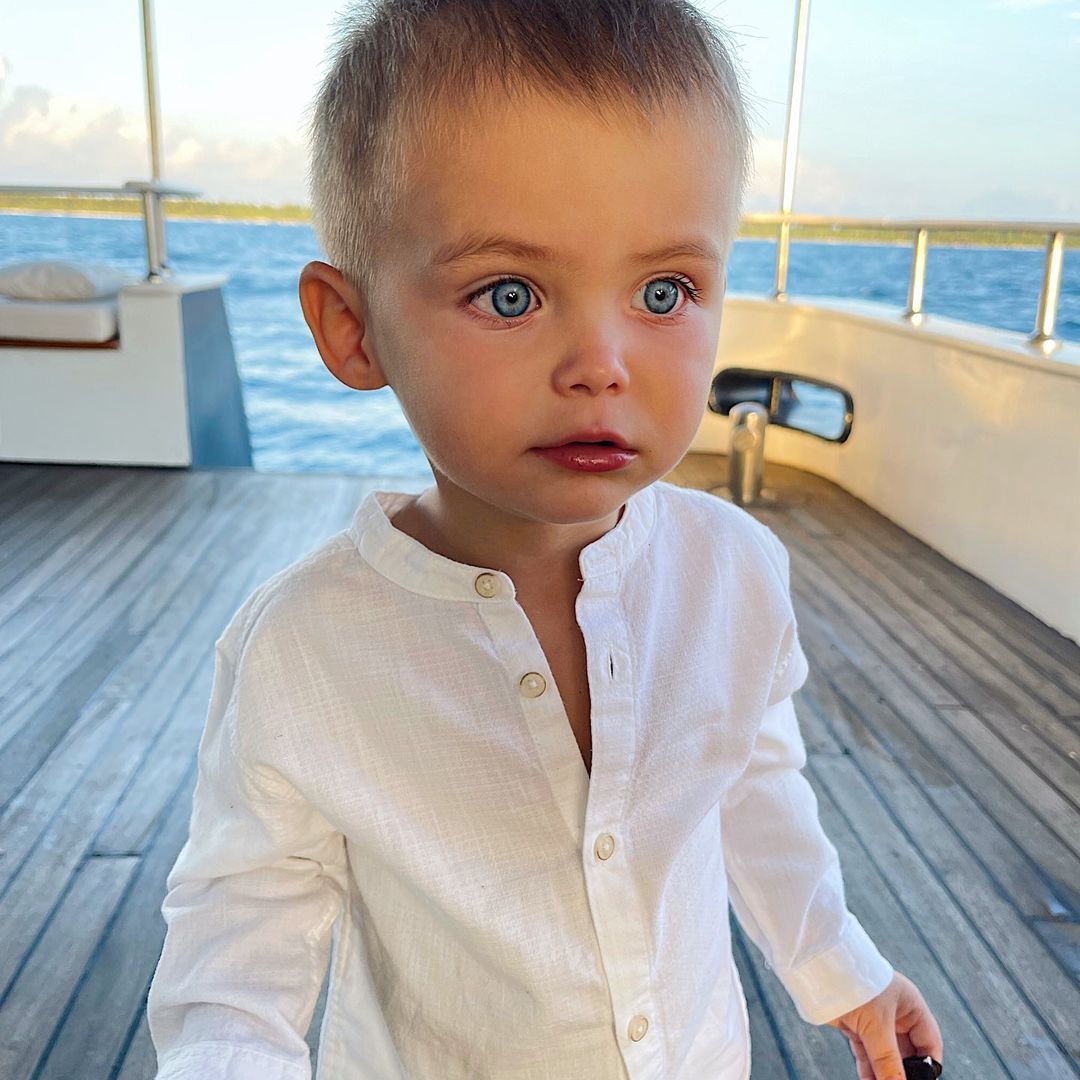 Samoilova wrote: "We have one problem – David always speaks to himself in the feminine gender, for example, she herself. We think that he took over the habit from the sisters, as he constantly hears their conversations. I want to share with you my theory, according to which each subsequent child develops faster than the previous one. Mothers of many children, have you noticed this trend? "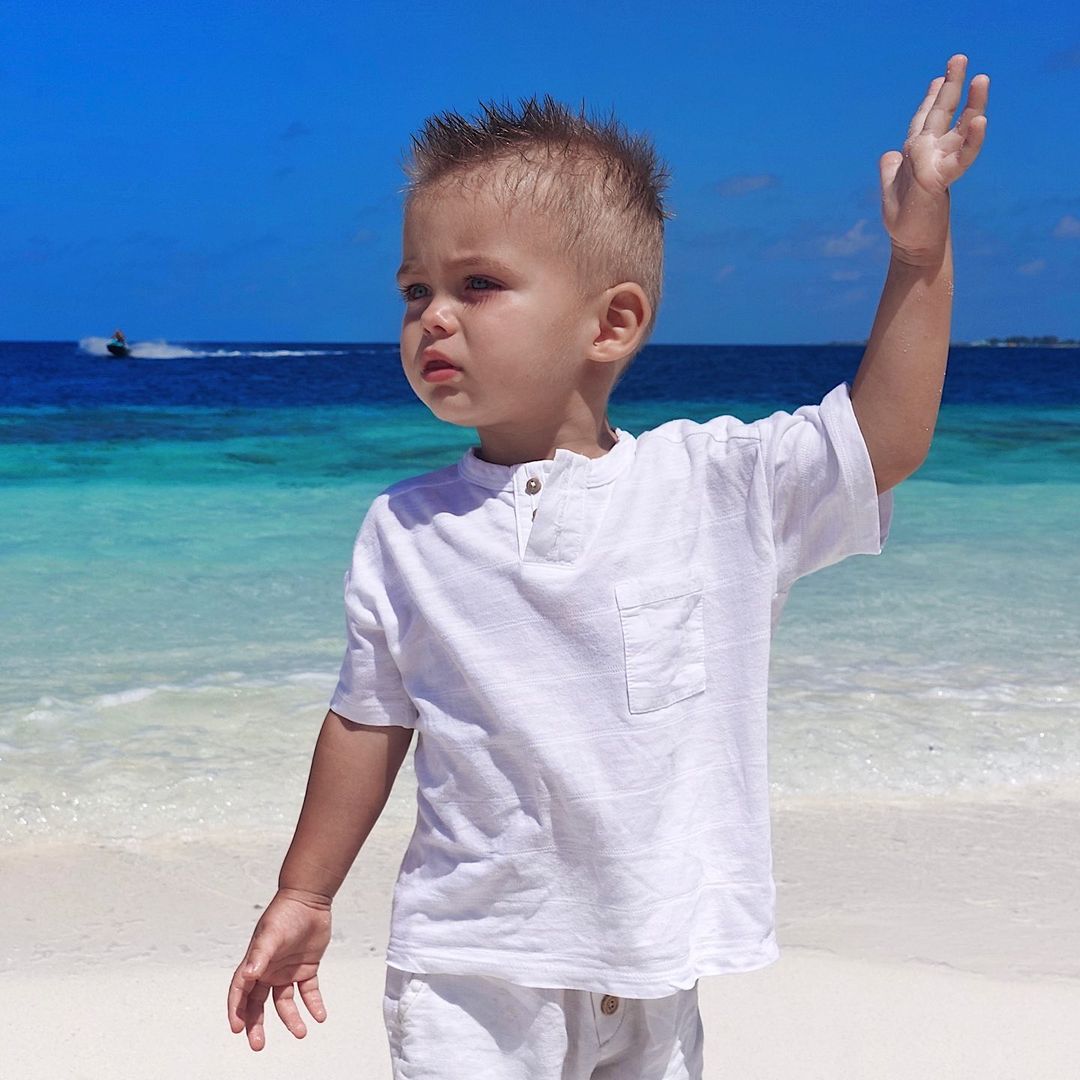 Followers noted that this is all because he is one boy, and the other children are all girls. Here is the boy and is confused, but everything will change when David grows up. Others suggested that a baby grows so smart because he has no choice. With such nimble sisters, you need to be on the lookout.
The family is resting by the ocean and Oksana decided to arrange a photo session with the children, wearing an acid bikini.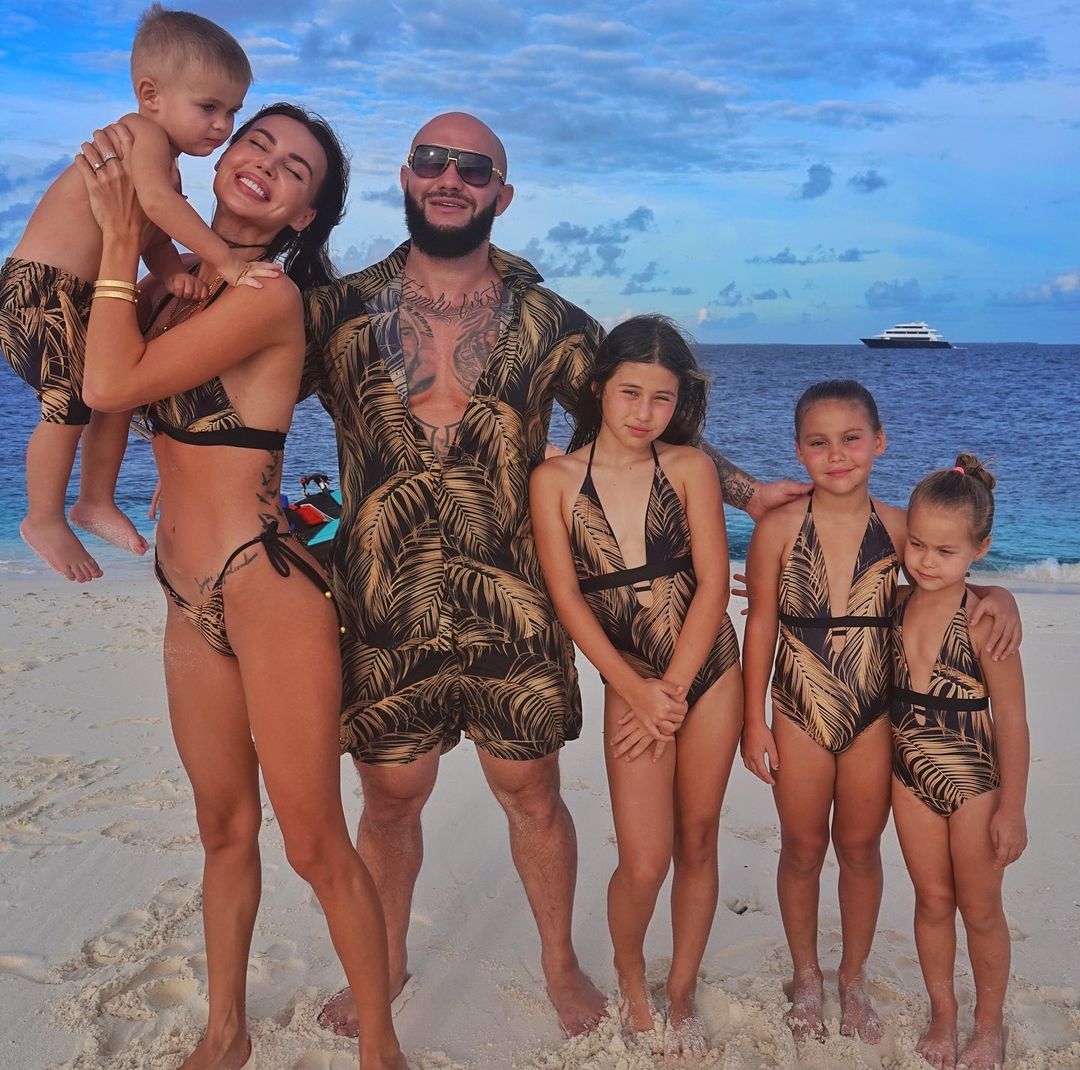 Article Categories:
Show Business