Only after returning from a trip to the Maldives, Oksana Samoilova set to work. The model and the businesswoman were scheduled to shoot to advertise the new collection of the Sammy Beauty cosmetics brand.
Yesterday Samoilova was already at 8 in the morning on the set, where a whole group of people worked, who organized a complex process. Not without favorite videos for followers from the "before and after" makeup category.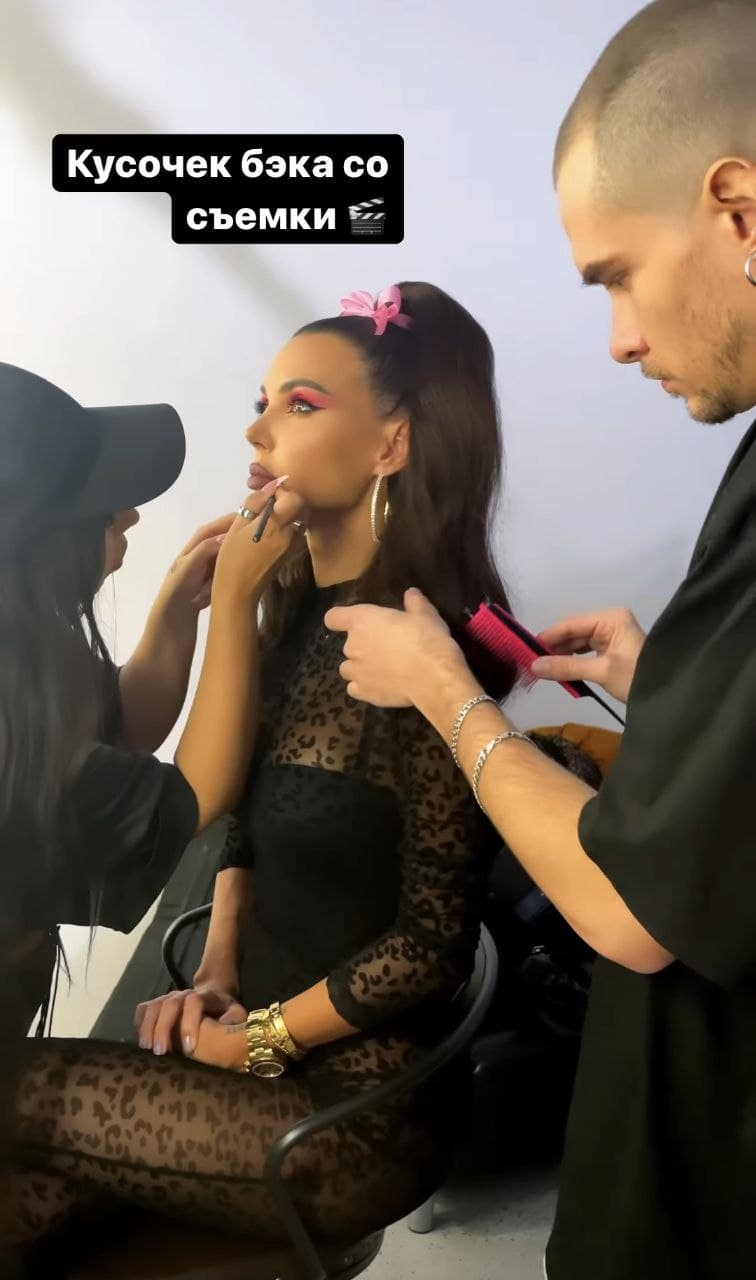 In the frame, Oksana posed in a black transparent bodysuit, showing off a rounded ass, which was noticeably different from the shots from the Maldives …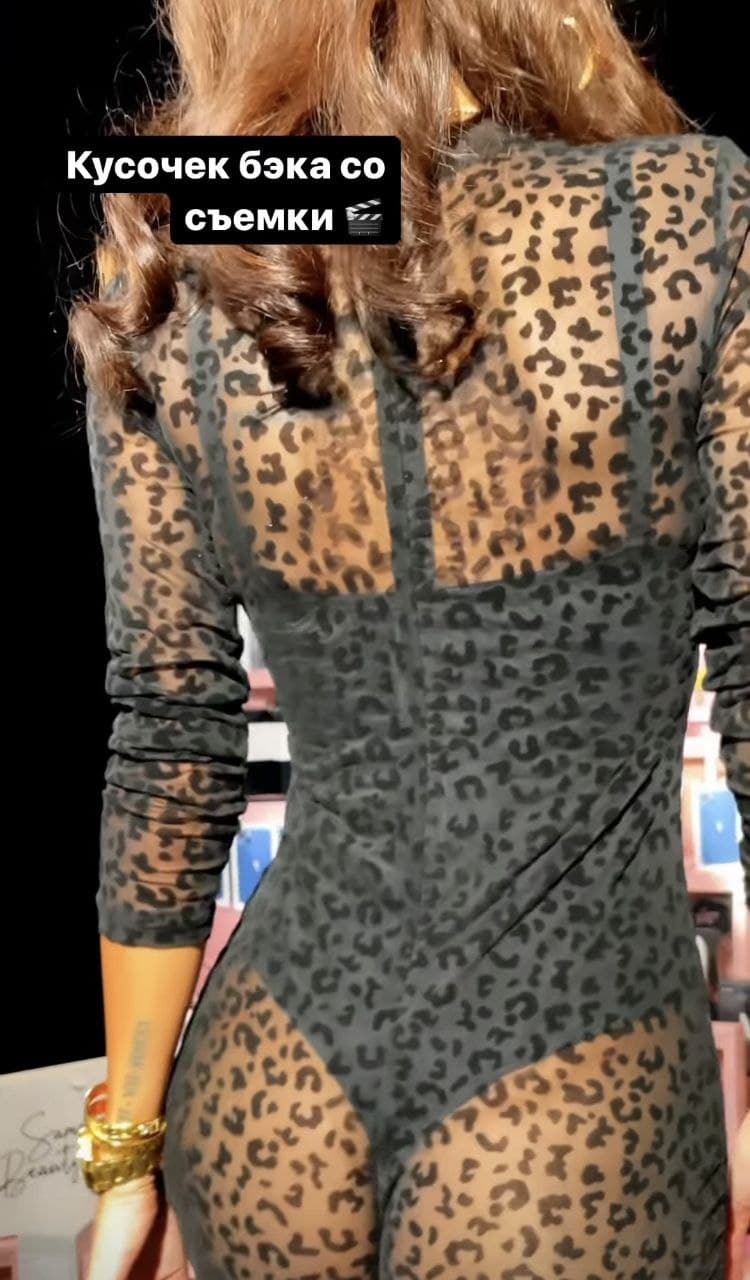 The colors of the image were added with bright shades of pink and a bow on the hair.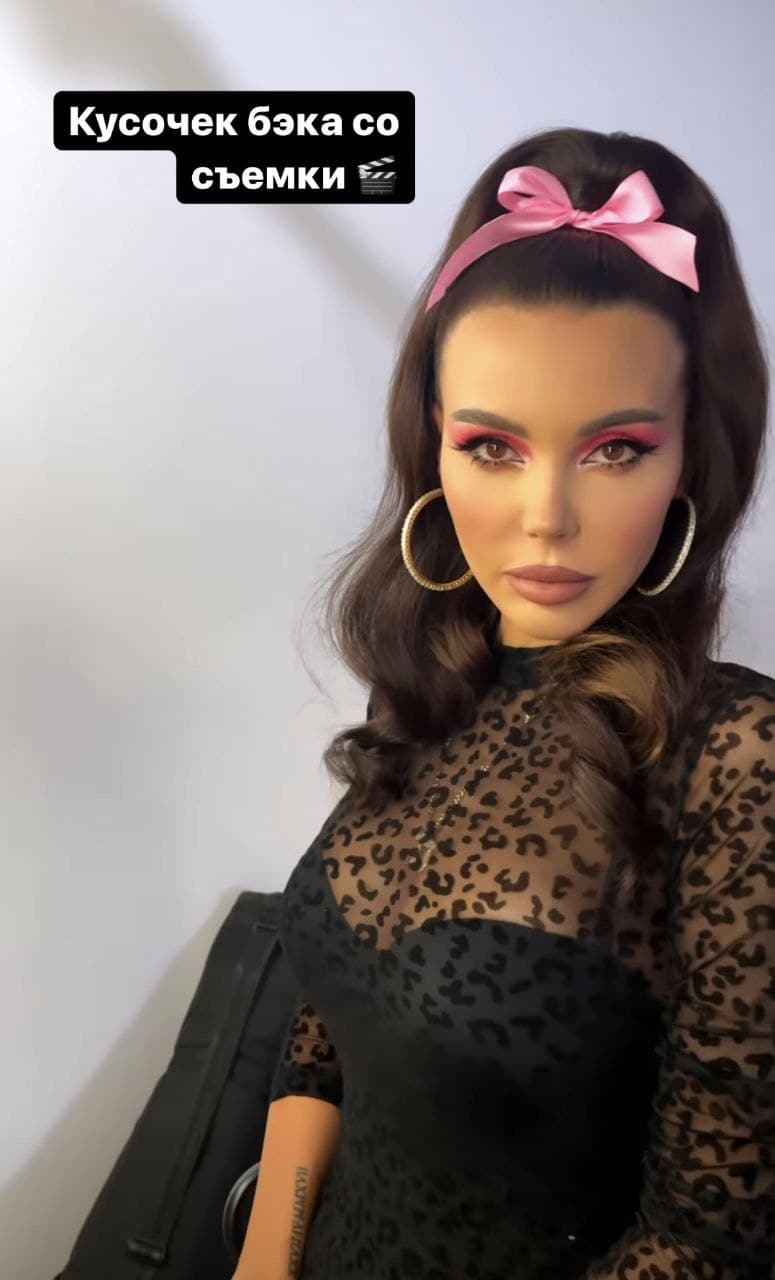 In the hands of Oksana was a "bomb" of the same pink color.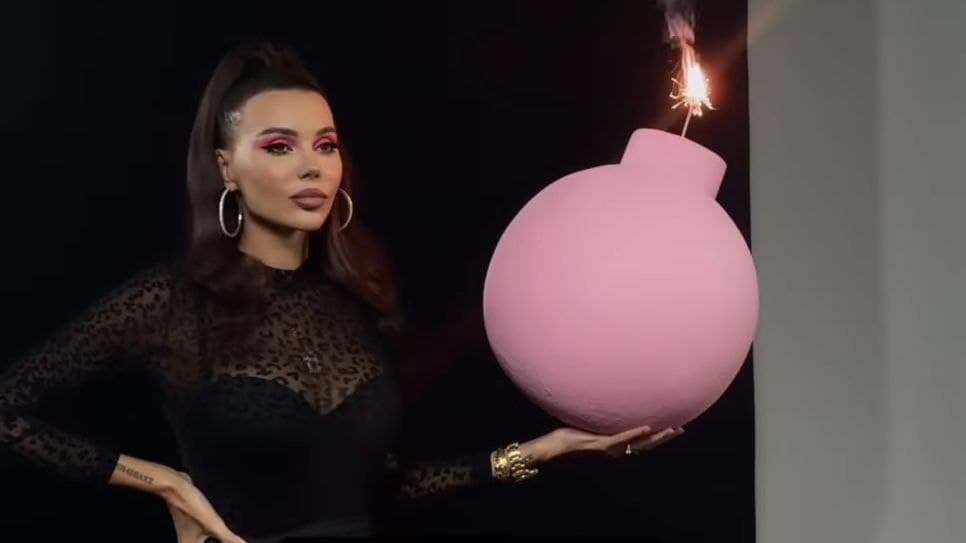 The mother of many children herself noted that, although such filming takes a whole day, the final result pleased her.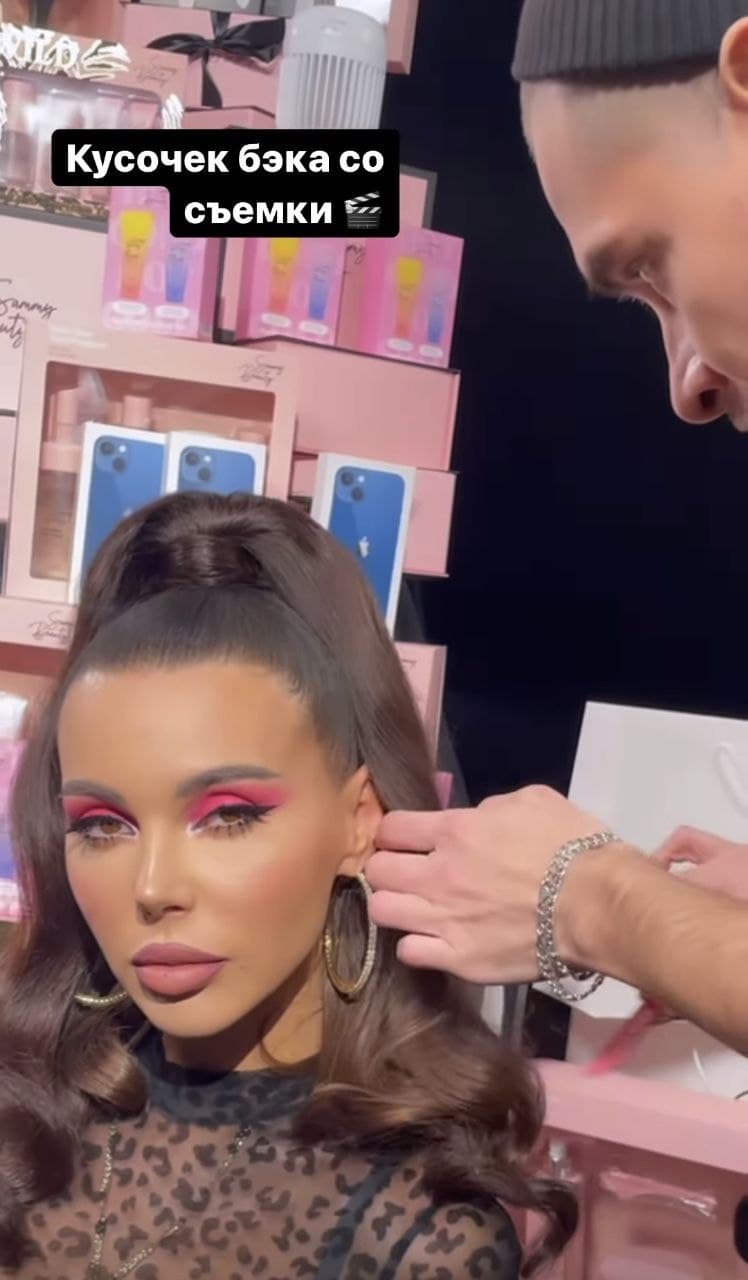 Article Categories:
Show Business