Recently, Djigan again attracted everyone's attention by posting a photo where he was captured noticeably plump. According to the rapper himself, he now weighs 118 kilograms. After the publication of this photo, Dzhigan is mocked not only by his fans, but also by some colleagues, in particular by rapper Timati, with whom Djigan has been in good relations recently. Timur decided to trick his colleague by writing in the comments on his page that he and Morgenstern are planning to visit him.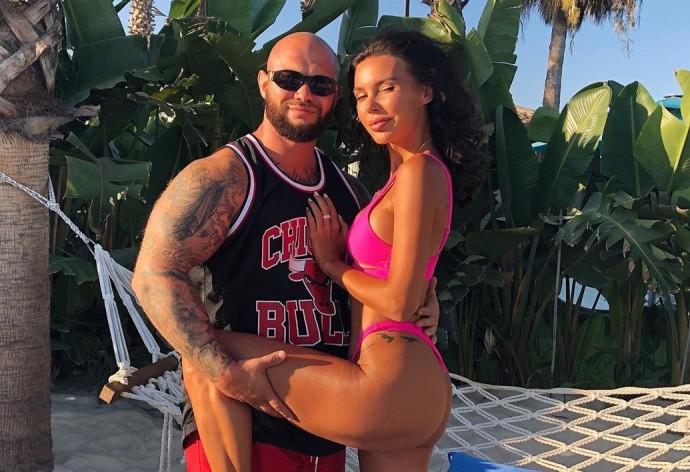 As Timati explained, earlier he saw that Dzhigan's wife Oksana Samoilova cooks well, because Timur and Alisher also wanted to gain weight, like Dzhigan. It is curious that Oksana herself was the first to respond to this comment and thus arranged a very curious correspondence with her husband's colleague. Samoilova pinned her plump husband, writing that it makes no sense to come to visit them, because Dzhigan supposedly ate everything she cooked: "Soryan, Dzhiga really did everything," Oksana replied.
Fans noted that Djigan's wife has a great sense of humor.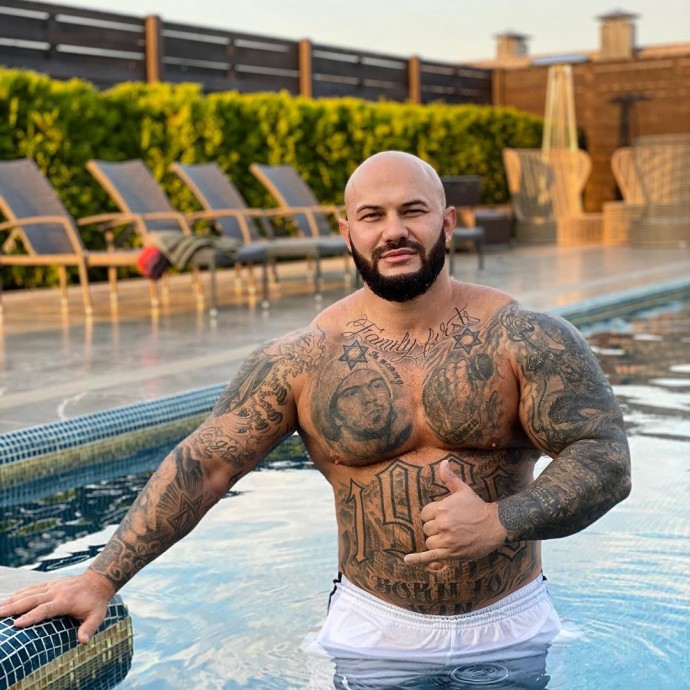 Article Categories:
Show Business