The mother of four children, Oksana Samoilova, shared an amazing shot on Instagram. Oksana decided to repeat the success of the picture, which was taken in January 2018.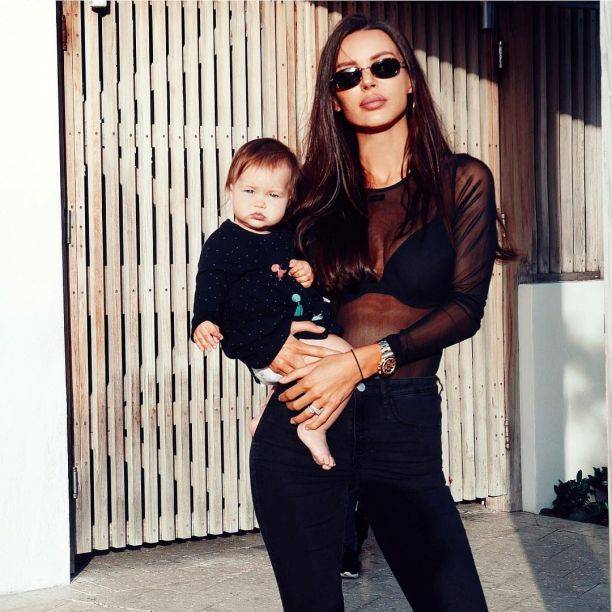 In that photo, Samoilova with her three daughters and her husband Djigan during a vacation in Miami. This post has become the most liked in the blog of a brunette.
A couple of days ago, Oksana updated the page with a similar picture, only this time her son David was in her arms.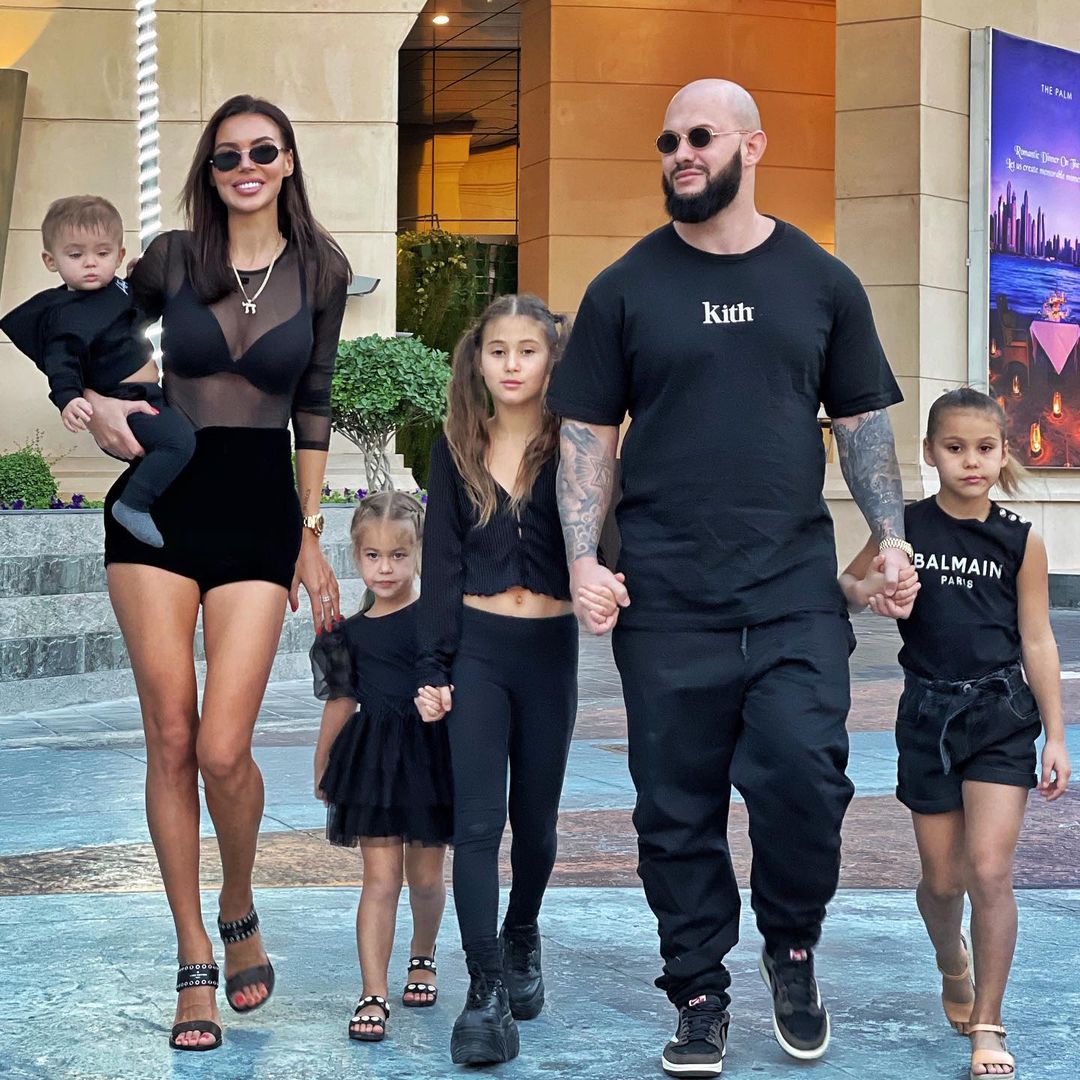 "Who subscribed to me for so long and remembers I had such a photo with tiny Maya in her arms?))) By the way, this was one of my favorite photos))) now there are more of us and I have tiny Davidik in my arms))) and already very matured girls))) I do not change only I seem to be ", – said Oksana.
By the way, Oksana's blouse was like a famous model. We posted a post about this …
In the meantime, there are even more photos of Dzhigan and Oksana with four children.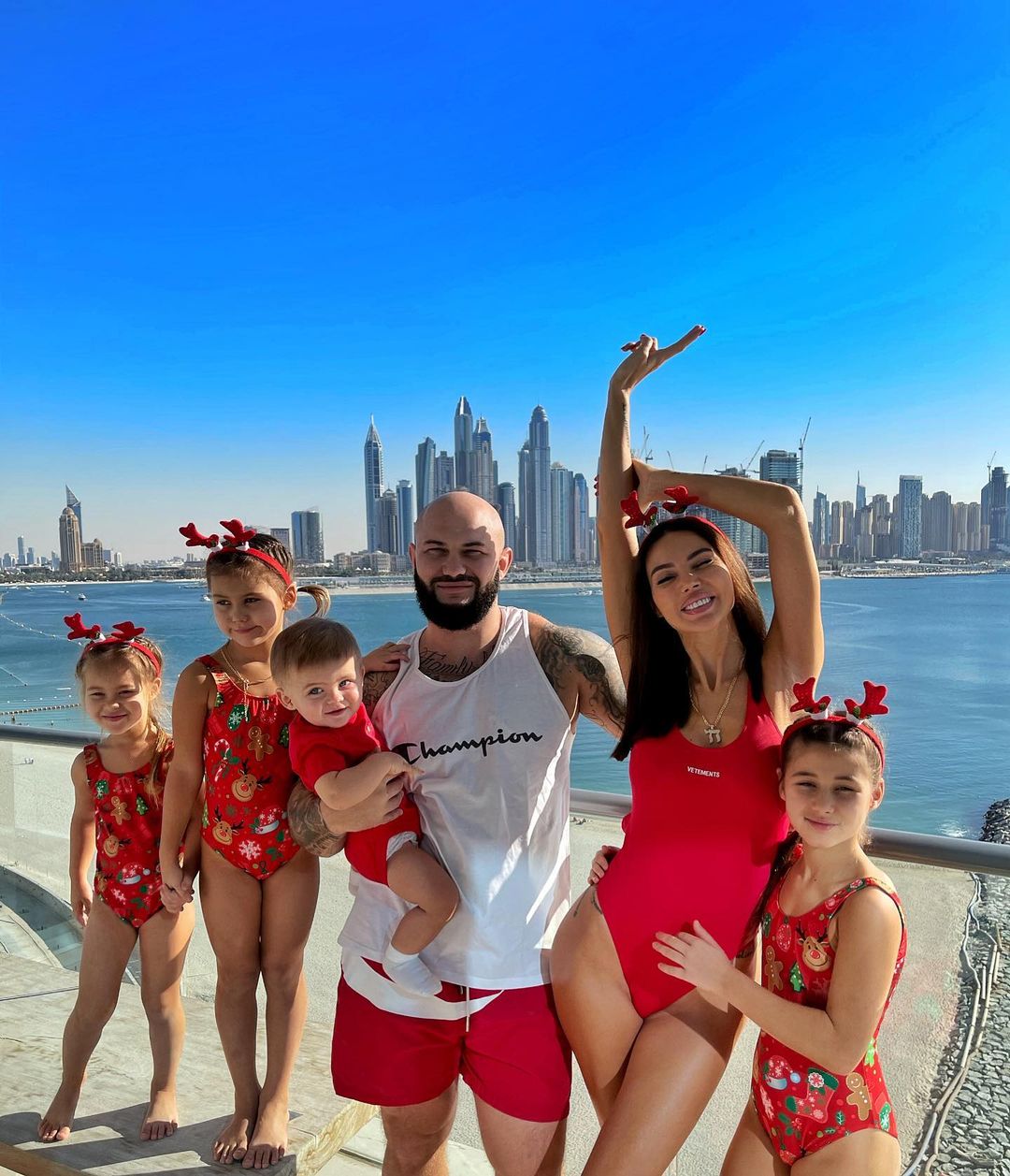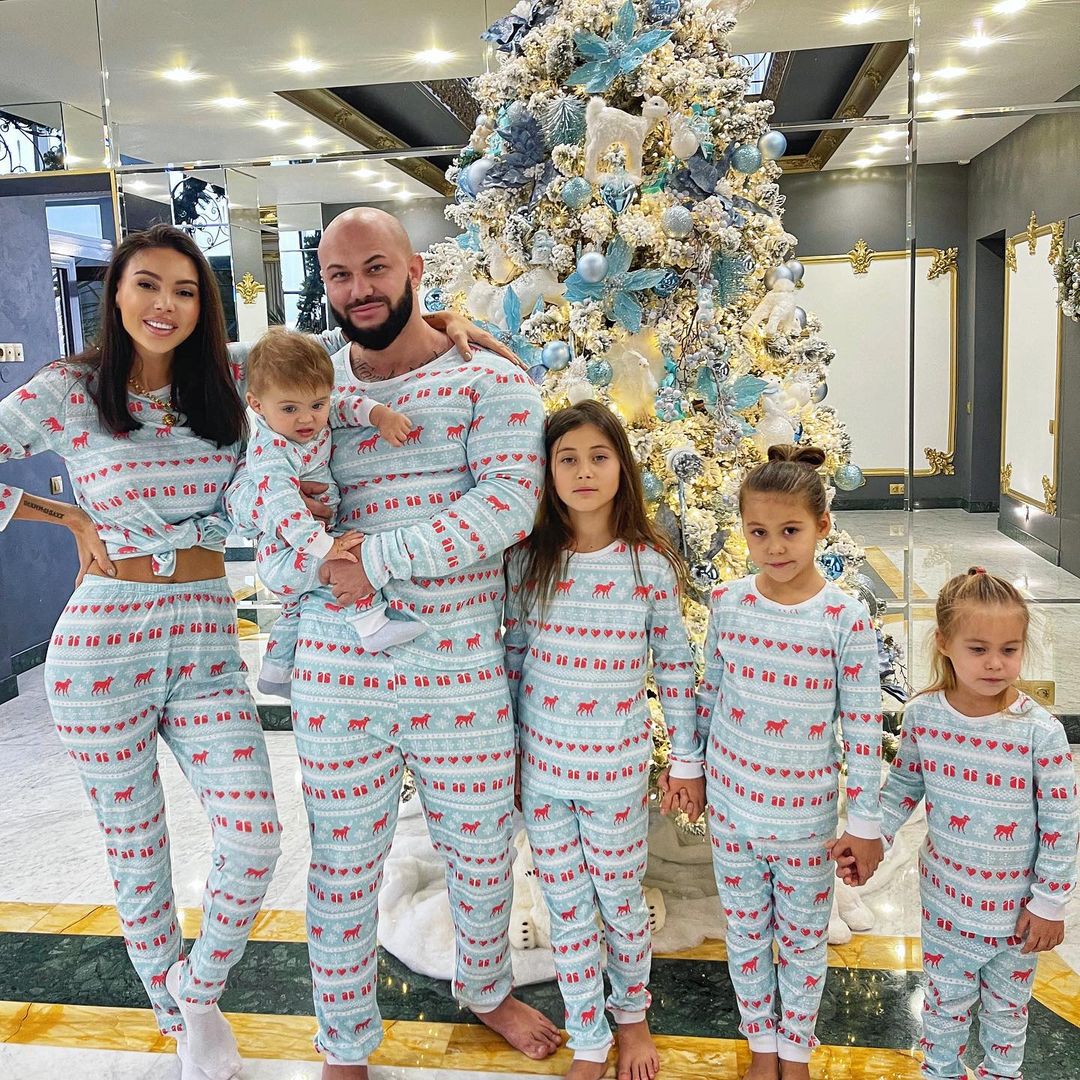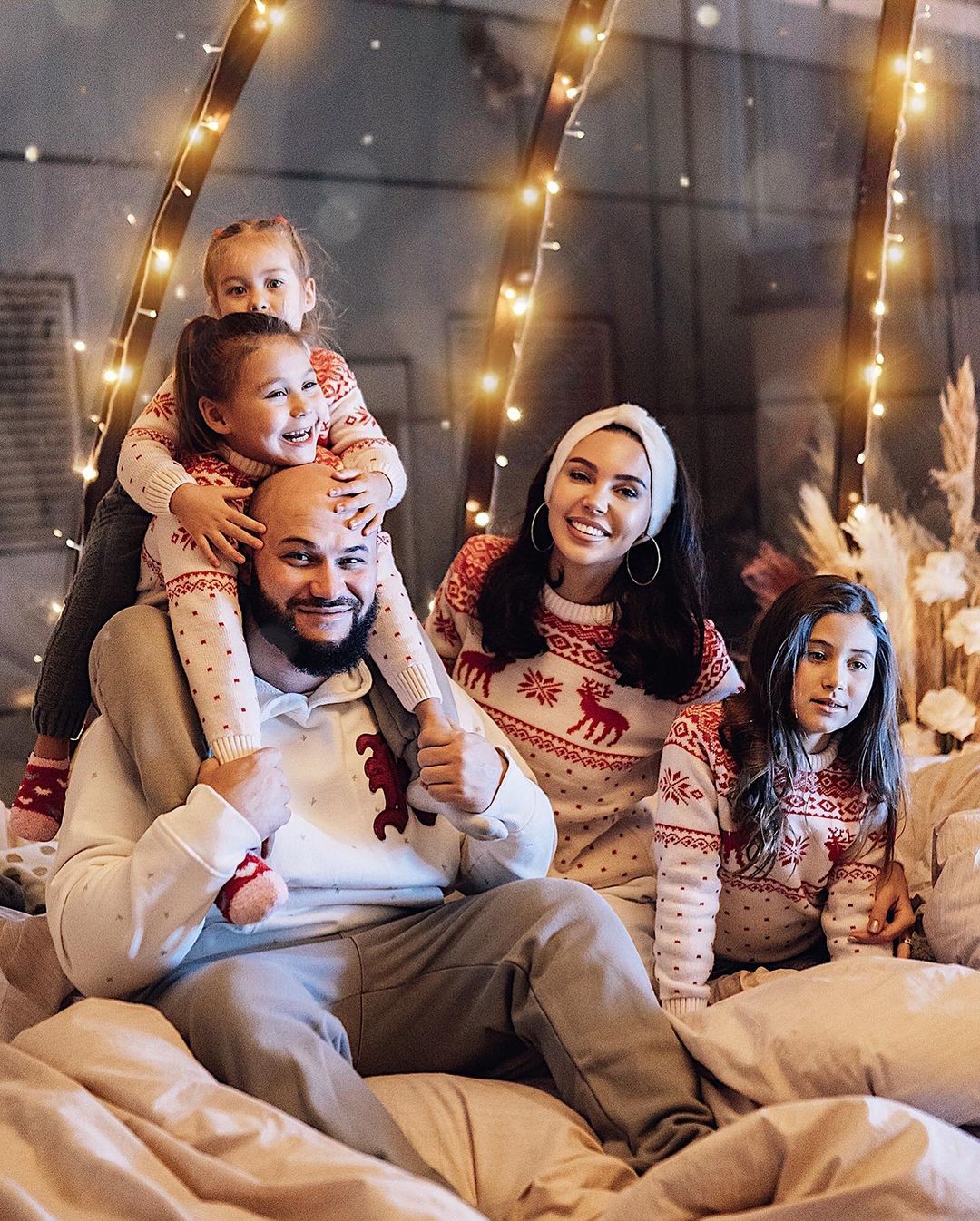 Article Categories:
Show Business