The rich family of the Samoilovs is once again on vacation, when Dzhigan and Oksana are working at all is not clear. Although, from the outside it seems that a businesswoman has long become a breadwinner in the family.
So, now a large family goes sailing around the Maldives. Samoilov's blog now and then posts traditional vacation pictures and videos of posing in swimsuits. Subscribers have long been of the opinion that Oksana has no clothes besides swimwear and bras, because she walks in this form most of the year. Well, why not, when the figure allows it?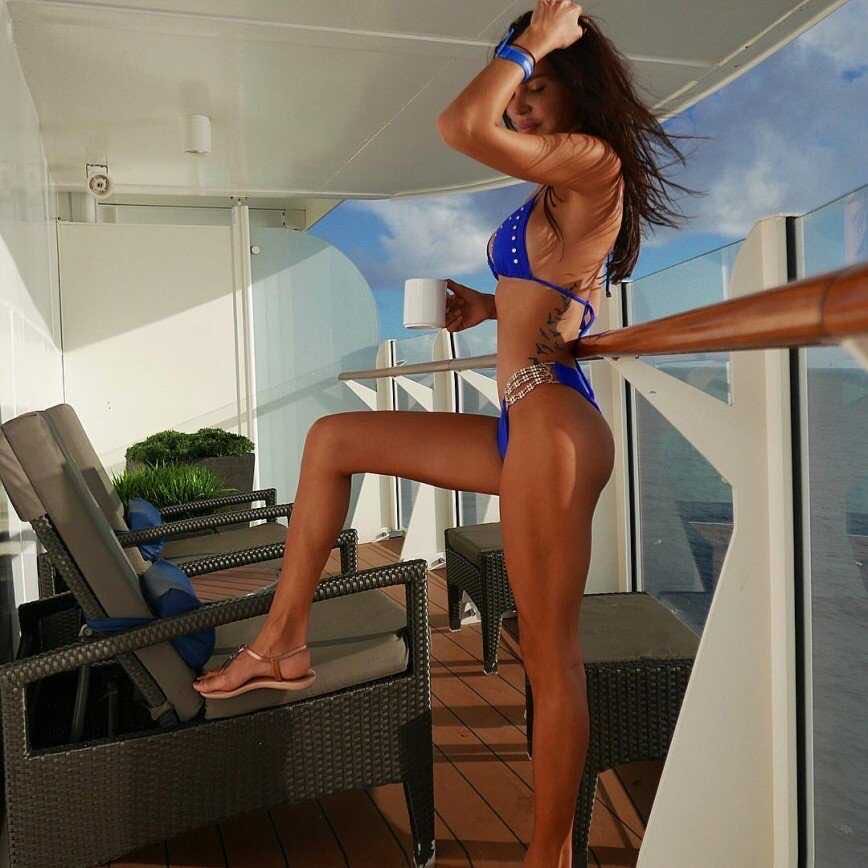 The musician's wife and mother of four children loves to show off their shape. However, edited photos are one thing, and it is more difficult to hide flaws in the video. So, in one of the videos, Samoilova turned sideways and showed that she did not have any appetizing ass at all.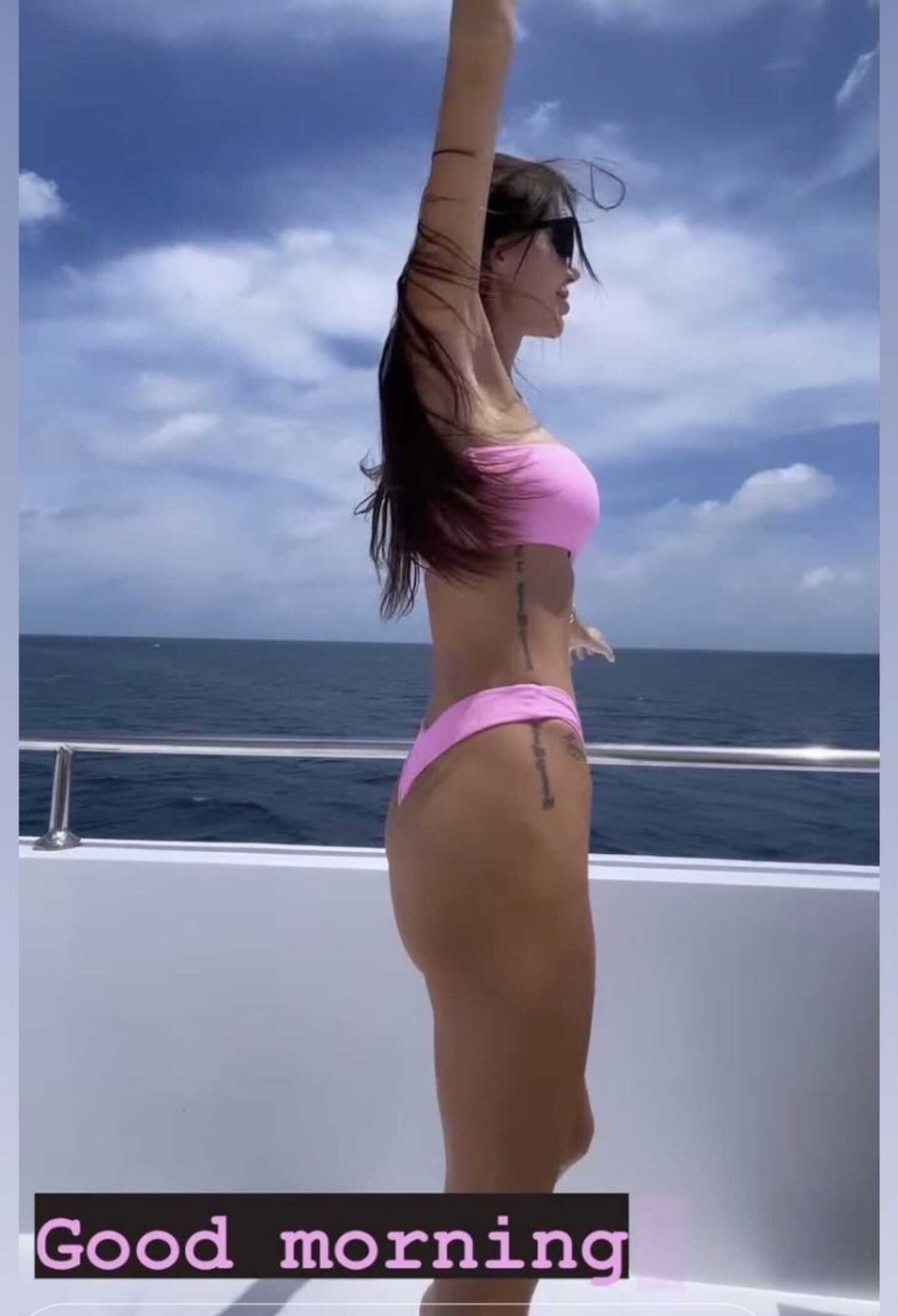 "Board", "Blown away", "So much for the appetizing forms", "Still beautiful", – are expressed in public.
And today another newly-made mother of many children, Anastasia Kostenko, showed her form.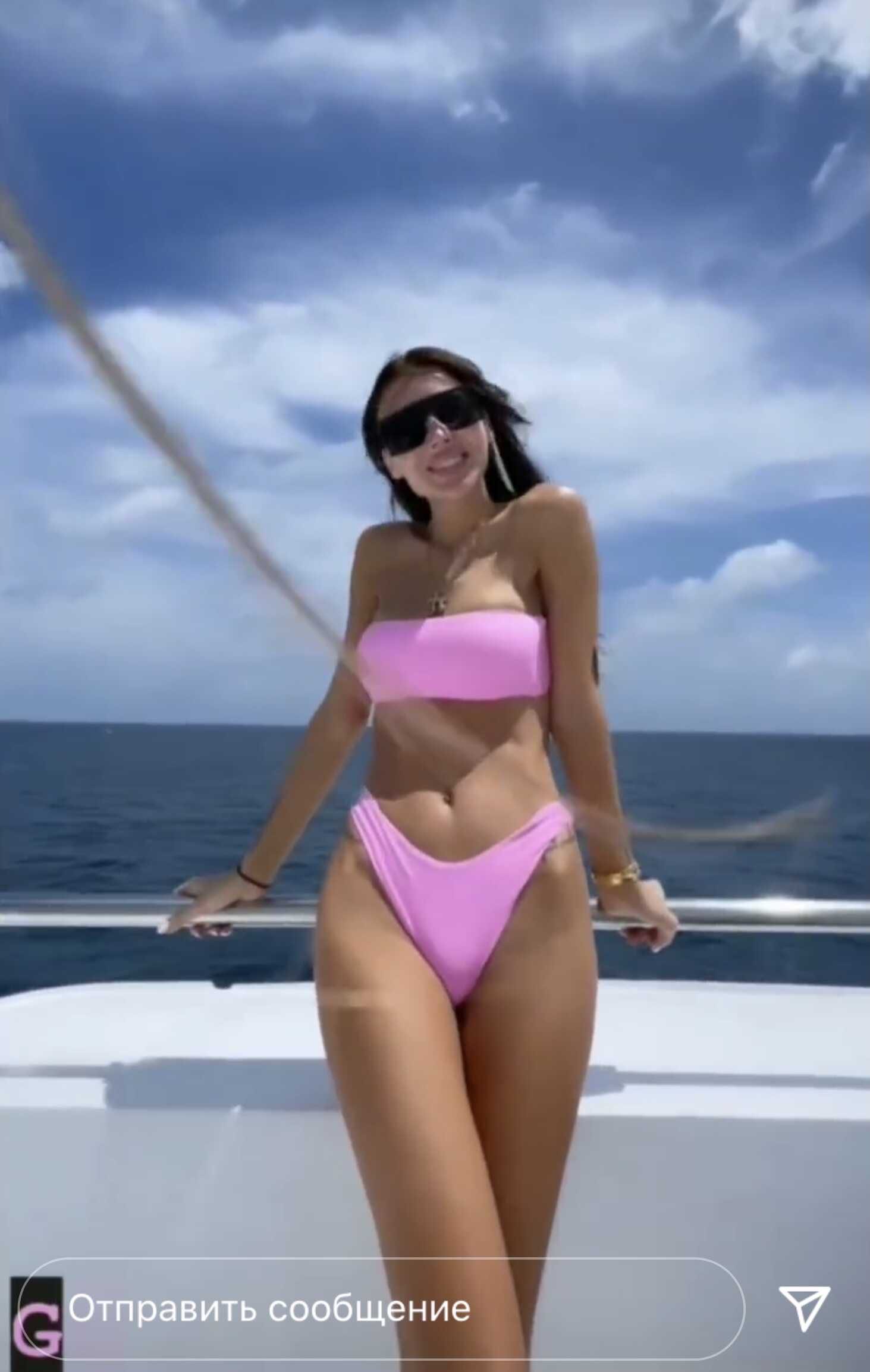 Article Categories:
Show Business