Oksana Samoilova, having returned from vacation with the whole family, gained a little extra pounds and is very happy about it. However, these are not all the changes that Samoilova was eager to make. As it turned out, Oksana dreamed of pink hair, which was once made for her filming. And so, instadiva made her dream come true.
"I did it. I have pink hair. All my life I went with dark ones and for the last couple of years I dreamed of pink, but I stopped myself, like I'm an adult, what pink hair. And recently I realized that I simply have to fulfill this dream, because in five years it will look even stranger. I don't know how long I go through this, and when I get tired of it, but it's never too late to return to the dark. In short, I take everything from life, "said 32-year-old Oksana.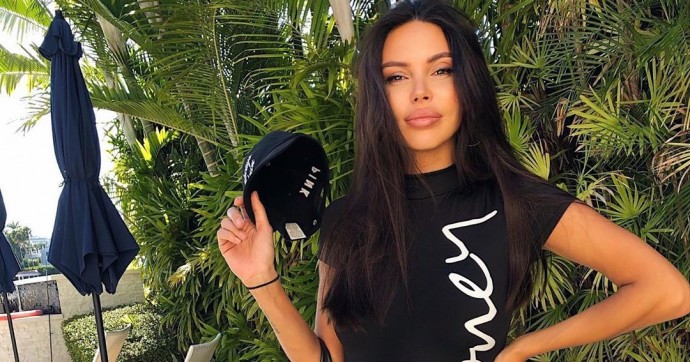 Many fans decided that now Samoilova has become a copy of Leia's daughter. The rest generally decided that the star does not go pink. "It's cool, but the quality is somehow not very good, it looks cheap!", "In my opinion, it does not work at all ... But it's too late, of course, to discuss anything in principle," the followers commented.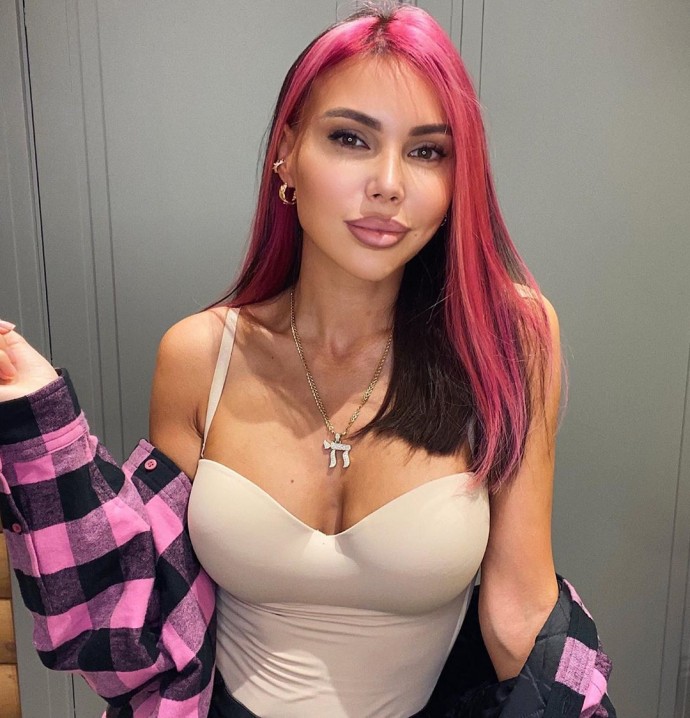 Article Categories:
Show Business