Over the years of marriage, model Oksana Samoilova has learned to get along with her "big child", her husband Dzhigan. She is accustomed to the fact that he sometimes "dulls", to jokes from the hosts of various interviews where the spouse comes, and to his periodic desires to "calm" and "relax".
Now Oksana looks like never before, happy, deep in family and work. At the moment, a mother of many children is preparing to launch a large-scale project …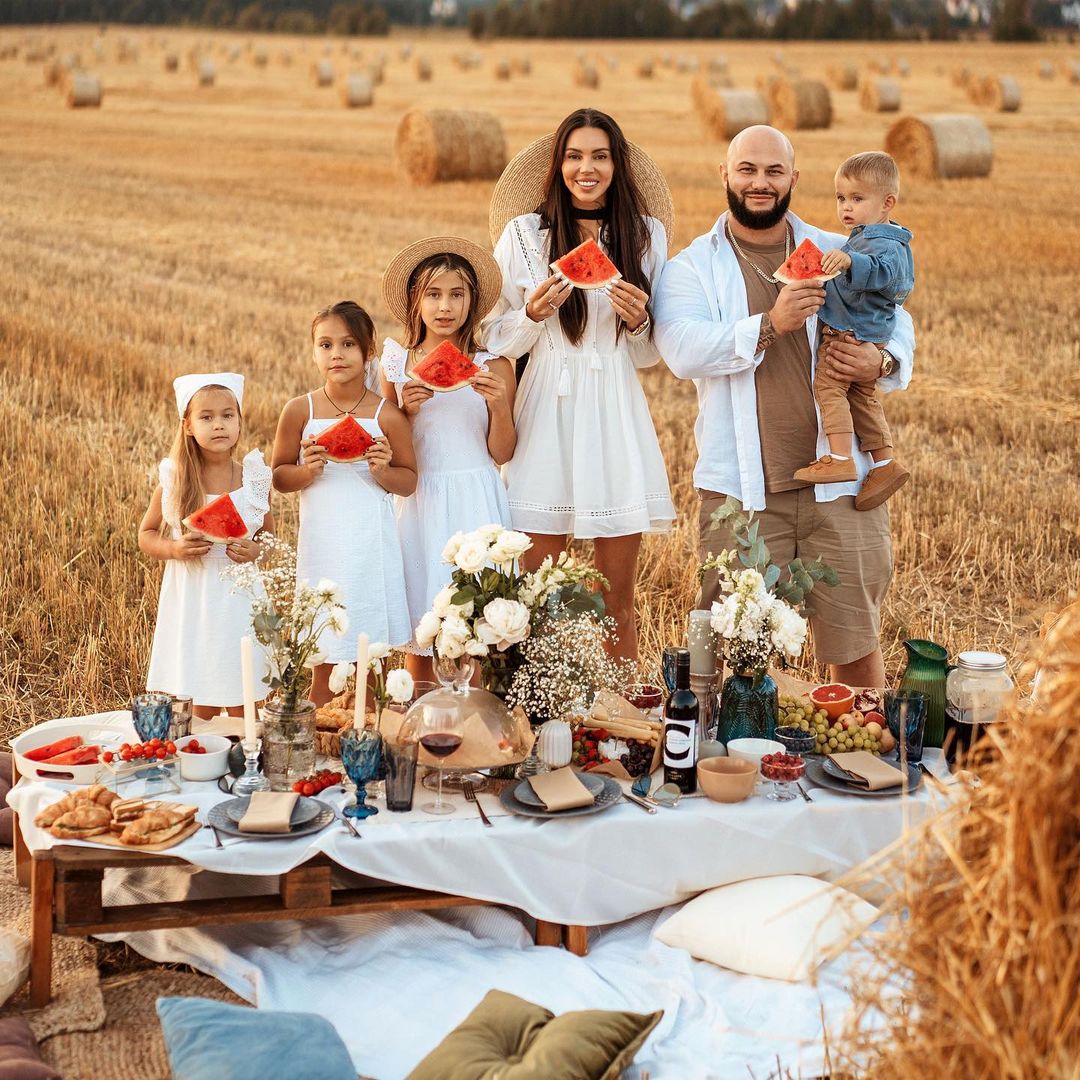 The other day Samoilova even decided to play a little fun with her husband, noting that he is the person from their family who has changed more than others.
As an example, she cited a photo taken on the day their eldest daughter Ariela went to 1st grade.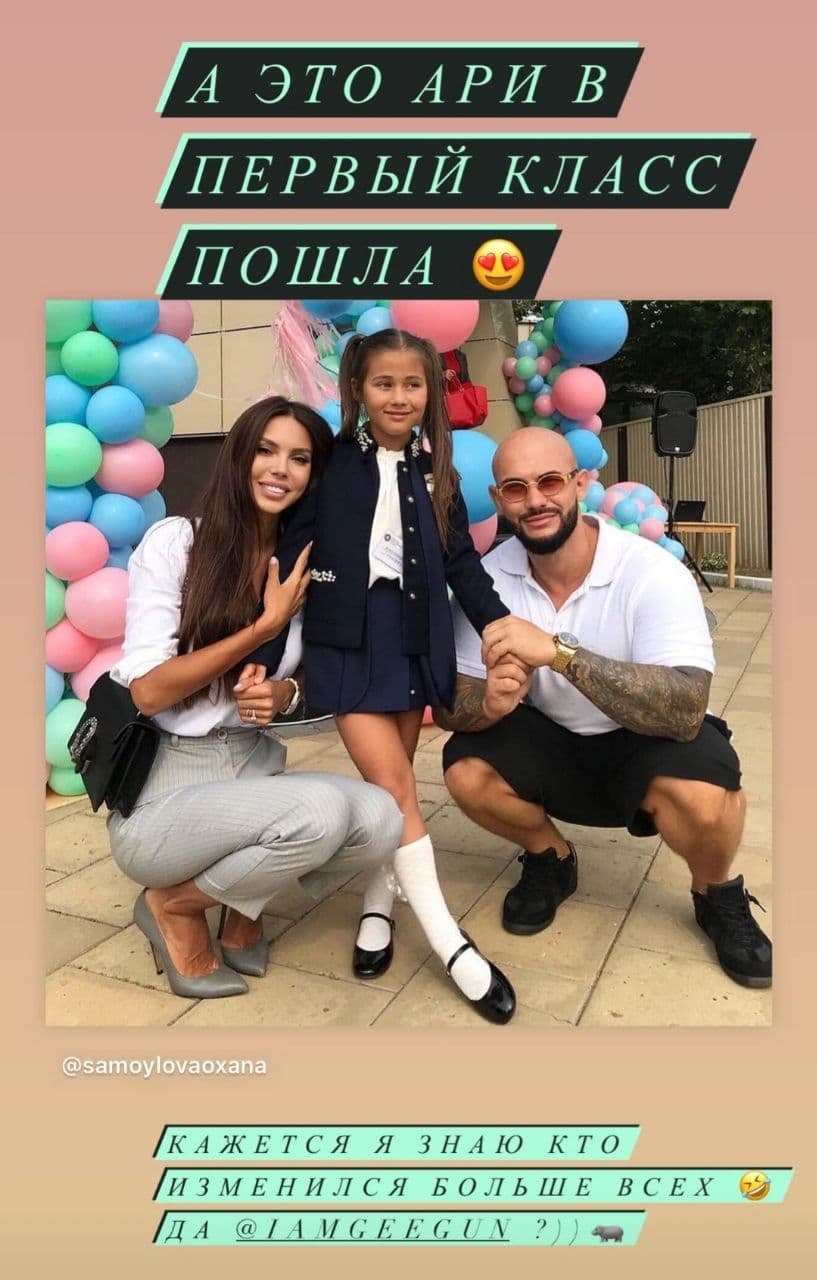 And a photo of this year, when the middle daughter Leia became the first grader.
"I think I know who has changed the most. Yes, Dzhigan?" – Oksana signed the photo. In the comments, they noted that Denis really should lose weight, otherwise he will soon look like a bun.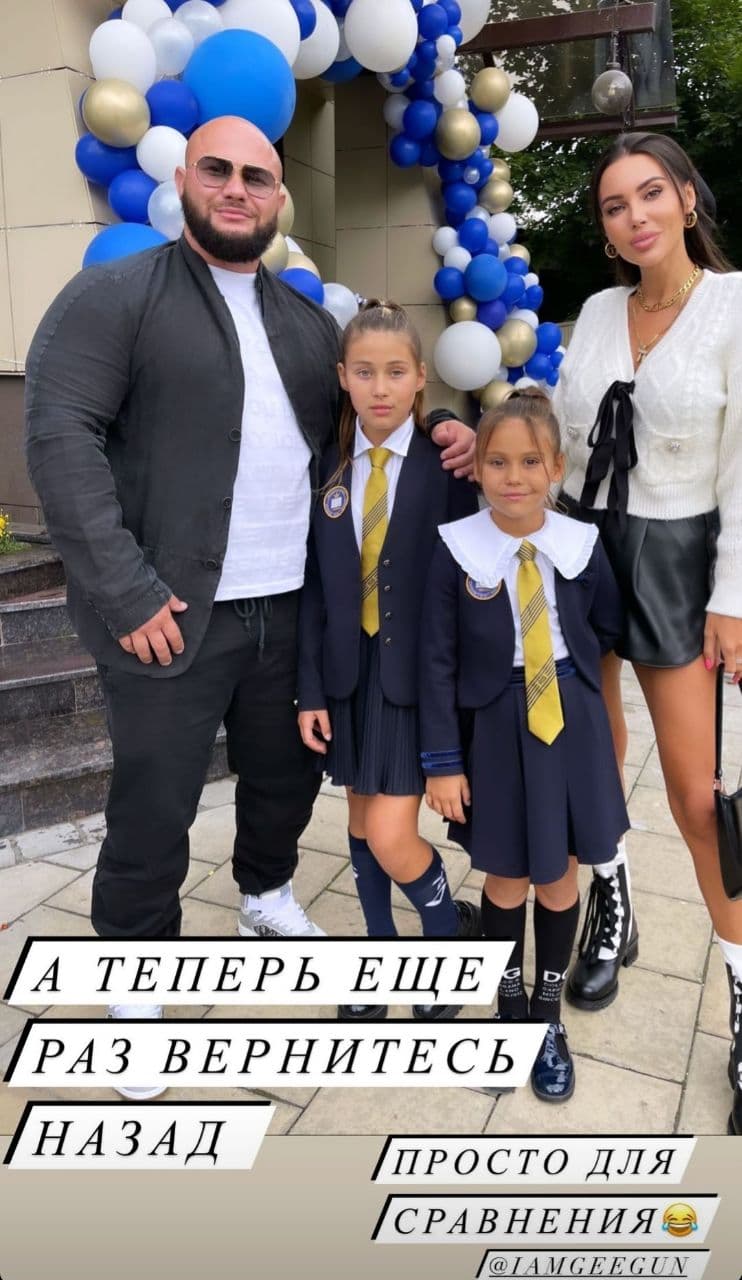 By the way, Oksana has always been and remains a "hot little thing", this is proved by her new photo shoots and shots for MAXIM magazine, taken before the wedding with Dzhigan.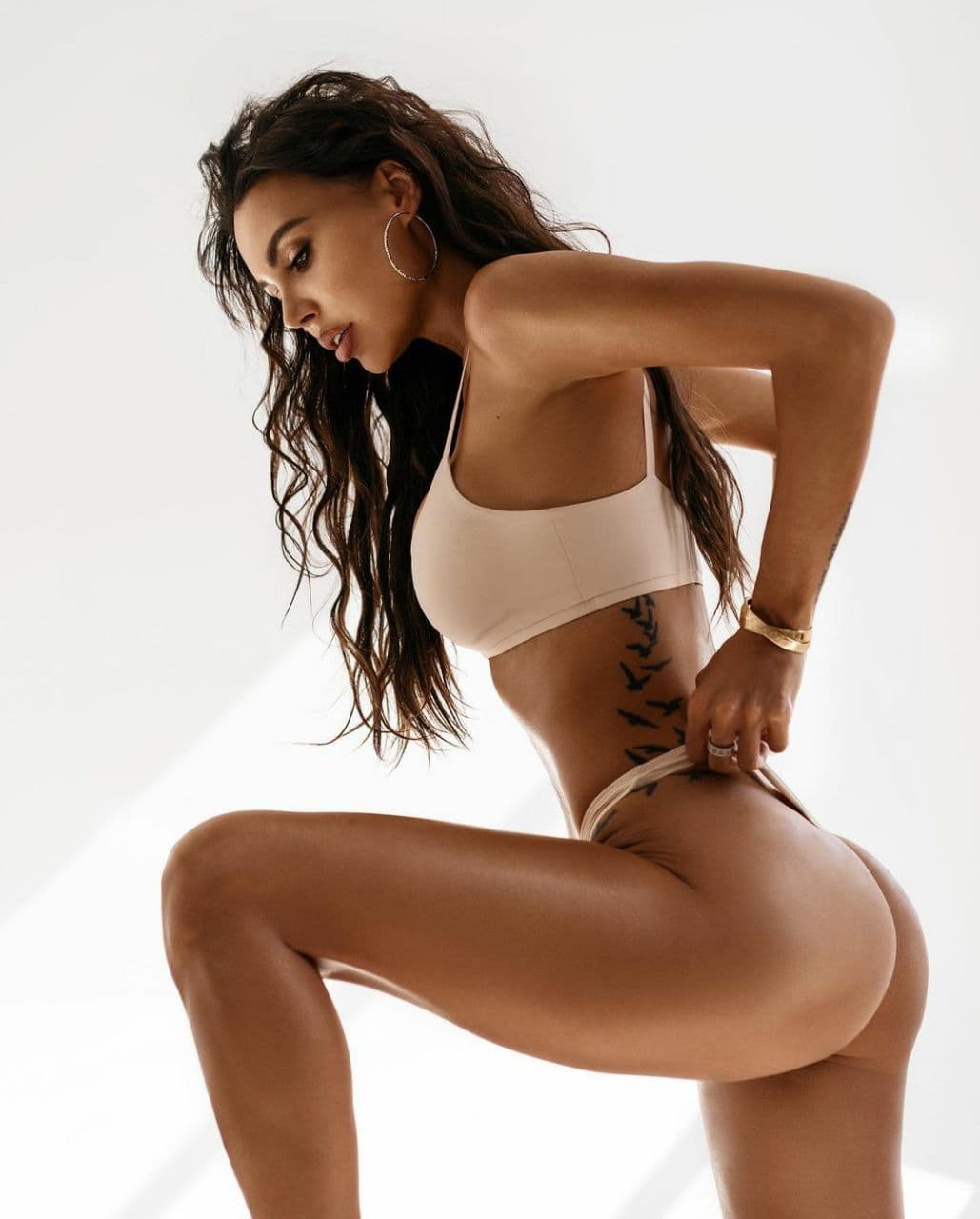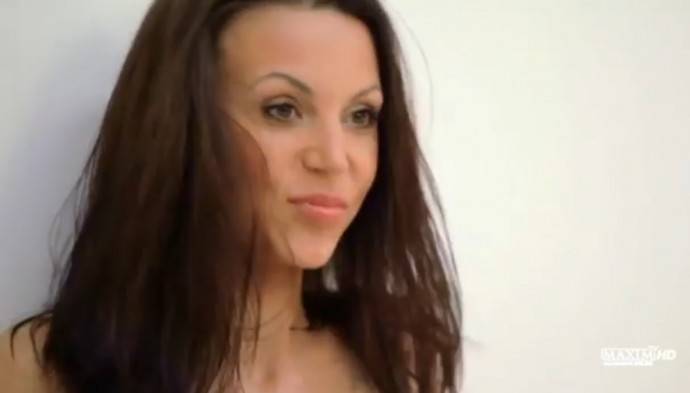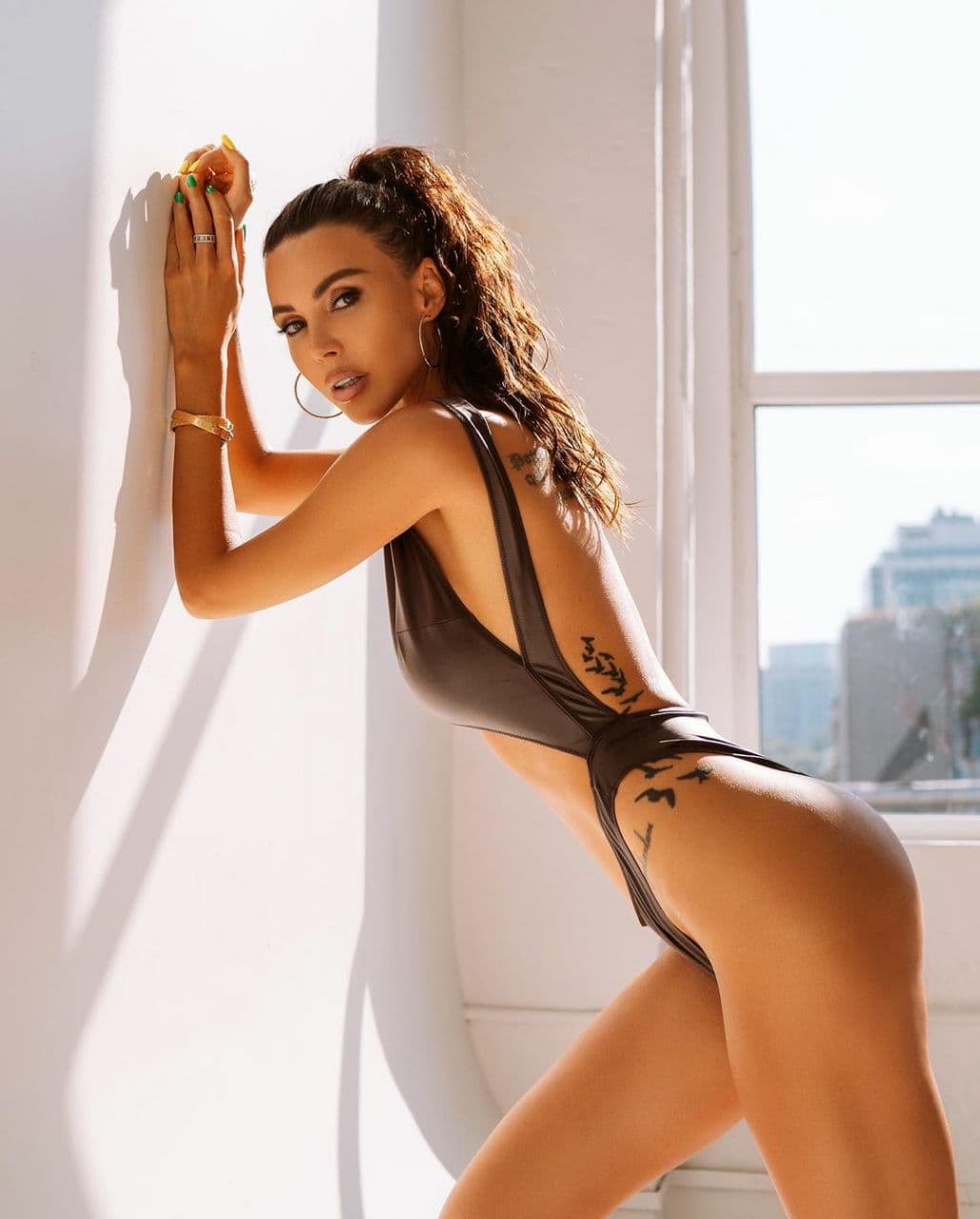 Article Categories:
Show Business