Oksana Fedorova in 2002 refused the title of "Miss Universe". In the studio of Elena Dovlatova's show on Russian Radio, she recalled this incident and explained why she made such a decision, and what it gave her.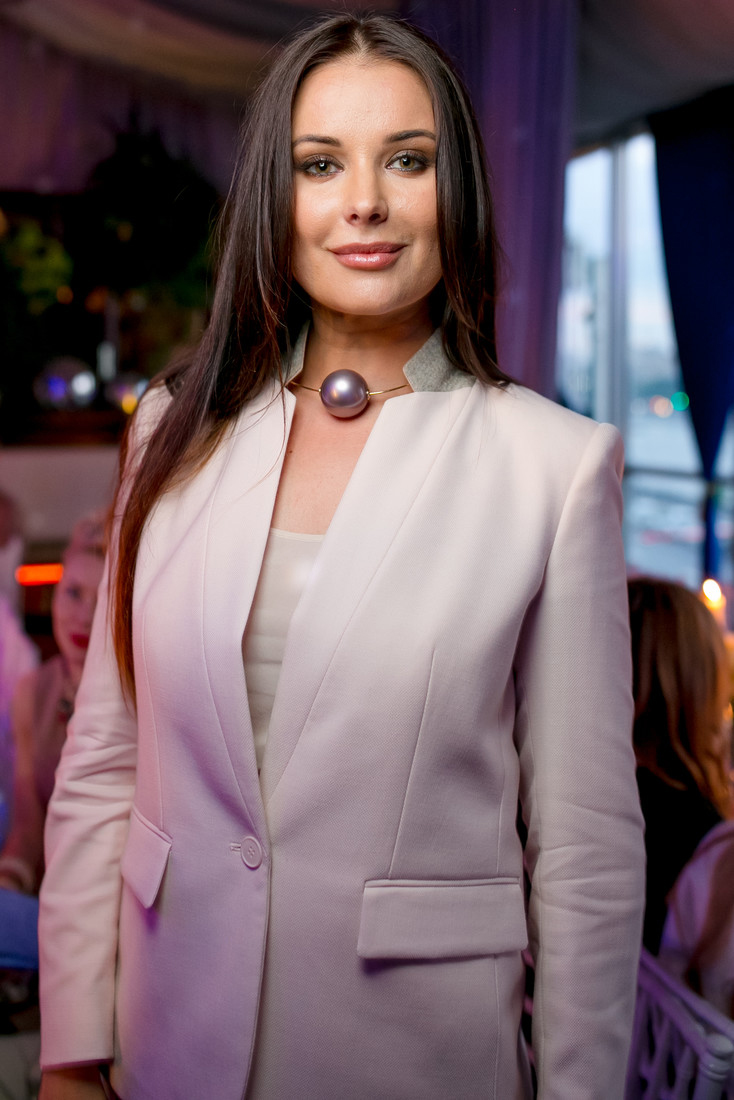 The model has no regrets about this, there were none even then: "I didn't regret that at one time I gave up the title" Miss Universe ". Each person makes the best choice in the right place, at the right moment, when all the stars intersect. And you understand that this is the only way, and not otherwise. "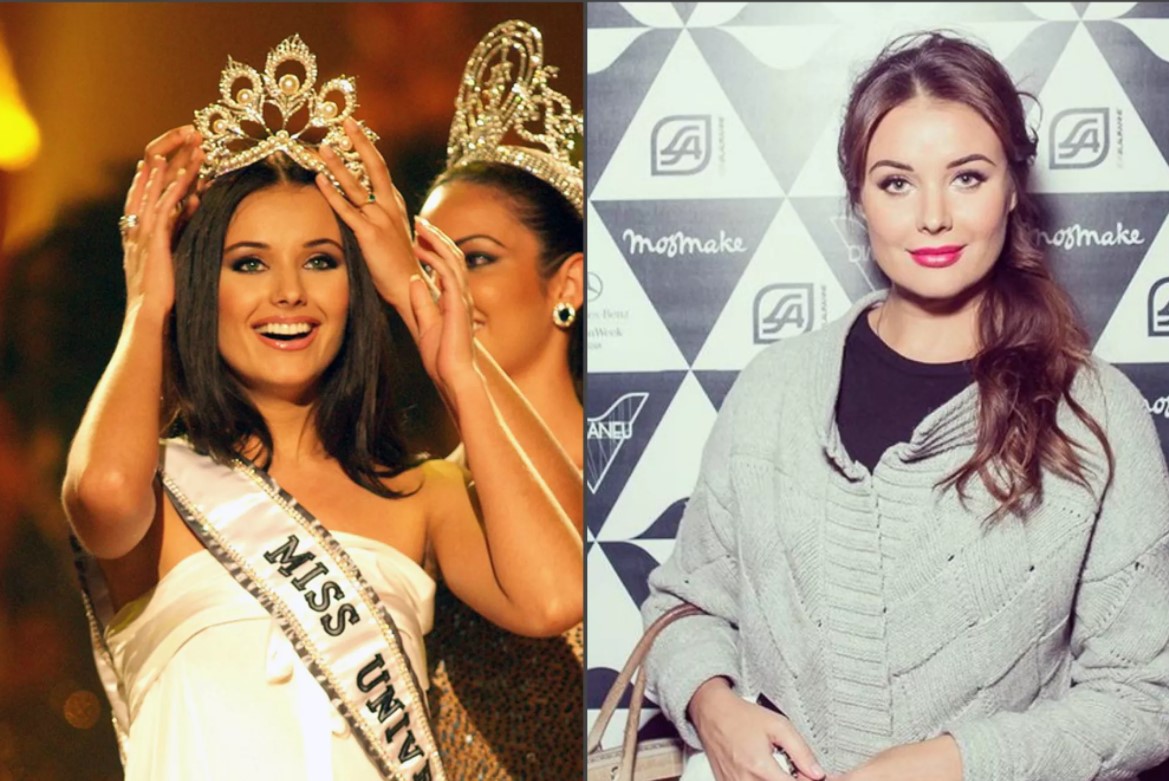 Oksana does not see the point in talking about the past and thinking whether it was worth doing otherwise. She gave up the title because she realized that she did not need it: "You are rethinking, but at the moment this is your point of growth, this is your decision. It is overcoming yourself. "
Fedorova is actively working on television, is the owner of a fashion magazine that annually awards famous personalities. Recently, another ceremony was held in the capital.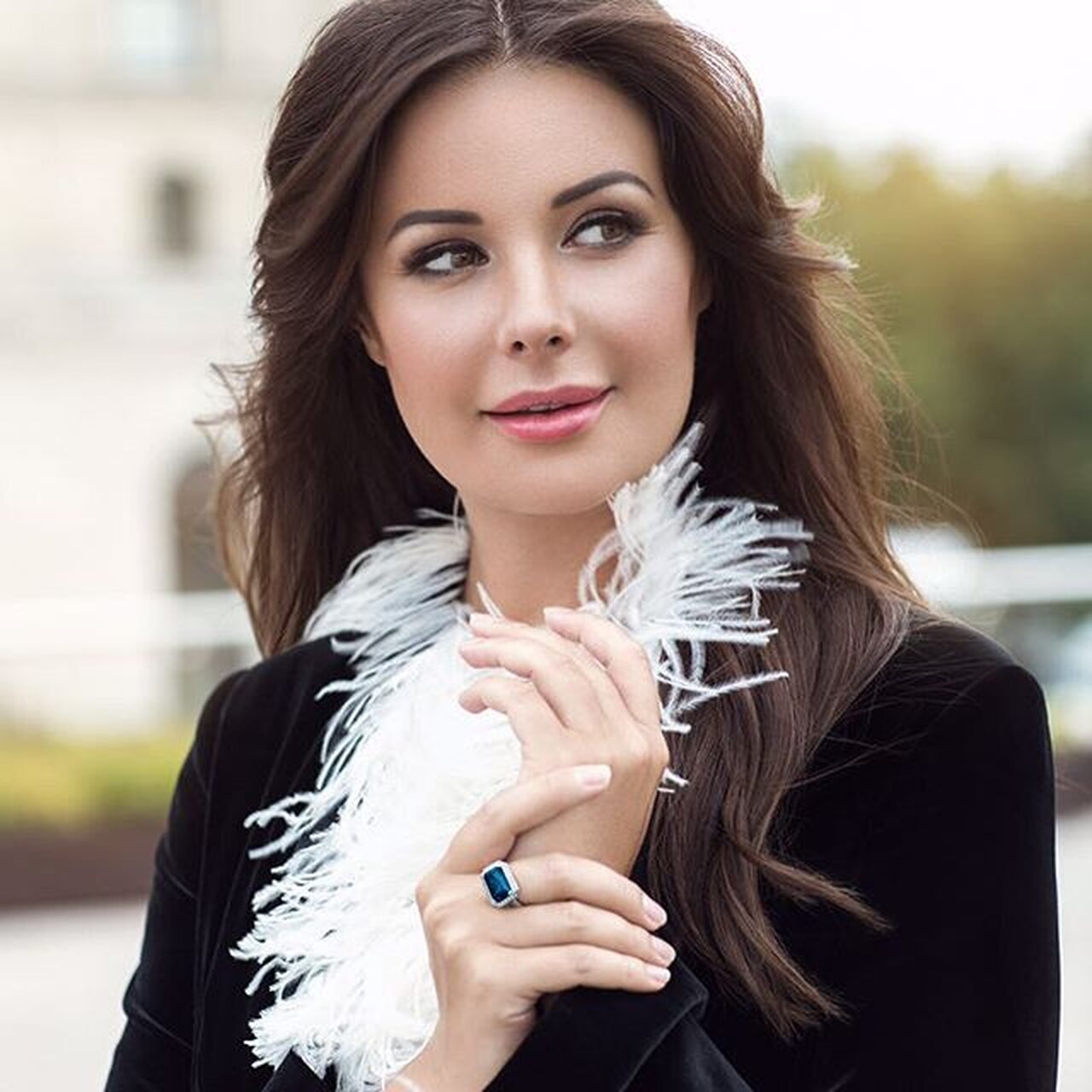 Article Categories:
Show Business