Oksana Fedorova has been married for many years, but so far she has not shown the face of her secret husband to anyone.
For an FSB officer, and now an employee of the Presidential Administration of the Russian Federation, Andrei Borodin, Fedorov married on September 6, 2011. She gave birth to his son Fedor and daughter Lisa, but she never showed his face.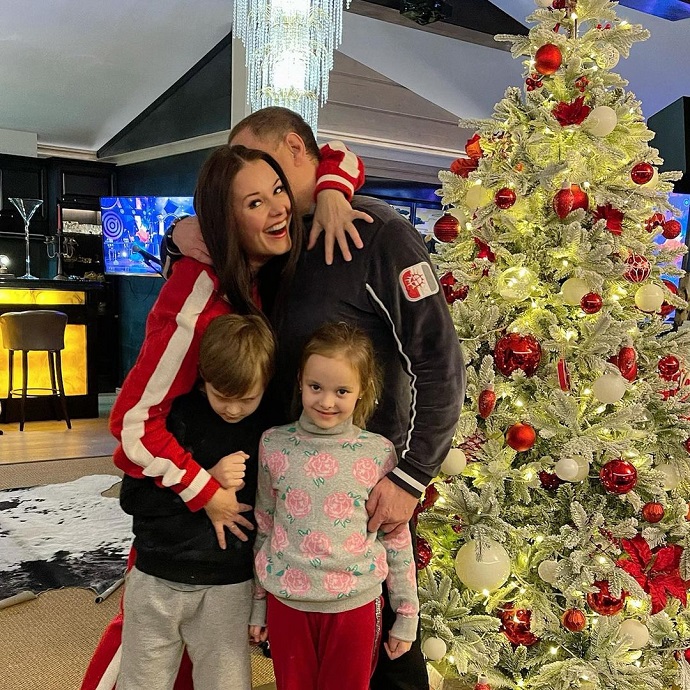 Only the figure of a man got into Instagram, but Oksana diligently concealed what he looks like.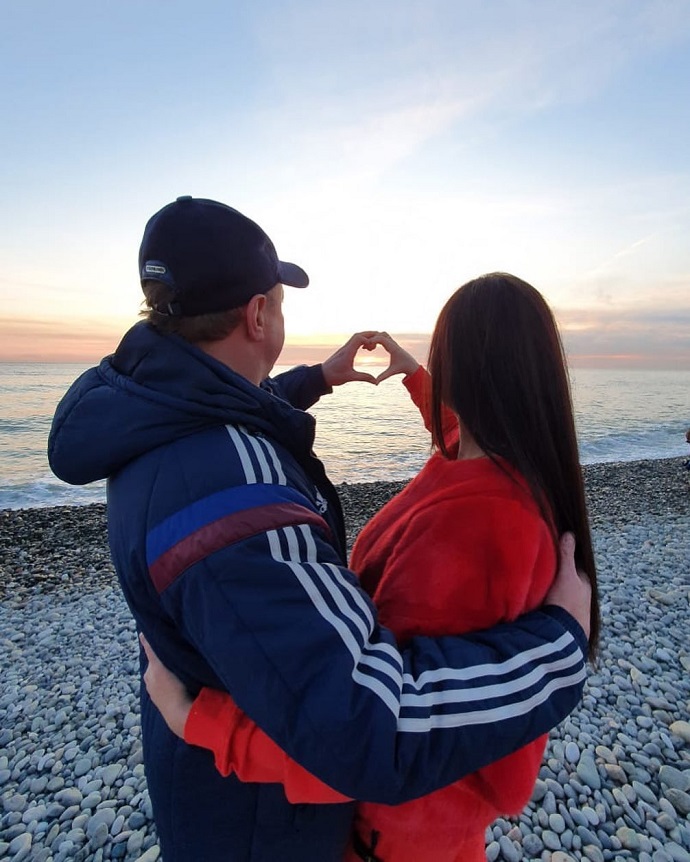 And so it happened. The day before, Fedorova posted on Instagram a photo where her husband is playing chess with his son.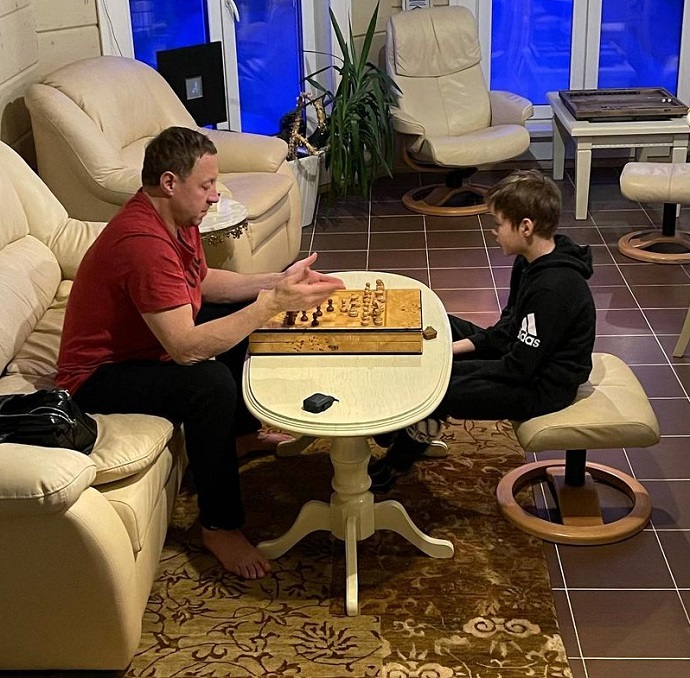 It can be seen that since their wedding, Alexander has put on weight, and his face has become round. Yet, unlike Oksana, Paparazzi.ru published his photo many years ago.
Article Categories:
Show Business