Earlier, Andrei Malakhov posted on Instagram a video from the filming of "Blue Light", where a little tiger cub relieved himself directly on Nikolai Baskov. After this post, the subscribers were outraged by the behavior of the singer and the presenter and began to accuse him of cruelty to animals.
Oksana Fandera joined the tiger cub's defenders. She absolutely does not understand what is funny in the video and is outraged that television uses animals for programs, despite the fact that the conditions there are very far from natural.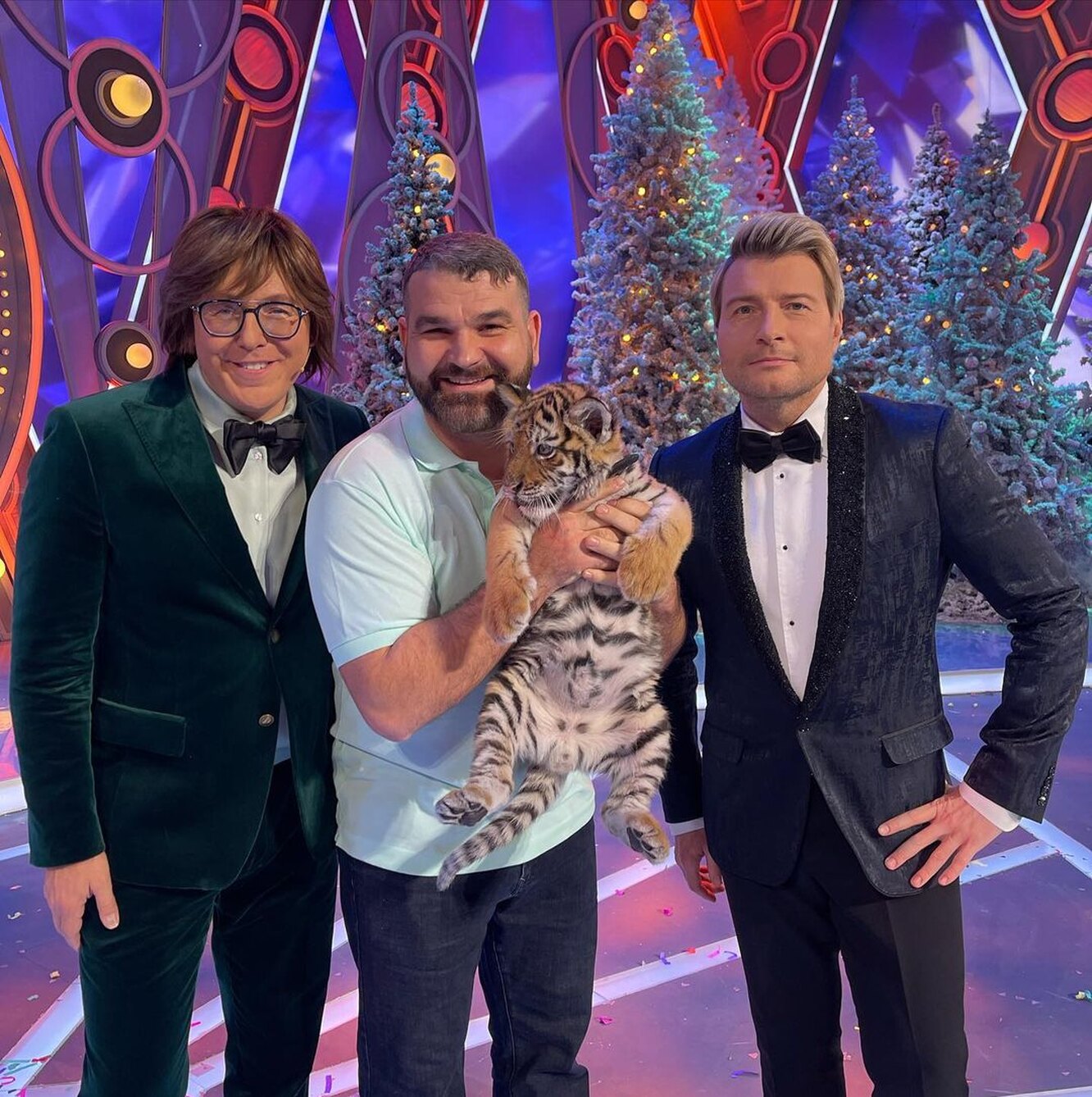 The actress angrily turned to Malakhov in the comments to the publication: "Andrey, I ask you, please stop. There is no need to admire this situation, because you inflict a colossal trauma on this little animal. And you also hurt those who watch it. "
The artist was supported by many people and now Andrei and Baskov have been turned into cruel celebrities who mock the unfortunate tiger cub.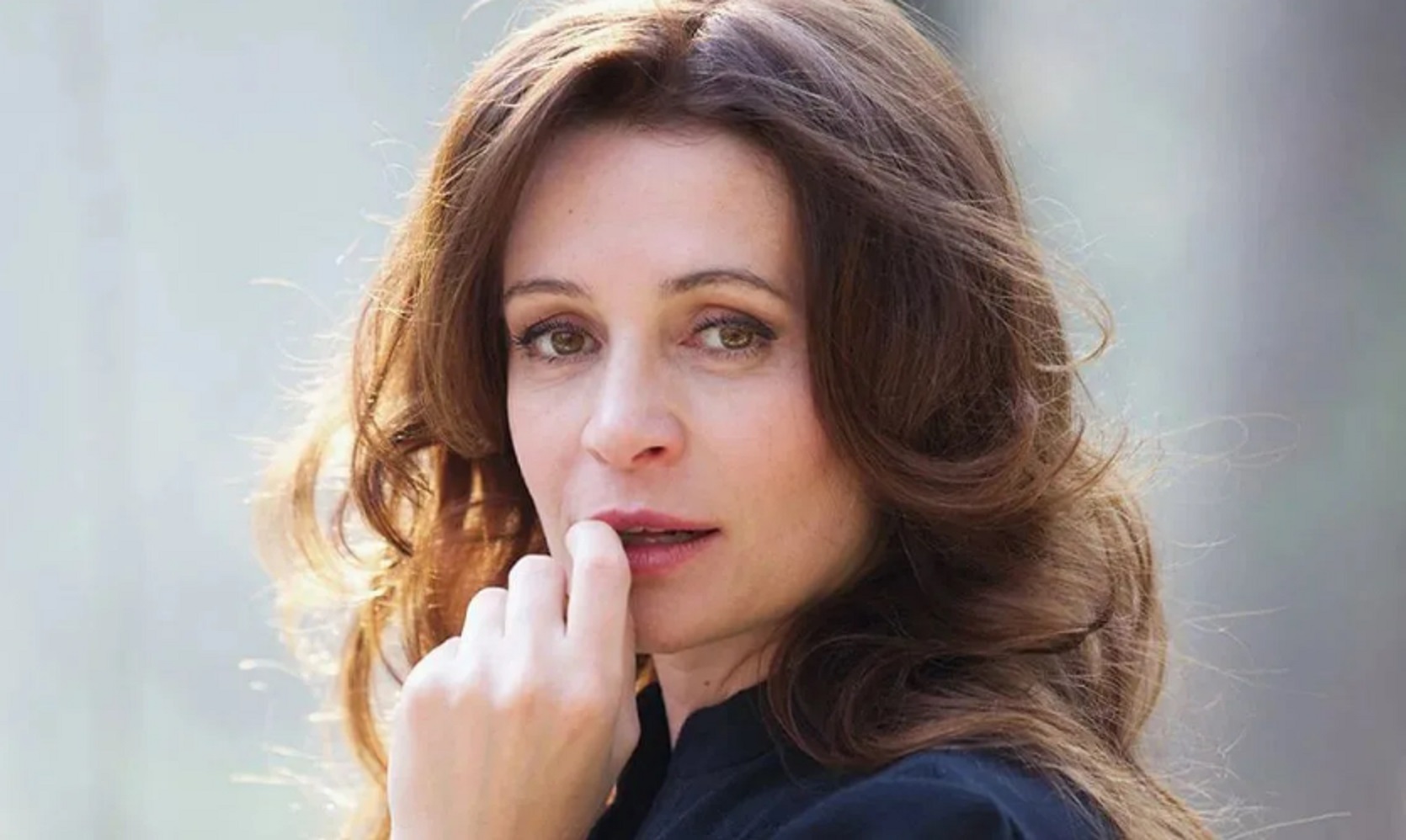 Article Categories:
Show Business