Several days ago, Pavel Volya thundered all over the country thanks to the young prostitute Daria Ivanova. Against this background, many were waiting for the reaction of his wife Laysan Utyasheva, well, actually, they wanted to listen to the comments of Volya himself.
However, the couple behave as if nothing had happened. For now. In her blog, the gymnast shared a story about where she was going to some social event, where she decided to go, dressed up in a seductive latex suit. In it, Utyasheva made several seductive movements in front of her husband, but the artist reacted in his usual manner: "Superhero" Woman-oilcloth "", - Pavel joked over the image of Laysan.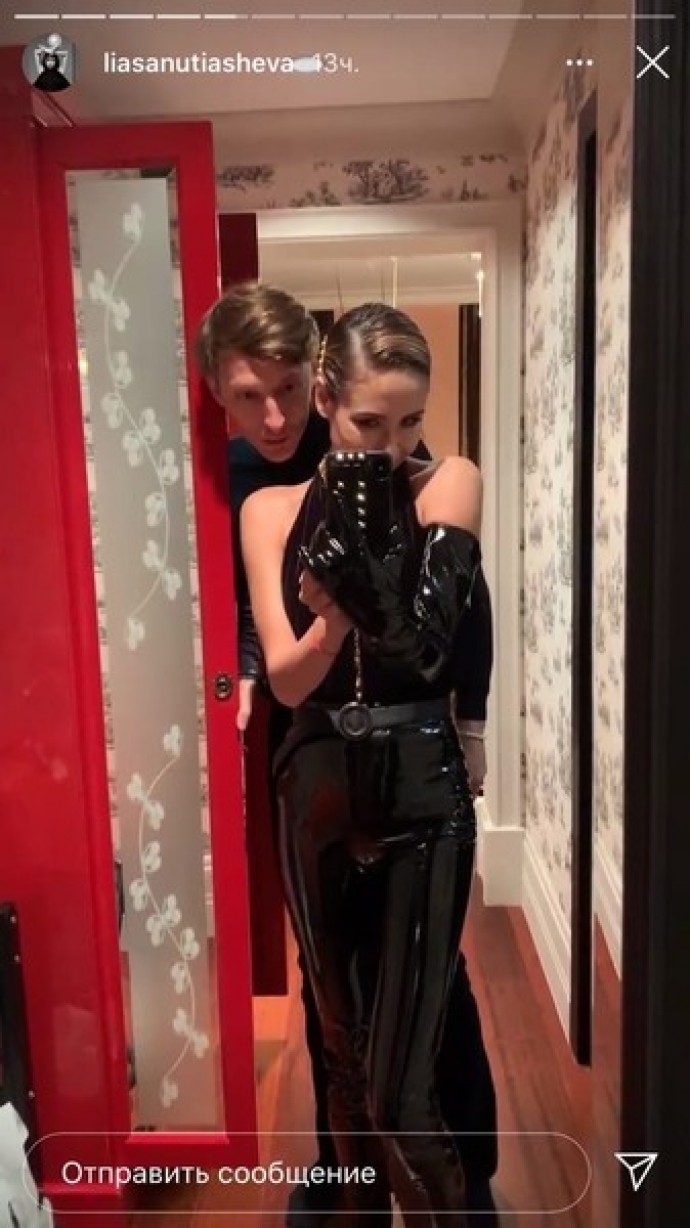 It looks like the family is doing well. The friend of the humorist Garik Martirosyan did not stand aside, noting that the pictures of drunken Volya that surfaced on the Internet are nothing more than fiction and provocation.
"I am in touch with Pasha all the time, and if there was any discord in their family, he would have told me first. But he and Laysan, thank God, everything is fine. And what they write is just fiction," - Martirosyan is sure.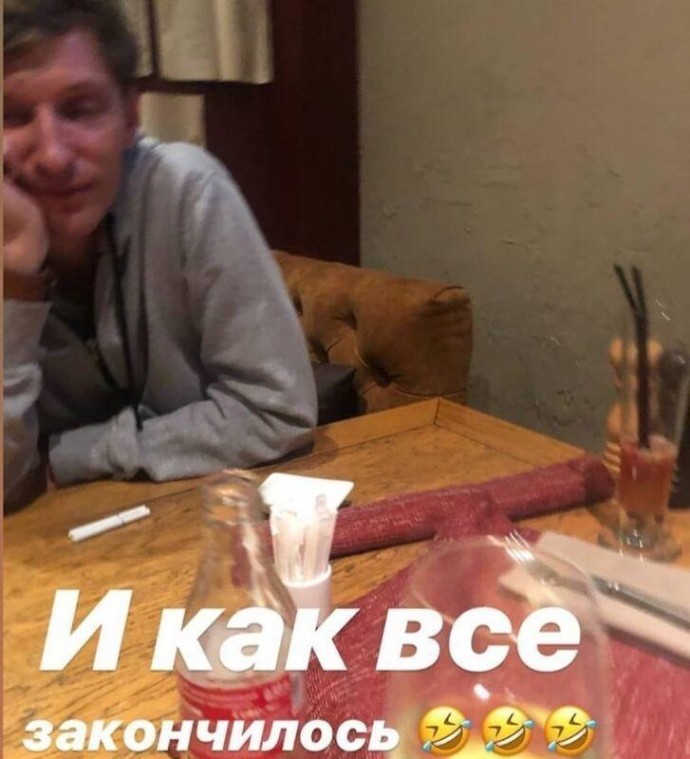 Article Categories:
Show Business