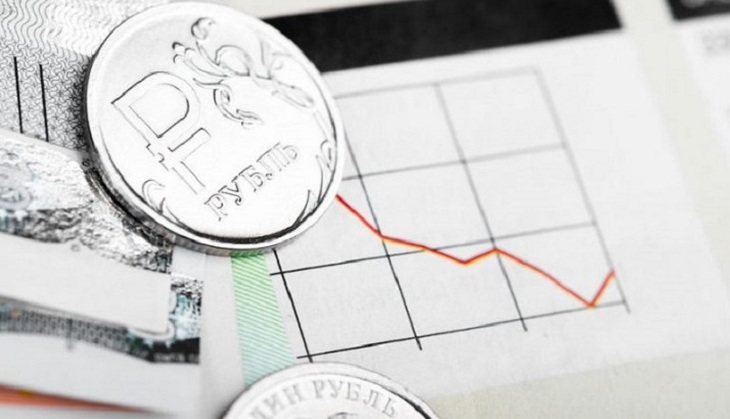 Oil prices have reached their highest level in the past three years.
Green energy proponents sadly state that the world still needs a significant amount of oil and gas. Moreover, the demand for these energy resources has increased even more compared to the period before the pandemic.
In the United States, they cannot establish oil production in the Gulf of Mexico due to the hurricane season. And the global economic recovery is growing much faster than economists expected. Already in previous years, experts pointed to the outlined gas shortage, but then they did not pay attention to their warnings. And now, during the period of its even greater shortage of gas, they began to replace it with oil.
The rise in oil prices will continue. Analysts from "Goldman Sachs"Predict that the price of a barrel of oil will reach $ 90 by the end of the year. They admit that they were wrong in their initial calculations, and the gap between the demand for oil and the volume of its production turned out to be larger than expected. Economists' prediction that oil will soon cost $ 100 a barrel may come true.
The incomes of oil companies are also growing. And only the Russian ruble is in no hurry to return to the pre-pandemic level as quickly. I remember how it was brought down every day by the fall in the cost of oil, explaining this by a decrease in income from its sale. The undeclared devaluation of the ruble has become the main reason for the current delayed inflation in Russia, which has hurt the average consumer.
Nikolay Ivanov
Article Categories:
Economy