The ex-wife of the rapper Guf (Aleksey Dolmatov) shared a retro picture on her blog. In the photo you can see the future musician as a teenager. At the same time, it is impossible not to notice that the common son of the ex-spouses, Sam, is very similar to his father. Aiza herself was amazed at this similarity.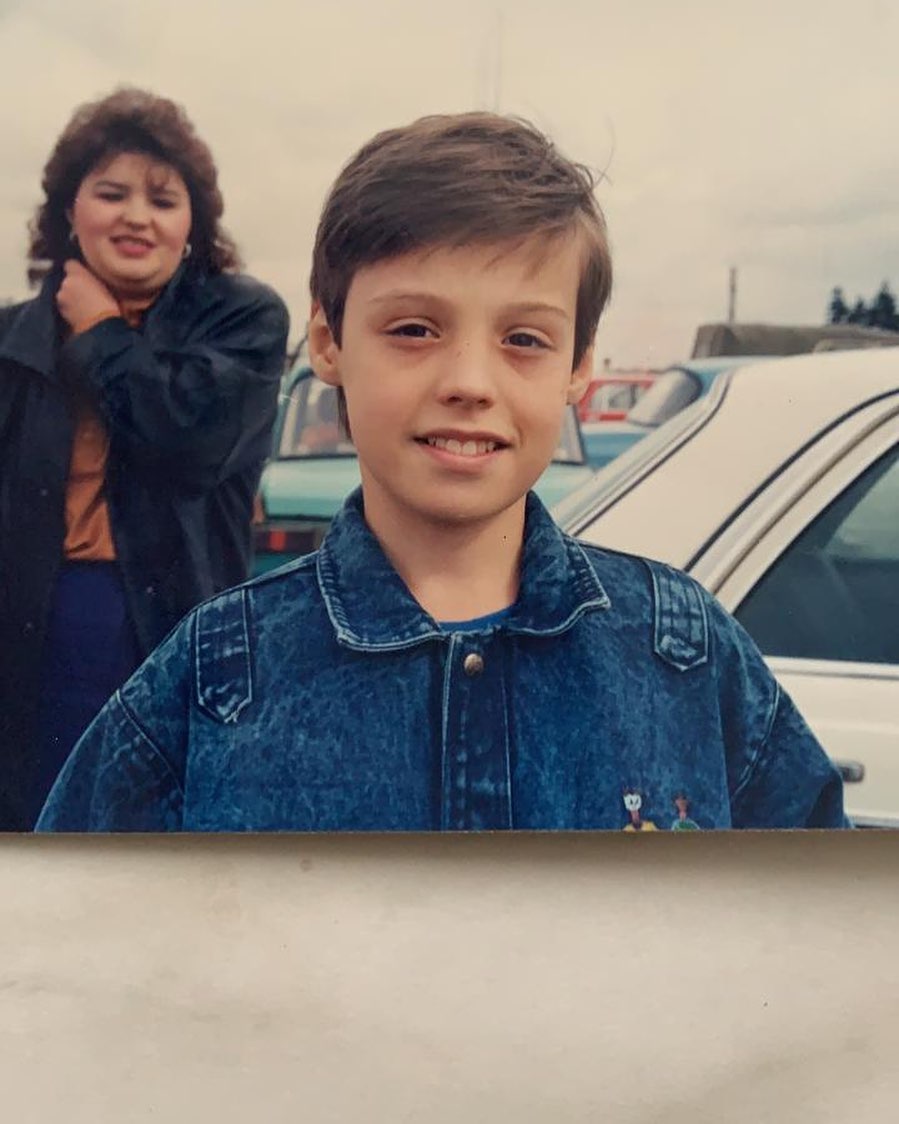 "Oh my God! It's Sam! Paaa, I gave birth to your copy!", – Dolmatova signed the publication. The fans agreed with the businesswoman and noted that Sam and his father Alexei are literally the same person.
"Wow!", "Fuck!", "I thought it was Sam", "But his eyes are still mom's," the users wrote. The rapper himself noted under the photo, agreeing that the son was very similar to him.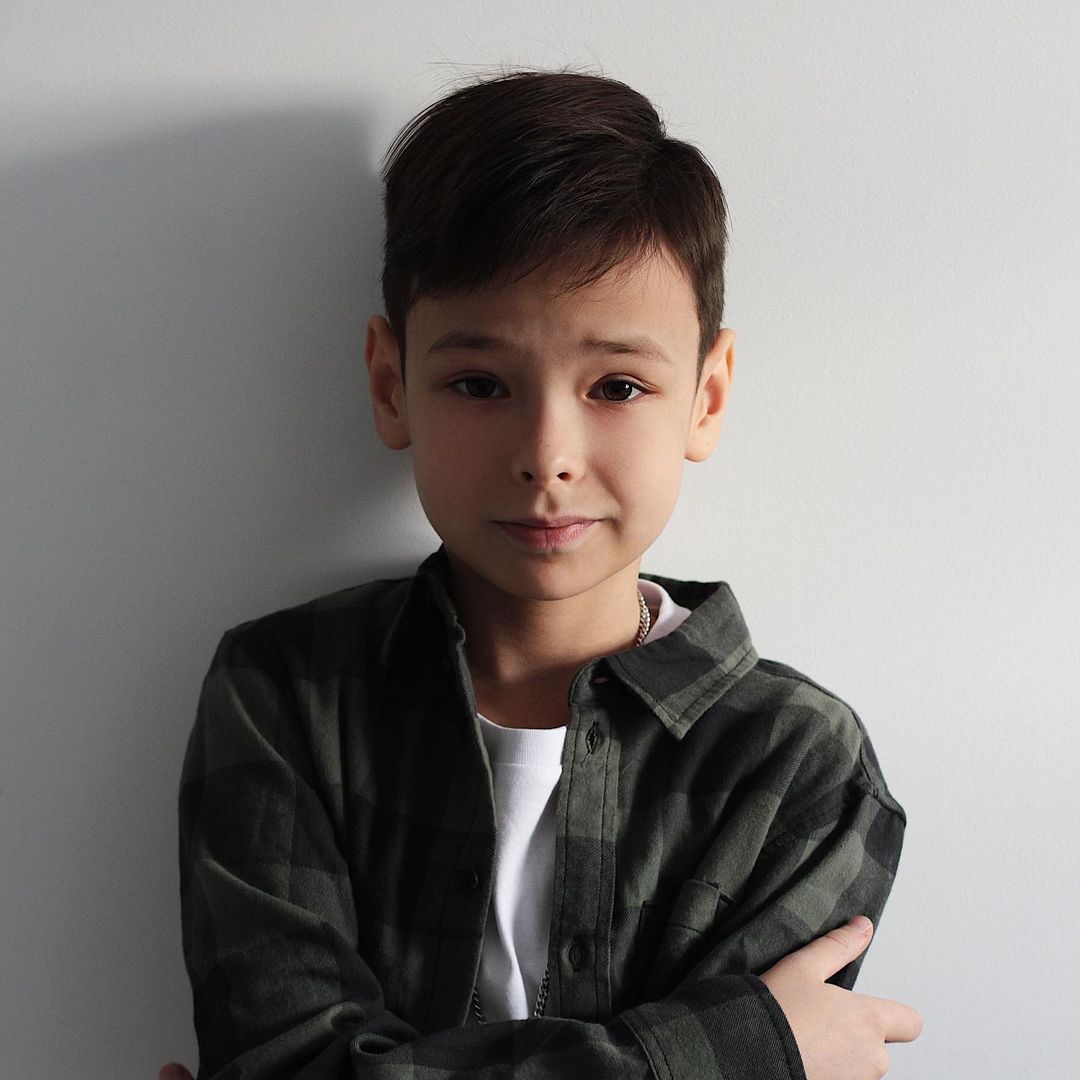 Below, we suggest remembering the photo of Aiza in her youth: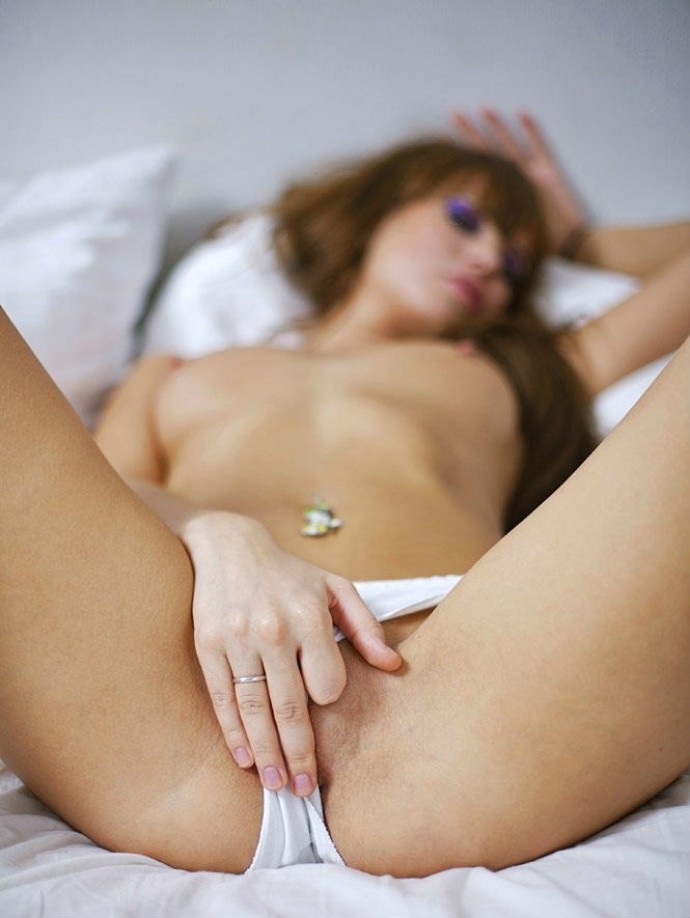 Article Categories:
Show Business