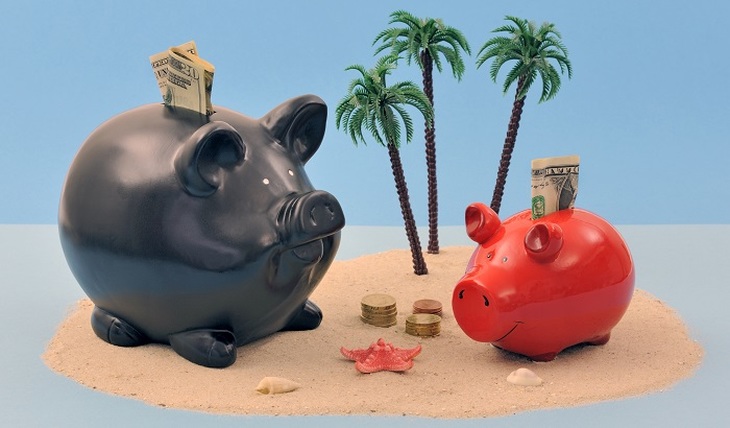 Recently, 12,000 documents were published from offshore companies from Panama and Singapore to Switzerland.
The "heroes" of the current data breach, for whatever purpose it is carried out, are 35 world leaders and about 330 officials. The documents document the acquisition through an offshore company by the family of Azerbaijani President Ilham Aliyev and his entourage of real estate worth 400 million pounds, in particular 17 buildings in London's Mayfair. The Prime Minister of the Czech Republic Andrei Babis has rendered an undoubted service to the intelligence services of the United States and Great Britain – he initiated a scandal with a false accusation of Russia in an explosion at an arms and ammunition depot. But this "democrat" was also put to shame. He used a chain of three offshore firms to buy a large castle and a nearby villa on the French Riviera. The Czech "fighter against corruption" forgot to declare his French property, which threatens him with defeat in the upcoming elections. Together with Babish, Zelensky also landed in an offshore pit. Ukraine leads the way in terms of the number of politicians mentioned in the leak called "Pandora's Papers." 38 Ukrainian leaders get dirty in offshores.
A number of major sponsors of the British ruling conservatives, including the tycoons who fled to London from Russia, also placed their money offshore. The Daily Mail tells the story of Victor Fedotov, a British citizen, who donated £ 700,000 to Boris Johnson's party and provided financial support to 34 Tory parliamentarians. Fedotov owns an offshore trust company and is suspected of major fraud.
Nikolay Ivanov.
Photo: ADOBE STOCK
Article Categories:
Politics