Business on the Internet allows you to work anywhere in the world. So why not use this opportunity to go for the winter in hot countries and enjoy the gentle rays of the sun, an abundance of exotic fruits and the surf?
This is exactly what Margarita Bylinina, an entrepreneur, marketer, head of the Digital Marketing Academy and author of books on promotion on Instagram, does. Every year for 5-6 months she moves with her family to Bali.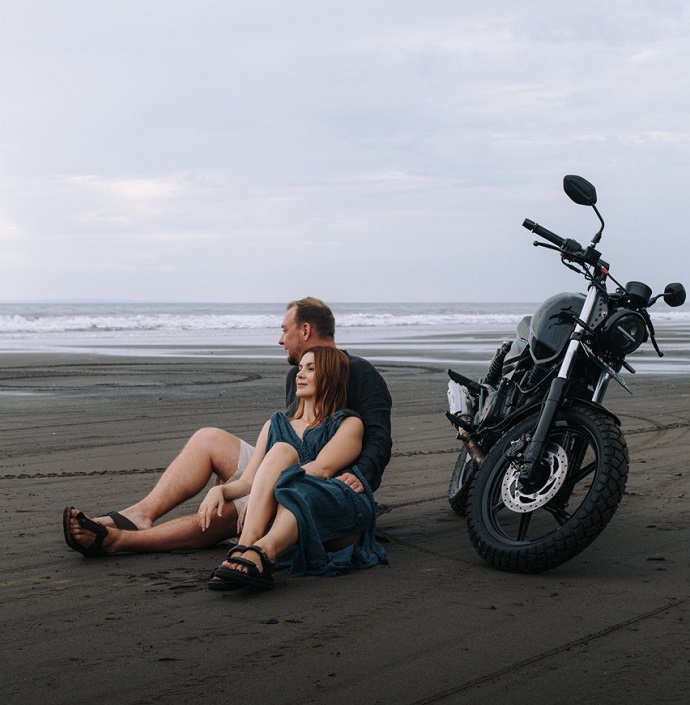 – Margarita, tell us why Bali? What draws you to the island the most?
– When the question arose of where to go, my husband and I looked through and analyzed the pros and cons of many countries. It turned out that there are not many places where it is warm in winter, there is a sea and fruits.
It is cold in Turkey at this time. Thailand is too touristy, and living in Dubai for a long period is difficult and unpleasant. This city in our family is considered only as a point for a weekend trip.
Warm regions – the USA, Australia and New Zealand – are far away and inconvenient for work due to the time difference with Moscow. The Dominican Republic and Sri Lanka are countries for which we have no sympathy.
Bali was the perfect choice. Here the ocean, beautiful nature, fruits and warmth. Today, the island is a center of multiculturalism: visitors from all over the world have brought their traditions and customs here. For me, Bali is one of the most pleasant places in terms of design. People with amazing taste live here.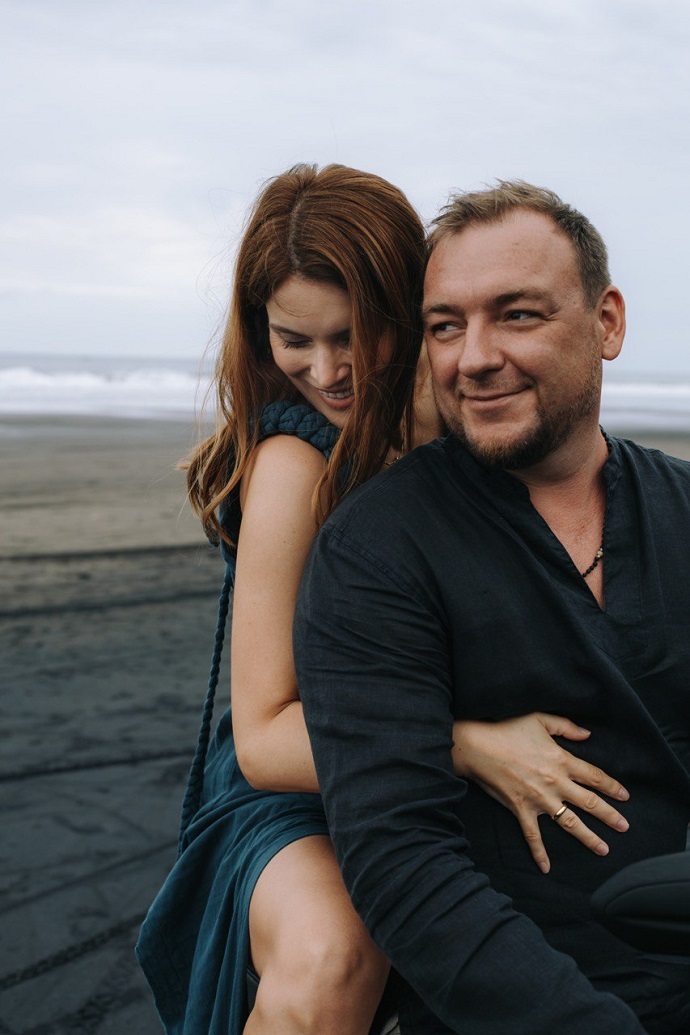 – Who are you traveling with? How does your son handle a long flight? Does his behavior change on vacation?
Our son has been traveling since 3 months and is used to moving. Of course, it does not do without acclimatization, but the baby tolerates it better than we adults. We try to plan flights at night when the child is sleeping. It is very convenient: in the evening you get on the plane, and in the morning you are already there. There used to be a direct flight from Moscow, but it was canceled due to the pandemic. Hopefully someday things will get back to normal.
On every trip, I watch my son make a leap in development. He is fine in Bali. If in Moscow he walked in November for an hour twice a day because of the cold, then on the island the kid is constantly on the street, in shorts and a T-shirt. He likes wintering in Bali very much.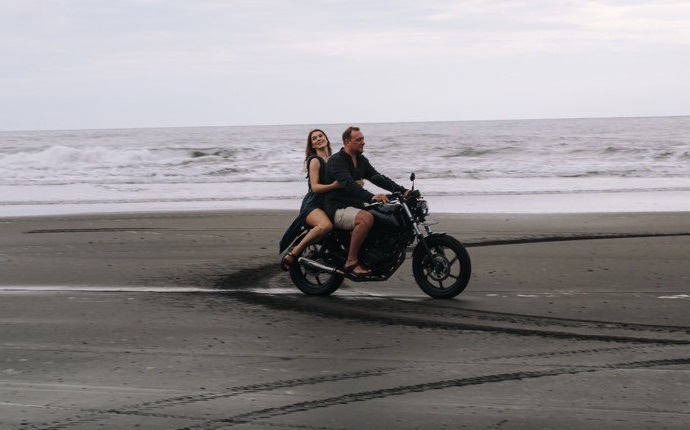 — How long will you live on the island?
We usually live in Bali for six months. We love this place, so my husband and I decided that we need our own home. We bought a plot of land for 50 years and built a villa where we are now wintering with our son.
— How do you manage to combine work, project management and leisure?
– I have an office in the house where I retire. Thanks to the peculiarities of the business, I can work from anywhere in the world, which makes it possible to leave Russia for a long period. No need to think that in Bali my husband and I just relax and lie on the beach. We have to devote some time to project management, but this is an integral part of our life, wherever we are.
Interviewed by Igor Klykov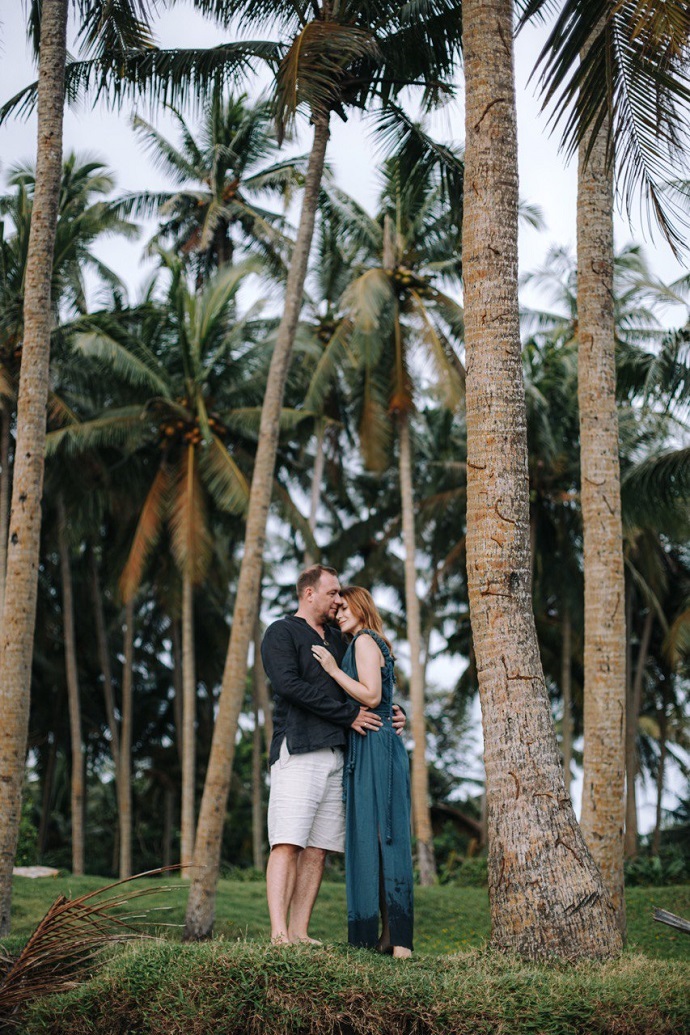 Article Categories:
Show Business