Nyusha already has a daughter from her husband Igor Sivov, whom the couple called Simba, for which she received a flurry of criticism from the disgruntled public. In fact, the baby's name is Seraphima, although the singer joked that she had her main name and nickname Simba in her documents.
Now the couple are expecting a boy, but they have not yet figured out what to call him. Fans immediately reacted to the video from the party, where the guests and husband Igor learned the gender of the second heir.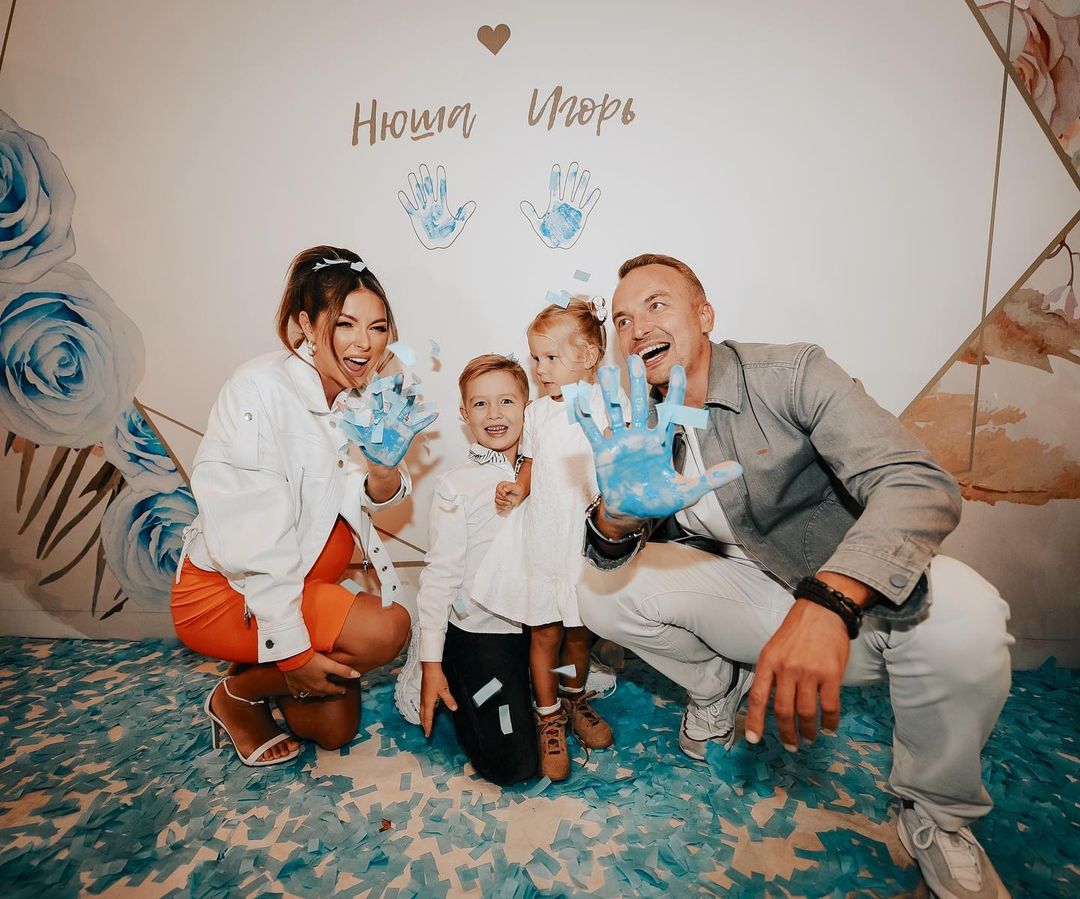 Nyusha's sense of humor is all right, so she again decided to annoy the fans and wrote in the publication: "Should there be Pumbaa?" and then she added: "I have no idea what name is waiting for the baby … to be honest, we haven't even thought about it yet. And you have already offered me a bunch of options. Write your options, I know that you are all right with your creativity. "
Followers began to unsubscribe in the comments and suggest names: Matvey, Eldar, Gleb and many others, expressing the hope that the singer will listen to the people and will not give the boy the strange name Pumbaa.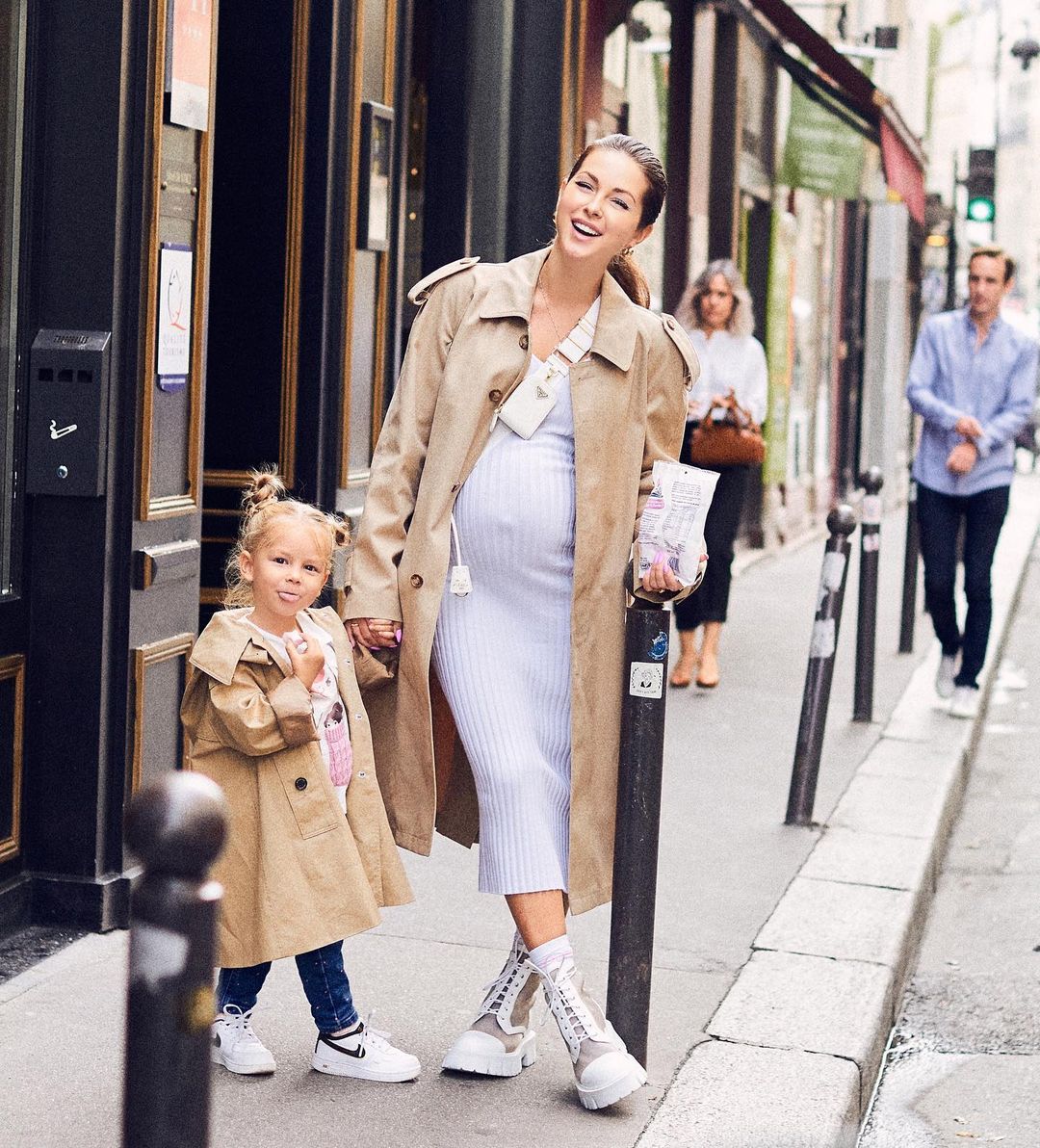 Article Categories:
Show Business