Margarita Simonyan, on the air of the federal channel, voiced what the public already guessed. The journalist said that Maxim Galkin is gay, who married the old woman Pugacheva because of his own benefit and career. Like, fooling the people. These words infuriated Katya Gordon, who is now in a position. Apparently, there are so many emotions.
The words of the journalist wounded Catherine in the heart, she hastened to stand up for the humorist and his wife, believing that they had been undeservedly insulted. It is possible that Gordon really believed in family life and the sincere love of Galkin and Pugacheva.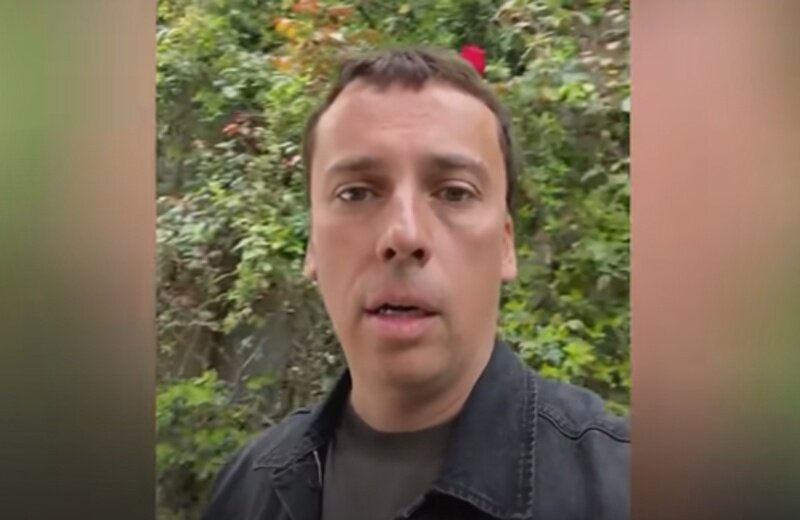 The lawyer-poet said that Simonyan acted meanly, and she herself is ugly and she has no talent. "It is for you, and not for Russia, that I am ashamed!" Ekaterina added.
In the comments of the indignant songwriter, few supported, on the contrary, the public did not understand the indignation, they say, what if Simonyan told the truth? But, according to the lawyer, no one should get into the personal life of the talented artist Galkin, so Margarita's act is terrible.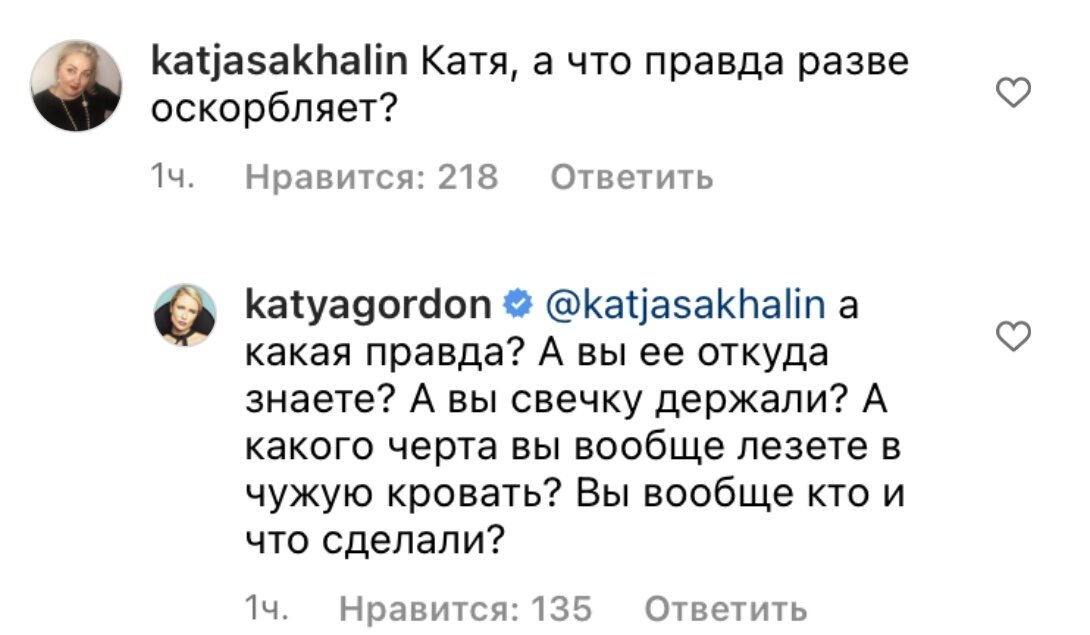 Recall that Simonyan made her scandalous remark commenting on the no less scandalous statements of Maxim Galkin about the Russians. She also added that she has something to tell about other representatives of show business.
So, it seemed that Alex Malinovsky's lover Sergey Lazarev had already been warned about the consequences of his public reckless statements about the country, he quickly changed the record and rushed to give patriotic concerts.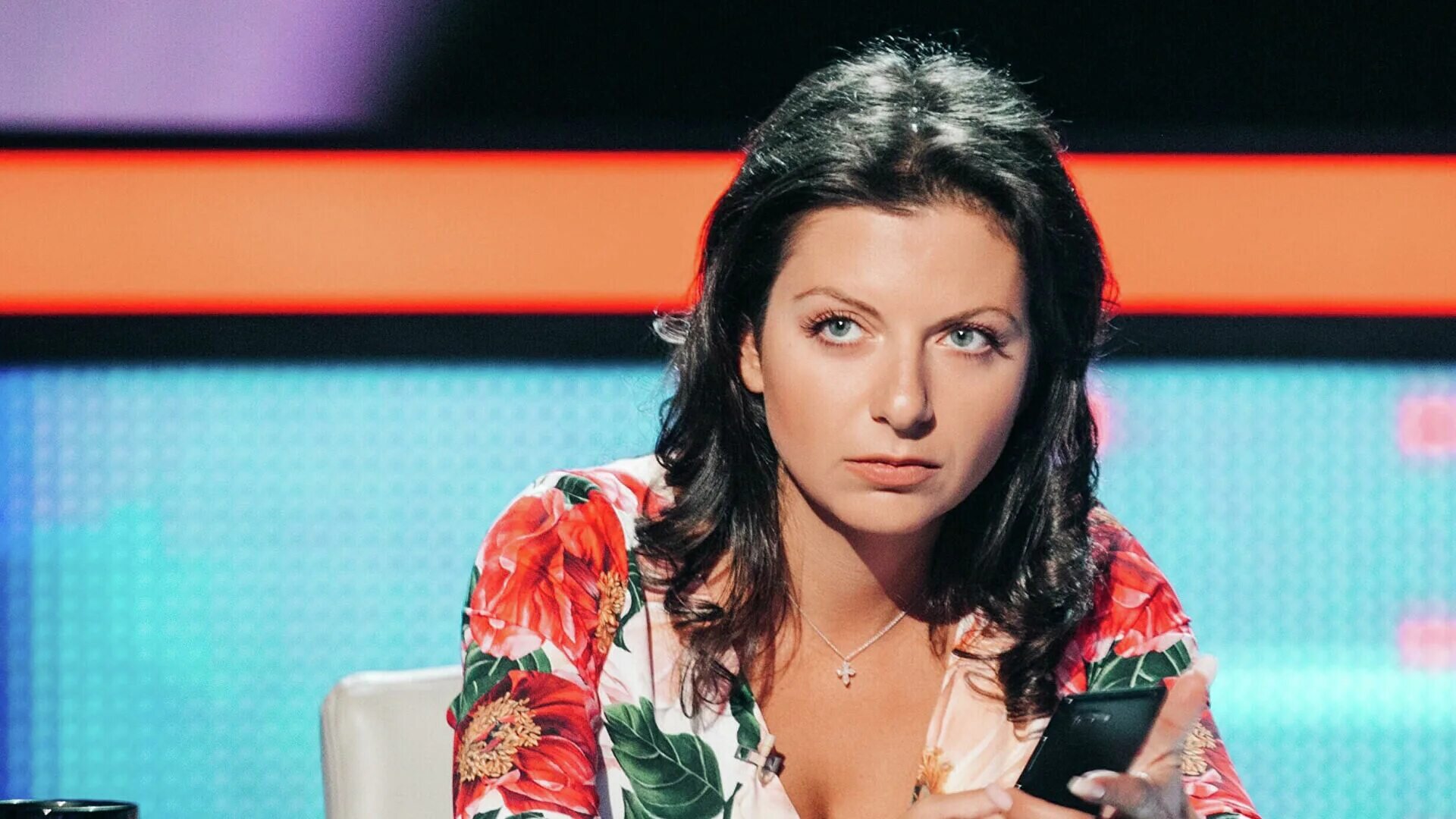 Article Categories:
Show Business