When it comes to the income of figure skaters, the numbers, especially against the background of other sports, are small. The salary from the federation, the prize money from the competition - all this is not enough to show off in restaurants like Kokorin and Mamaev. And to get on the Forbes lists, at least you need to be Alina Zagitova, who made a million dollars in a year solely thanks to advertising contracts.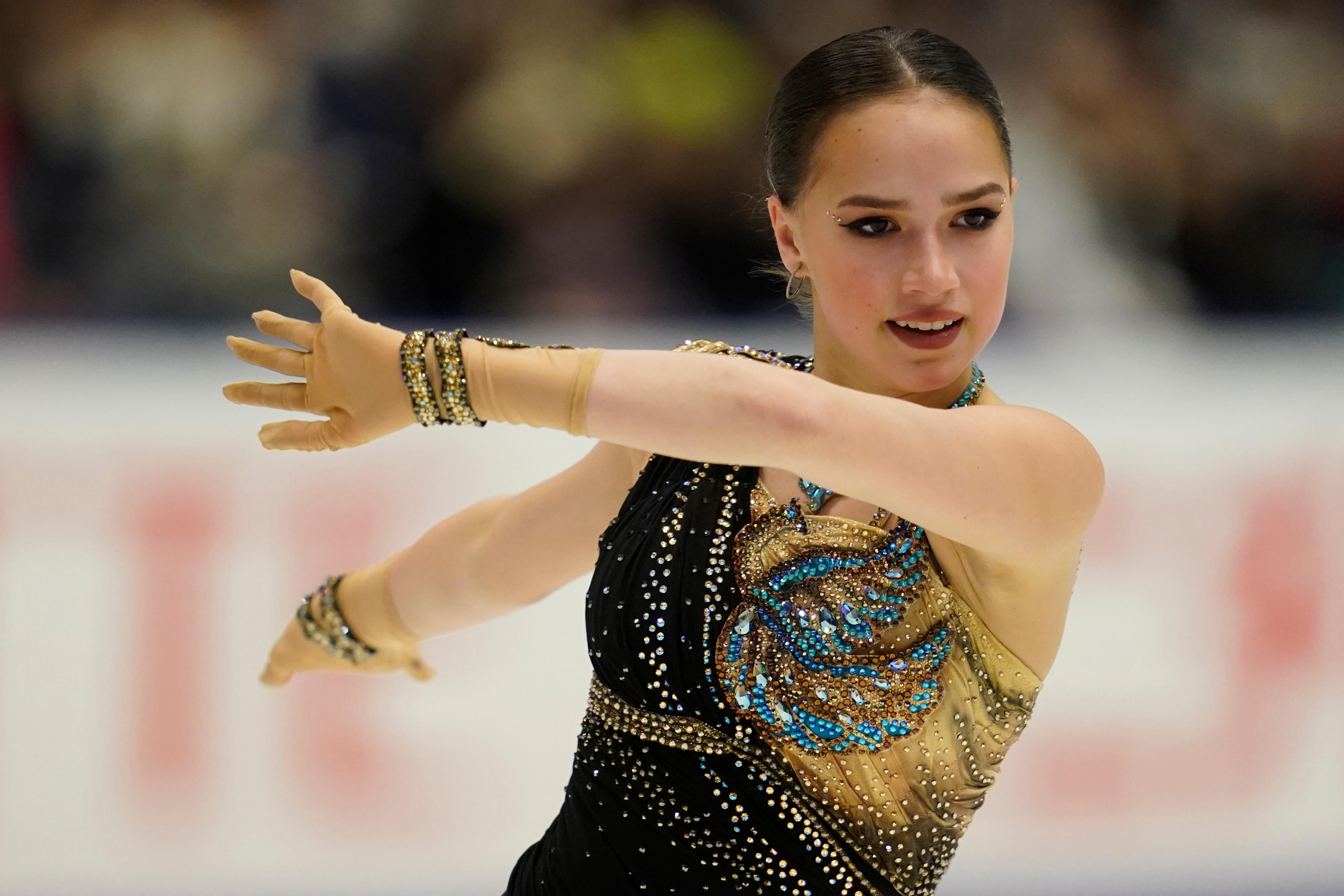 New Year's shows and lipstick advertising. How Zagitova made a million dollars in a year
Olympic champion in figure skating Alina Zagitova again hit the Forbes rating. She earned over a million dollars in a year. More details about what this amount was made of is in the material.
But skaters have one more source of income that is not taken into account anywhere. Almost every prominent ice beauty in our country has its own fan club, which regularly pampers its favorite with gifts. And this is not only about balloons and soft toys - this is more a story about what is thrown on the ice during the rental. But the most ardent fans usually do not skimp on expensive gifts.
The main prima of Russian figure skating, Alina Zagitova, celebrated her 18th birthday on May 18. The date is special, and fans approached the congratulations in a special way. A string of pearls, a bouquet of 301 roses (another 101 roses for mother and grandmother), 49 balloons. In total, fans spent more than 250 thousand rubles on gifts for Zagitova! A significant part of the amount went to the gold ring of the Italian brand Bvlgari, for which 157 thousand rubles had to be paid.
On her 20th birthday, Evgenia Medvedeva received a powerful offline surprise last year: fans greeted her not far from Khrustalny, lined up in a living corridor, presented flowers and a fruit cake, set fireworks and showed a video with congratulations from the skaters. The main gift was earrings from the jewelry house Tous. Silver! It may seem like trolling because of the Olympic silver, but in fact, the fans came up with all their hearts, the shape is more important here, which is a reference to Medvedeva's short program, which Ilya Averbukh called a guiding star. Anyway, Evgenia's fans have a "star" fetish: they like to throw soft toys in the form of yellow stars on the ice.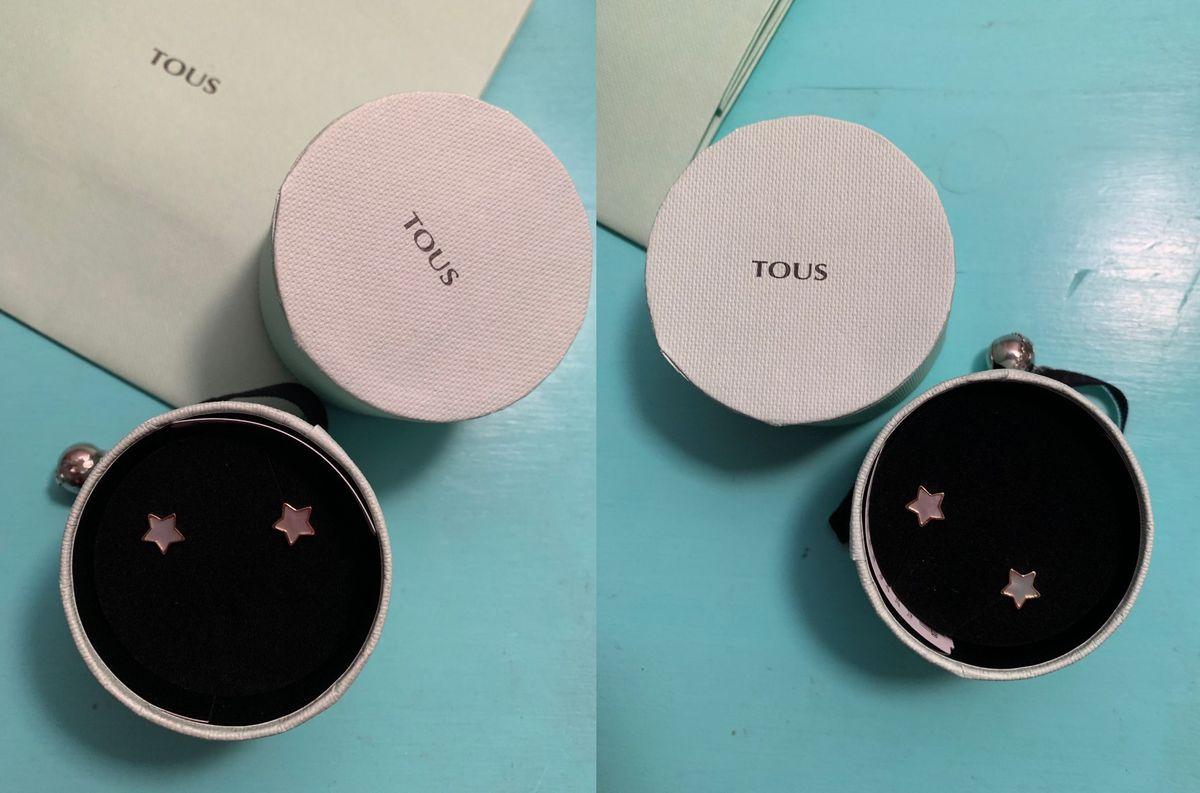 Photo © Instagram / team.moonbear
Recently, the current European champion Alena Kostornaya celebrated her birthday - she turned 17. The set of gifts that the skater showed on Instagram is classic: flowers, sweets, balloons, a portrait.
During the quarantine, fans presented Alena with a ballet barre, flooring and a mirror so that she could train at home. In November last year, they allegedly wanted to give her a new iPhone for 130 thousand rubles, but the skater who found out about this asked them to choose a simpler gift.
And the most expensive gifts are received by the figure skater, who is still officially listed as a junior.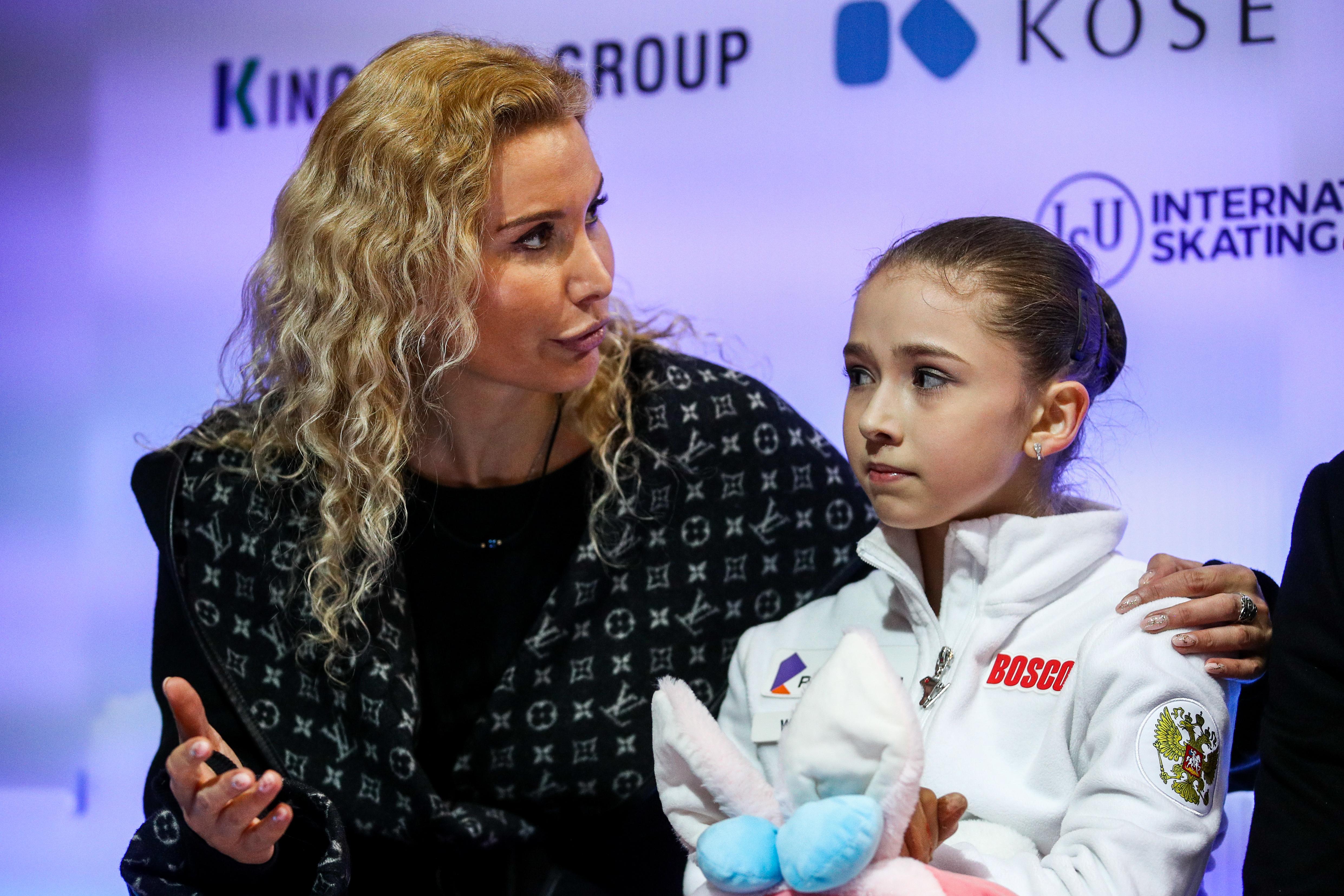 New Zagitova and Medvedev. Who is Tutberidze raising to replace the escaped stars
Kamila Valieva is a potential Olympic champion in 2022, next in line is Adelia Petrosyan, whom Plushenko wanted to take.
An electric scooter, a Canon camera for 45 thousand rubles, a watch, scales, a tablet and a smartphone from Apple, a Strida bike for 43 thousand rubles - this is not a complete set of what fans give 14-year-old Kamila Valieva.
From the latter - a laptop from Apple, the cost of which flies far beyond 100 (and for certain models - and for 200) thousand rubles.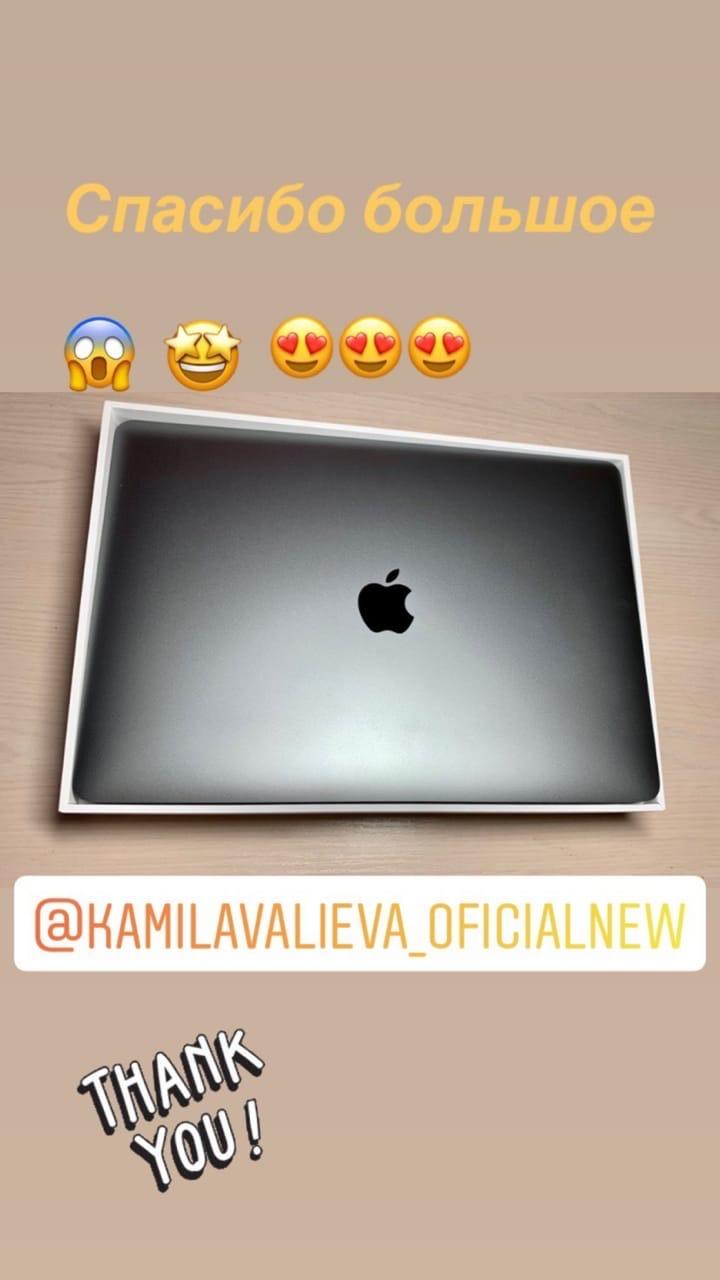 Photo © Instagram / kamilavalieva26
As Zagitova's example proves, in order to receive gifts from fans, it is not at all necessary to be an active skater. It is enough "just" to win the love of fans around the world and become one of the strongest athletes on the planet.
Figure skating. Interesting on the topic
Not only prizes and contracts. A hidden source of income for our skaters


today at 08:00

"Your expectations are your problems." Now Zagitova threw fans for money

September 10, 12:13

Zagitova will miss the test skates of the Russian national team for the "Ice Age"

September 09, 14:18
Article Categories:
Sport