Britney Spears is unstoppable, and she continues to provoke all sorts of surveillance services for her psychological state, naked on camera.
The other day there were photos with a dog, and now Britney remembered how she looked just recently.
"Picking up photos from my last visit to Mexico BEFORE having a baby inside of me… What the hell do I look 10 years younger on vacation," lamented Britney.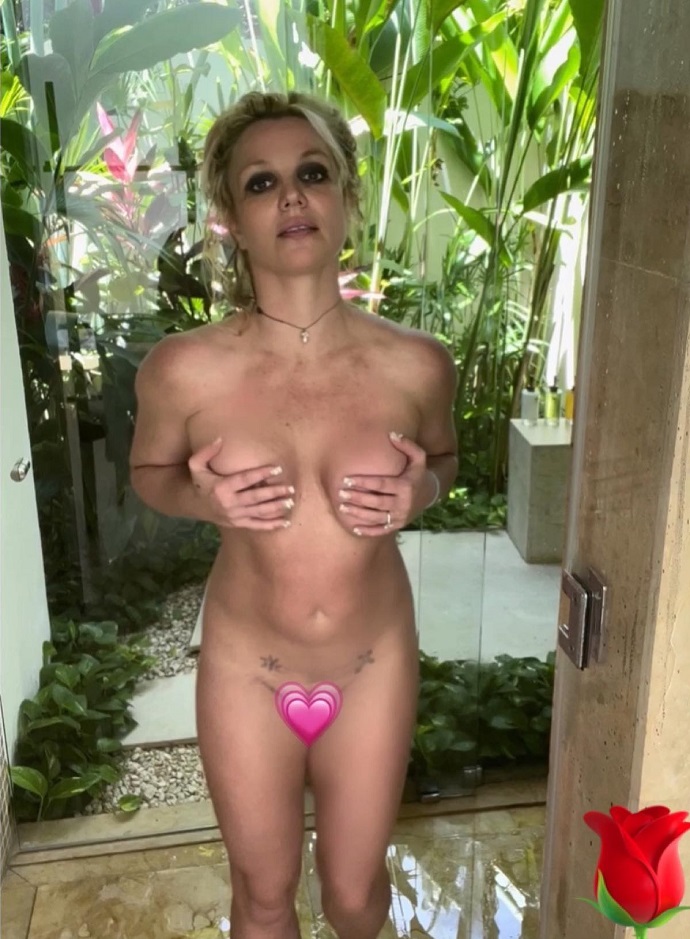 Well, and then there were a couple more photos with a reminder that she was pregnant.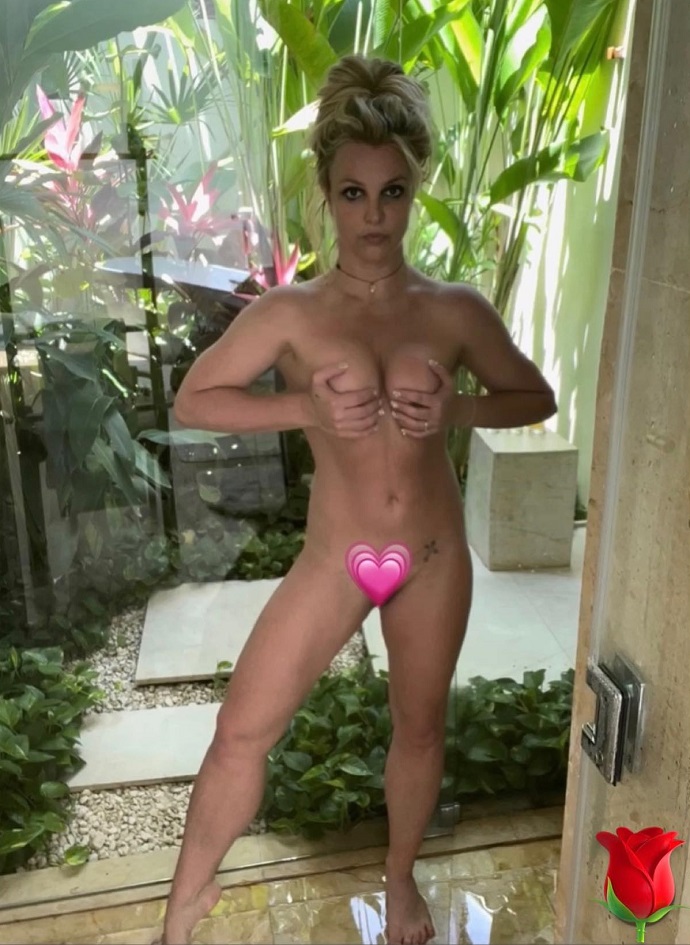 And that she loves everyone.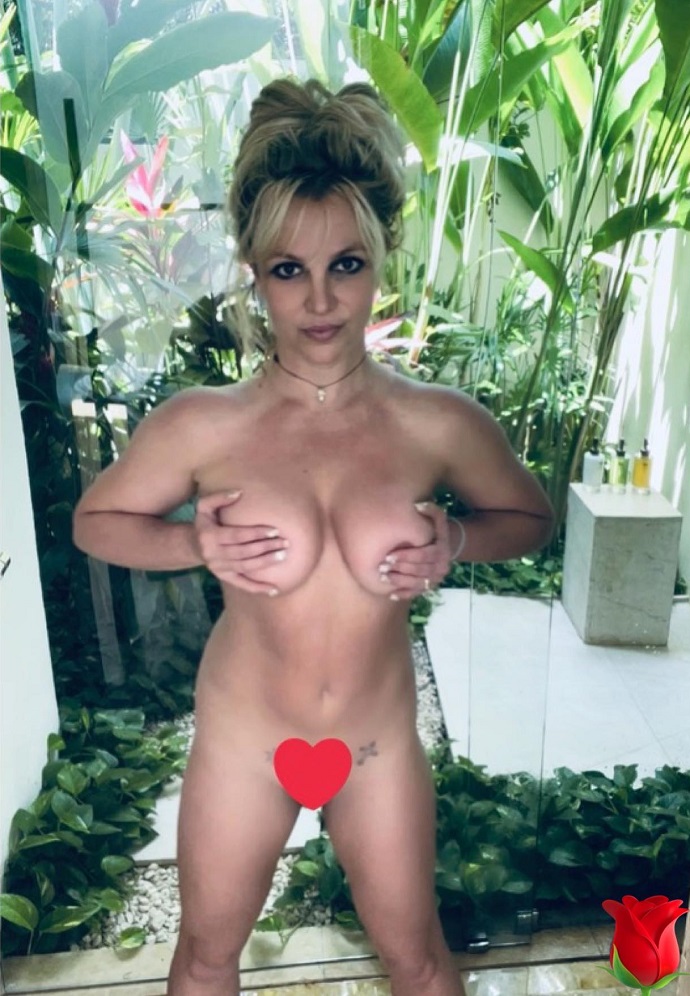 It is not surprising that, looking at all this, her fiancé, who is preparing for the wedding, requires a number of points to be included in the marriage contract.
BRITNEY SPEARS' GROOM, ACTOR AND BODYBUILDER SAM ASGHARY HAS NOT MARRIED THE SINGER YET, BUT HAS ALREADY CALCULATED HOW MUCH SHE WILL OWN TO HIM IN DIVORCE
Article Categories:
Show Business