Not so long ago, Natasha Koroleva told a fascinating story of how she helped her gay friend become a father. The artist allegedly gave him her egg, and in return received 173 million rubles. Now in America she has a 2-year-old daughter.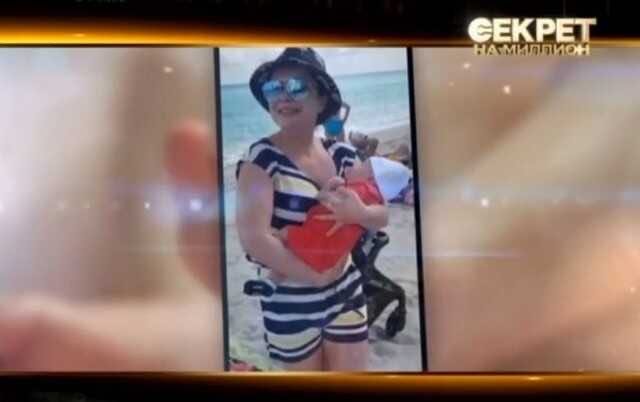 In the life of the singer Aziza, Italian passions are also raging. She recently got married and dreams of having children. But due to his age, he cannot do this on his own. Her relatives refused to share eggs, and she does not want to raise the child of an unknown woman.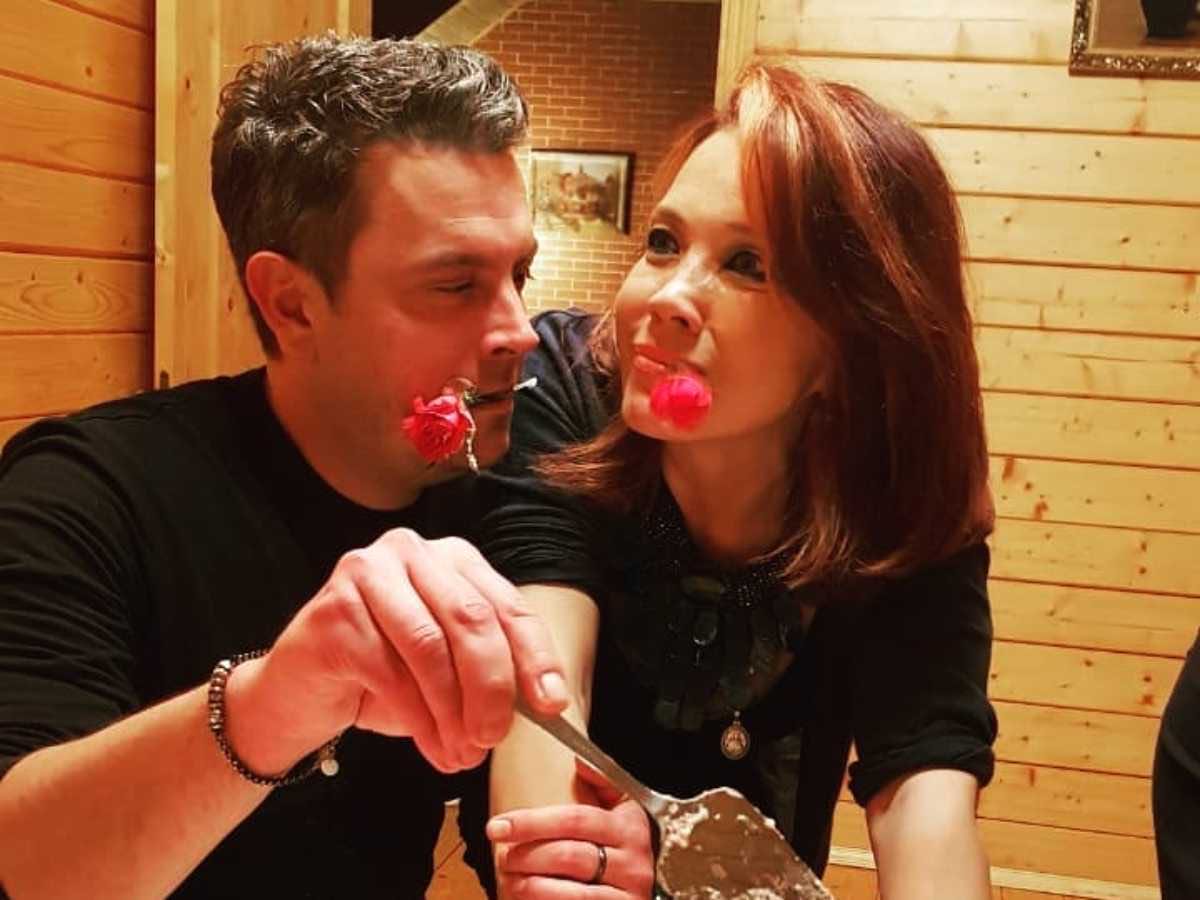 "I know Natasha Koroleva. I am absolutely serious! Natasha, I have a direct request to you! If you don't want to, no one will know that you gave me an egg … This is a significant, painful topic for me. I would be happy! I am addressing you as a woman to a woman! Do not consider this nonsense. It's just pain and a cry! " – said Aziza in the show "The Stars Aligned".
Of course, the best way to keep a request private is to communicate it on a TV show. But Koroleva herself was already suspected of deception …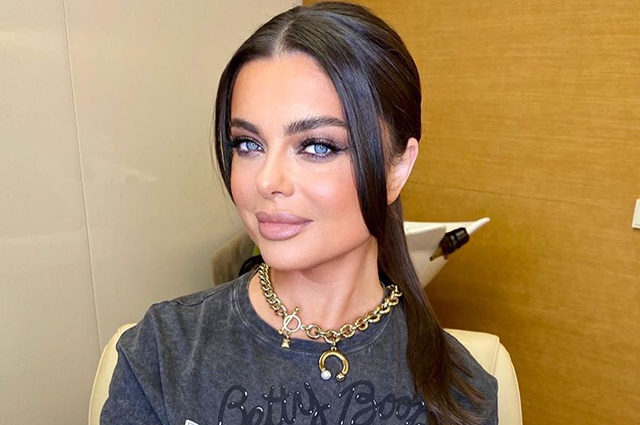 Article Categories:
Show Business