Russia will not leave unanswered the likely new sanctions from Western countries. This was stated by Russian Foreign Minister Sergei Lavrov in an interview with the "Moscow. Kremlin. Putin" program of the Russia-1 TV channel, answering a question about the possible introduction of new restrictive measures against Moscow.
- Let's see what the new sanctions will be. We will, of course, react. It cannot be left without reaction.- said the minister.
The Russian Foreign Minister recalled that no one canceled the principle of reciprocity in international affairs.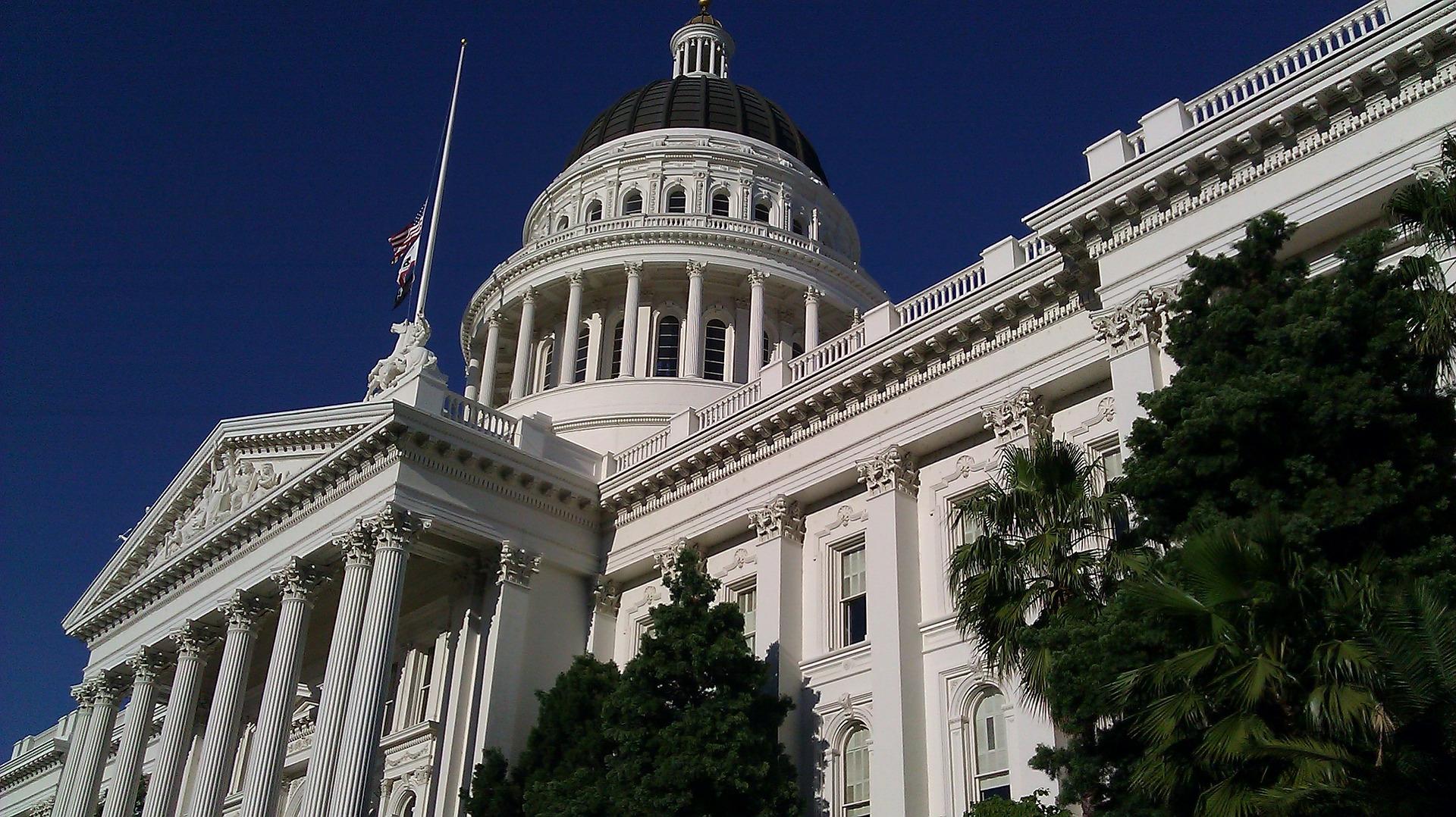 The United States has prepared a new bill on sanctions against Russia
The reason is information that the Russian Federation allegedly offered rewards to militants for attacks on American soldiers in Afghanistan.
Earlier, the European Union extended the sanctions against Russian citizens and companies for another six months, which were blacklisted a few years ago after the events in Ukraine. Restrictive measures will be in effect until March 15, 2021.
McGregor arrested in Corsica on suspicion of attempted sexual assault

today at 16:24

Those killed in the plane crash in the Moscow region flew without permission

today at 16:11

In Nizhny Novgorod, an observer from Yabloko tried to break into the site before its opening

today at 16:07
Article Categories:
Politics