Recently, Russian journalist Dmitry Muratov won the Nobel Peace Prize. Thus, he became the third Russian in history to receive this award. Ksenia Sobchak quickly ran to him to interview.
They talked on various topics, including the TV presenter mentioned the name of Morgenstern, noticing Muratov's collection of hockey sticks and compared it with the musician's set. This fact annoyed Dmitry, he said that he did not want to discuss the artist and, in general, considered him "shit", despite his recent act of charity, when Alisher collected more than 100 million rubles for medicine for the child, and then said that he did not do it because, that really wanted to help, but to avoid prosecution.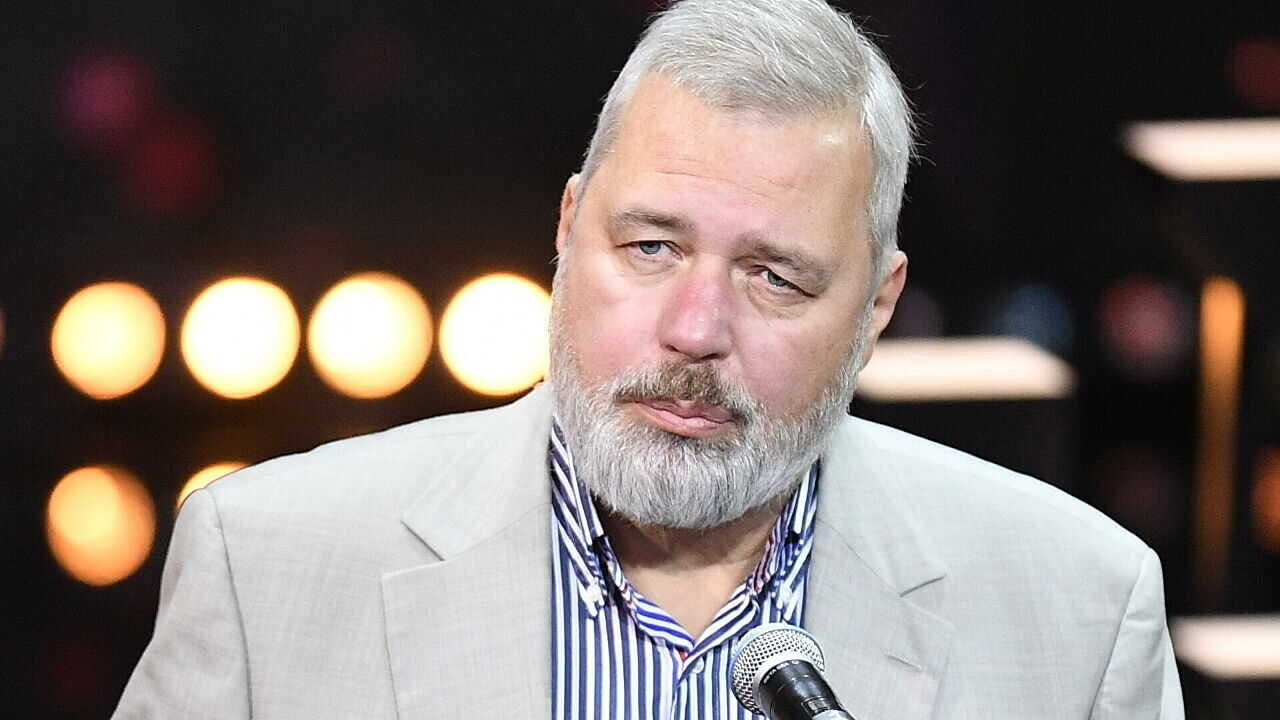 "And then he talked about how the security forces forced him to help the child. This is such shit, such shit! I can't even talk about it. So take and compromise your help, both people and the child. And other benefactors will think: Lord, they squeeze money under this pretext, right? You understand that this is horror, "Muratov turned to Sobchak.
The failed president tried to stand up for her friend, but the journalist is adamant.
"Fuck it. I don't want to waste your time or mine discussing this shit. I don't want to, "concluded the Nobel Prize winner.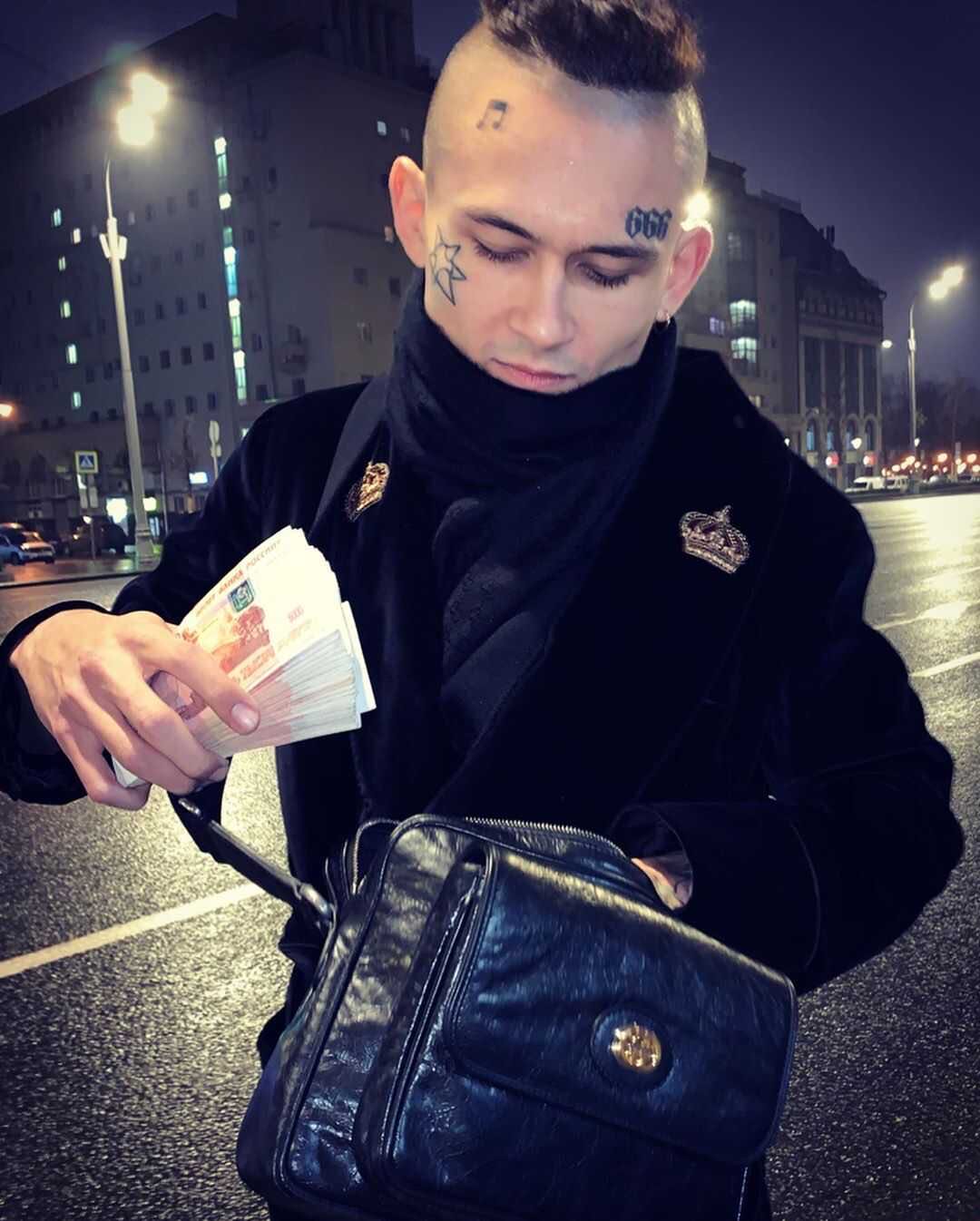 Article Categories:
Show Business