No sooner had Ksenia Borodina divorced than she was already seen dancing with another man. At the same time, the presenter assures that she likes freedom and does not want to get married anymore. But it doesn't matter anymore, the fans became very interested in who this new boyfriend is. Therefore, more and more information about him appears on the network.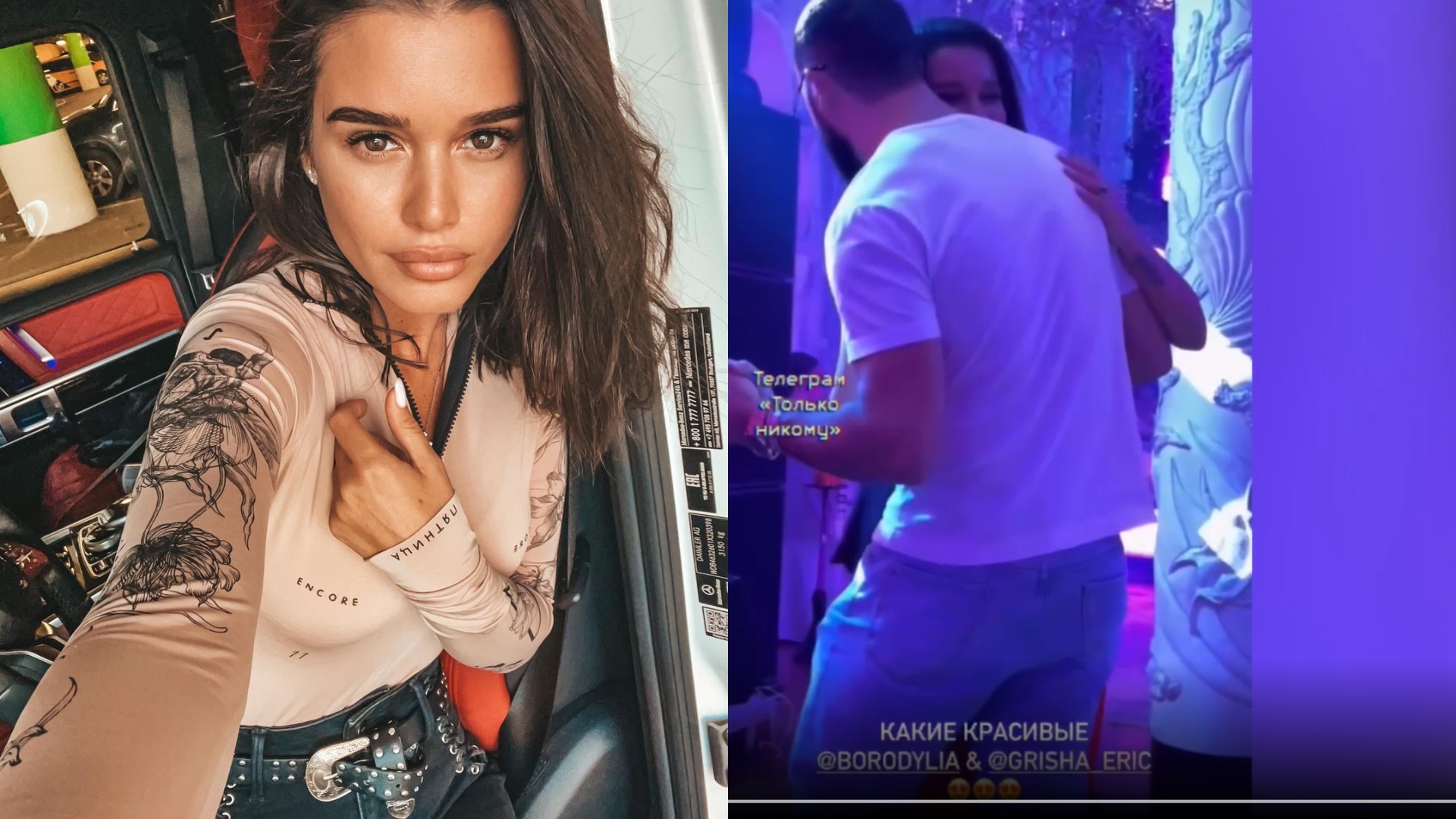 It turned out that the man's name is Eric Avagyan, and he seems to be a restaurateur. But with a more detailed study of his biography, not very pleasant details began to emerge. The businessman has three firms, but all of them are on the verge of liquidation, because they are bankrupt. Over the past year, the losses of all these companies amounted to 35 million rubles.
And Eric is very fond of expensive cars, he was seen several times driving a Lamborghini worth 20 million rubles. True, it turned out that officially this was not his car at all.
Despite the divorce, the host with her ex-husband Kurban Omarov went for a walk with the children.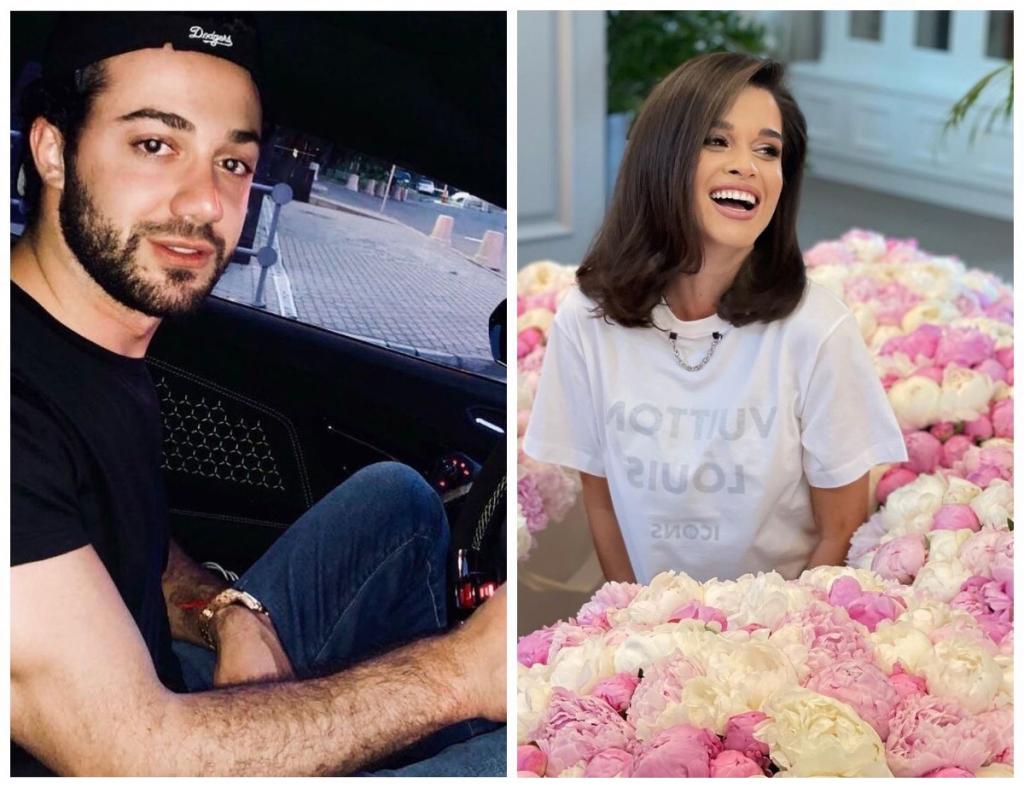 Article Categories:
Show Business