The golden voice of Russia indulged in memories and told about his adventures in the house of Irina Allegrova. The artist now remembers everything with a smile, but then he was not at all up to fun.
In the possession of the artist, a holiday was held, to which celebrities gathered. The natural blonde went for a walk around the mansion, he was interested in how Allegrova lives.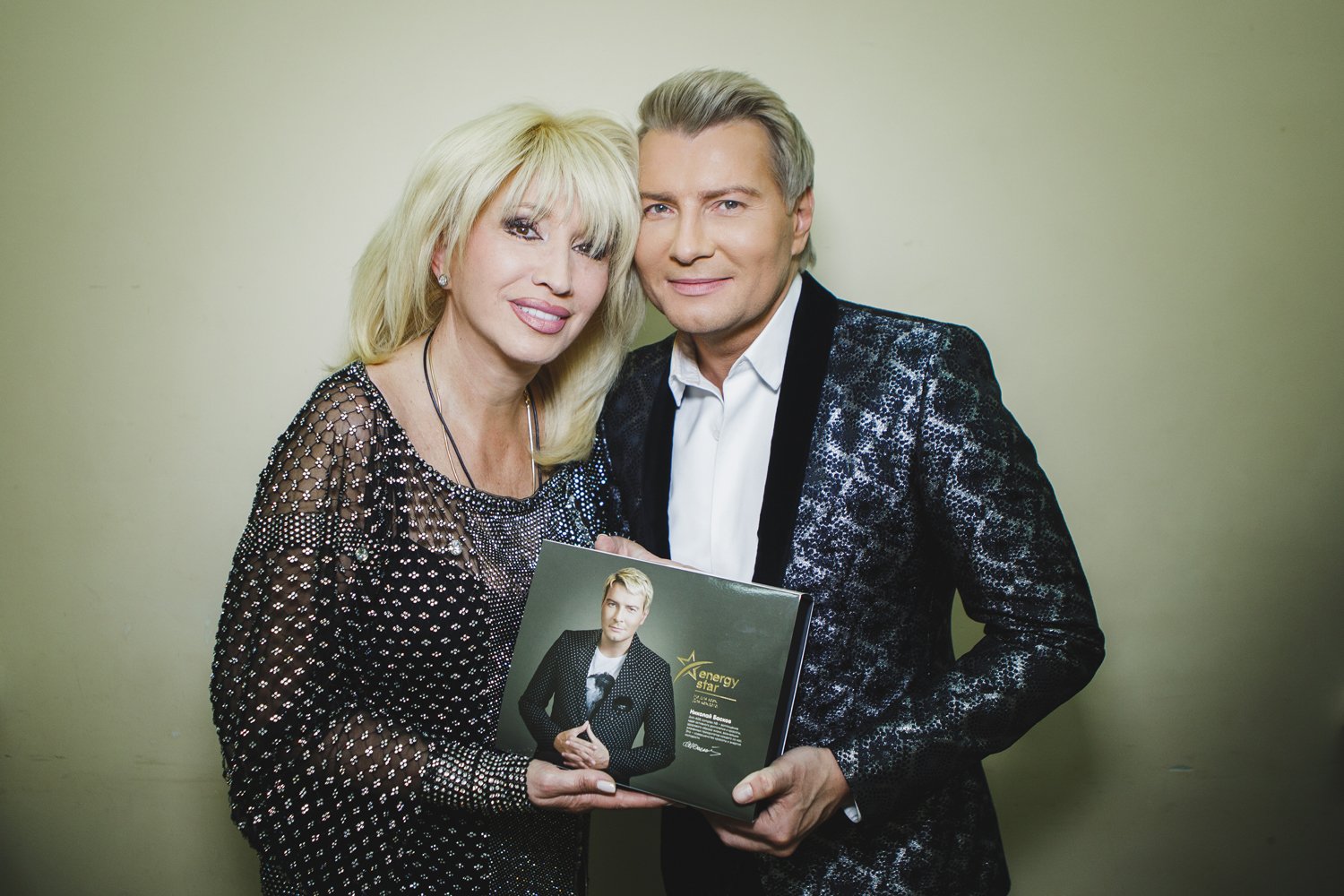 The artist wandered into the kitchen and saw there a huge built-in wardrobe. Without thinking twice, he opened the door and went inside, stumbled and fell. The door slammed shut and Nikolai could no longer open it.
The room turned out to be a large refrigerator, Baskov shouted and called for help, but no one heard him. He began to freeze and had already said goodbye to life, when the door opened and he saw Irina Alexandrovna. Then the singer safely caught a cold and lay down at home, drinking potions.
Nikolai remembered that even then he very much asked all the guests not to tell anyone about what had happened so that he would not be laughed at in society.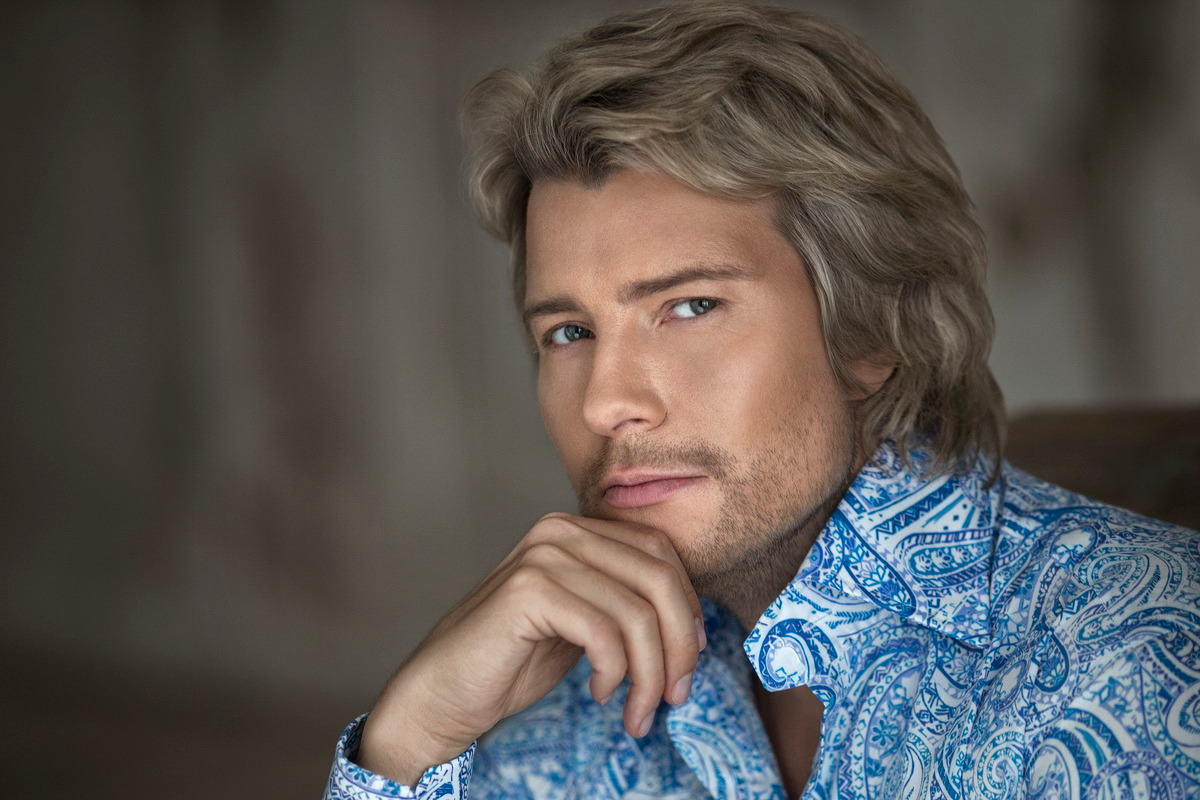 Article Categories:
Show Business