For 23 years, the duet, consisting of Nikolai Bandurin and Mikhail Vashukov, amused the audience with funny songs. But now they do not communicate at all and are not even interested in each other's life.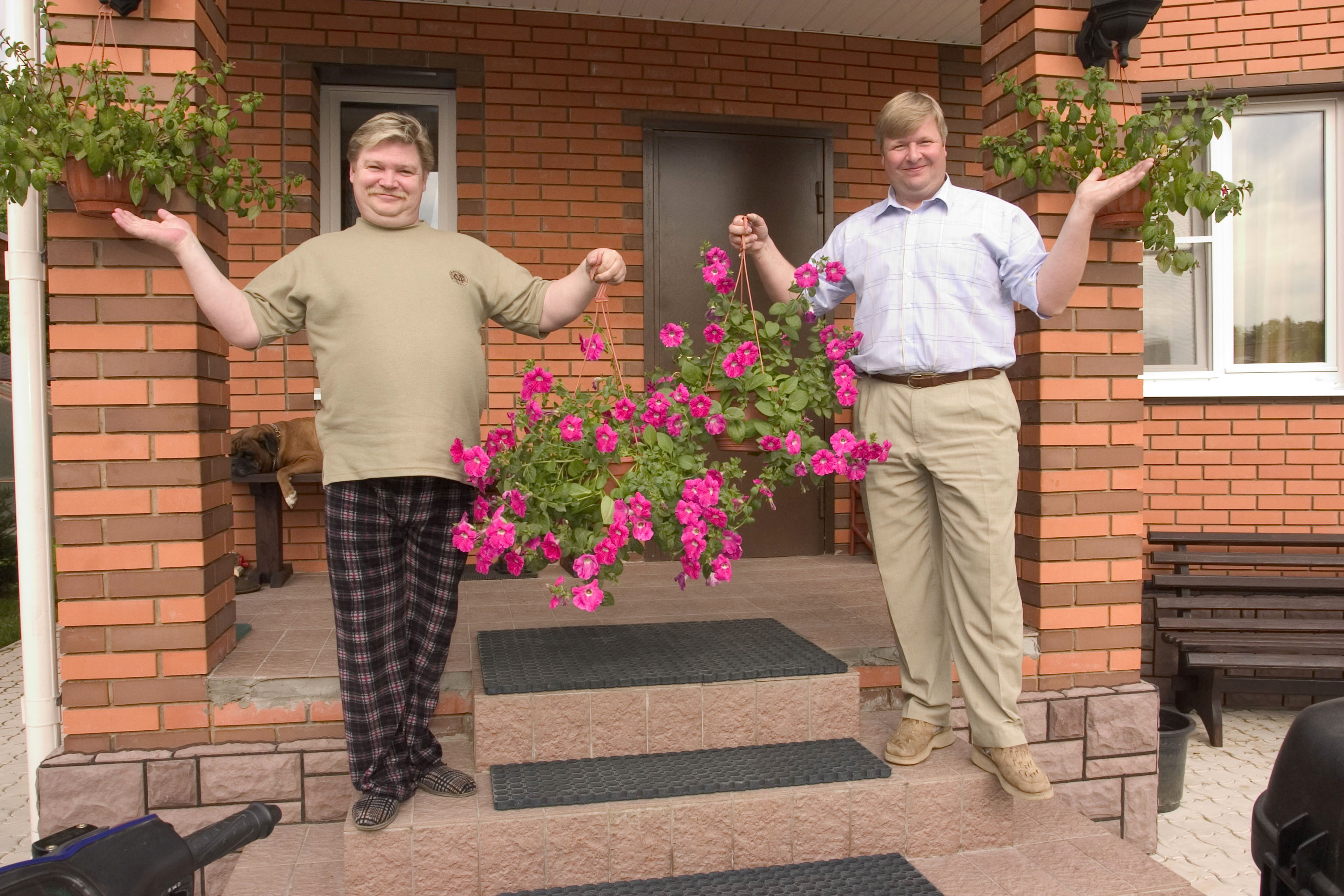 Nikolai became the hero of the "Secret for a Million" program where he said that his colleague himself does not want to make contact, and he does not impose himself. And although in life they had a lot in common and former colleagues live in the same cottage village, they bypass each other at home.
Bandurin shared that somehow his house burned down, and then Vashukov called and said: "Call, if anything." Such a phrase was incomprehensible and offensive for a humorist. He could help if he wanted to, but he did nothing and that says it all.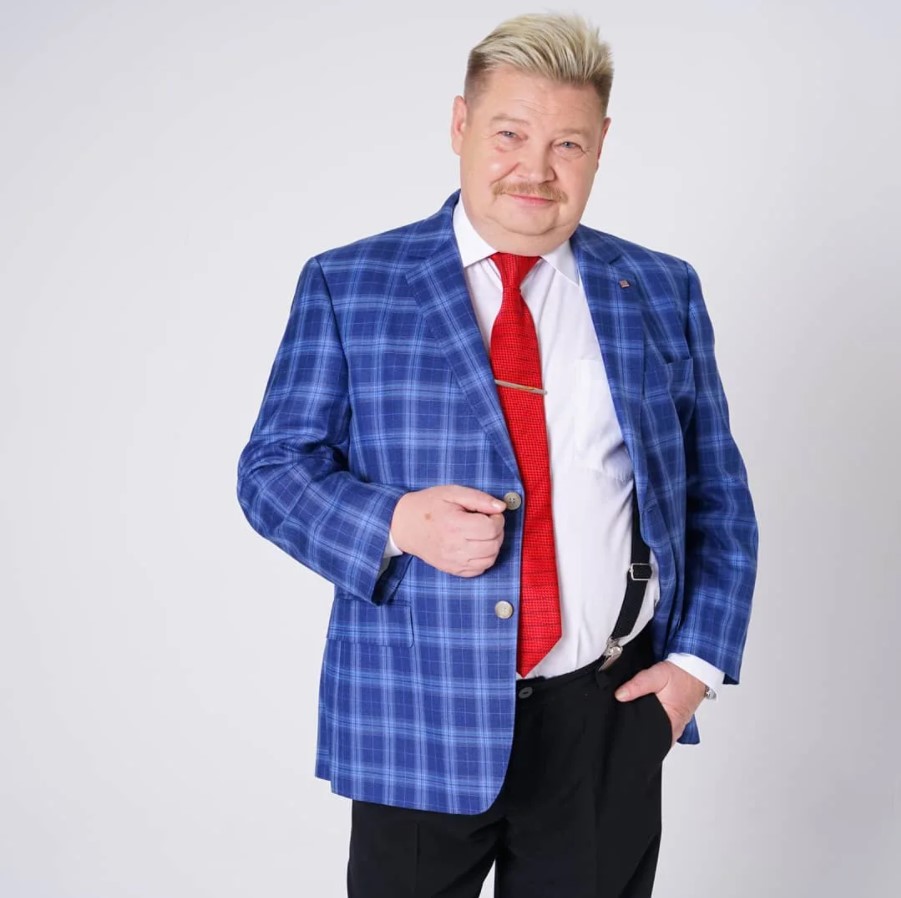 Article Categories:
Show Business