Nikolai Tsiskaridze appeared on the stage after a long break, again appeared on the stage as part of the play "A Vain Precaution". He performed at the theater in St. Petersburg and provoked a thunderous ovation from the audience.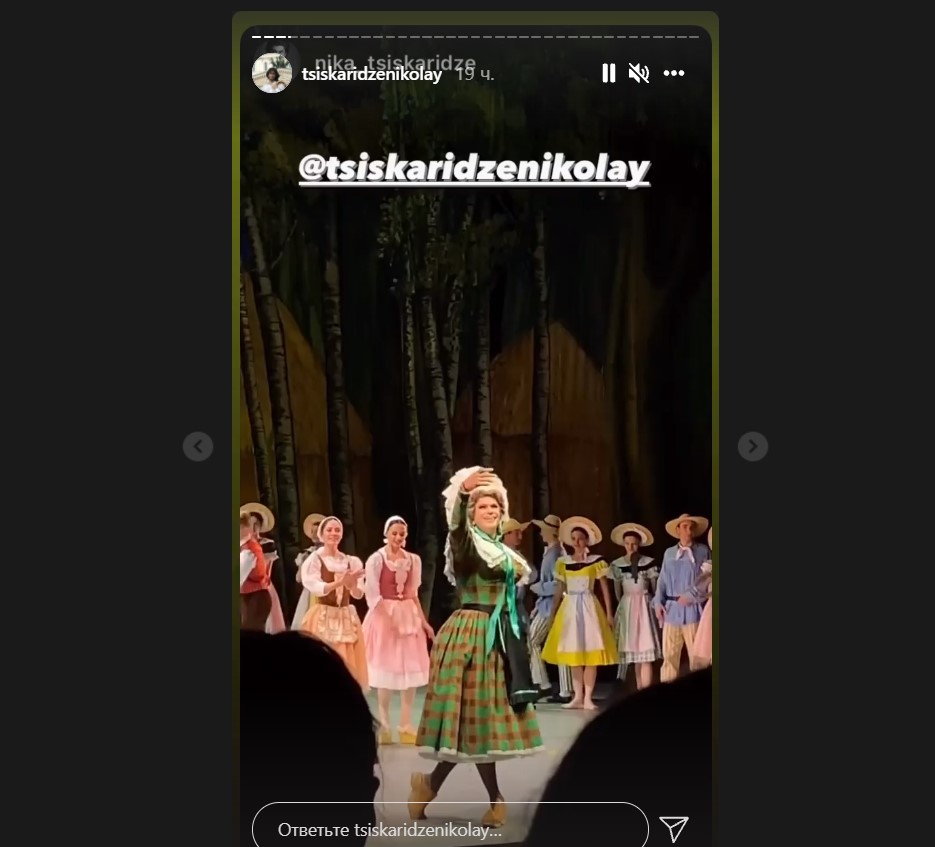 The audience was delighted with the performance of Tsiskaridze, who played the role of Simona's widow. But most of all, people remembered the acts where the choreographer takes the young dancer Ivan Zaitsev in his arms and passionately hugs him, and then they started dancing.
This performance with the participation of Nikolai is to be shown on the stage of the Mikhailovsky Theater at the end of November. The plot of the production – the mother wants to marry her daughter for a rich neighbor, but the girl dreams of reuniting with the chosen one whom she loves.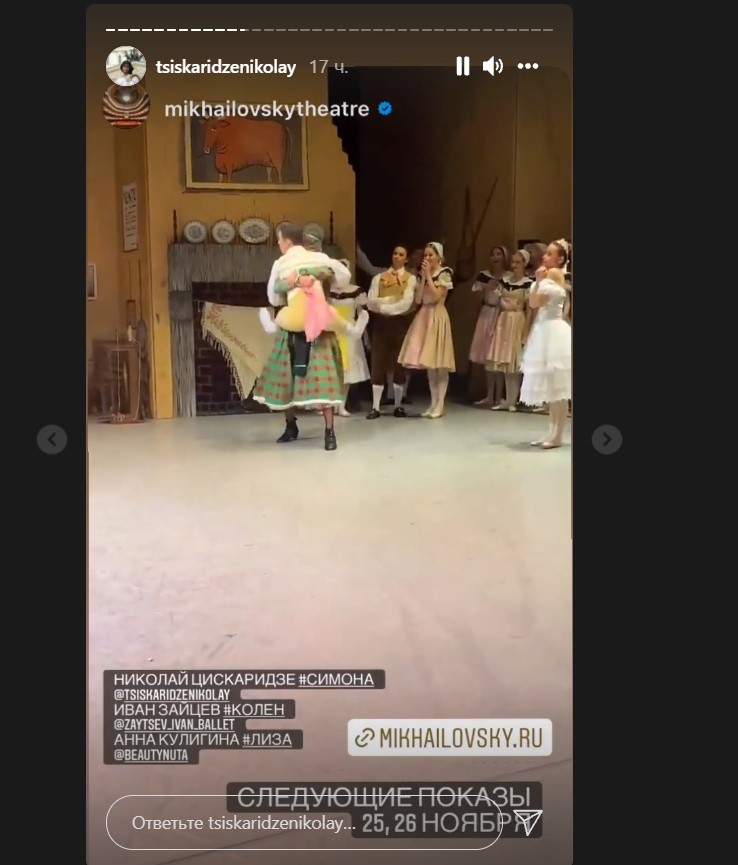 Article Categories:
Show Business