In her last performance on the Ice Age show, Ksenia Borodina decided to demonstrate that she can laugh at herself. Nikolai Tsiskaridze sat on the jury, who categorically did not like all this amateur performance.
Ksyusha chose the Soviet film "Carnival", parodying Irina Muravyova. She portrayed how the actress replaced the bear on the ice and the whole number was lying around and grimacing.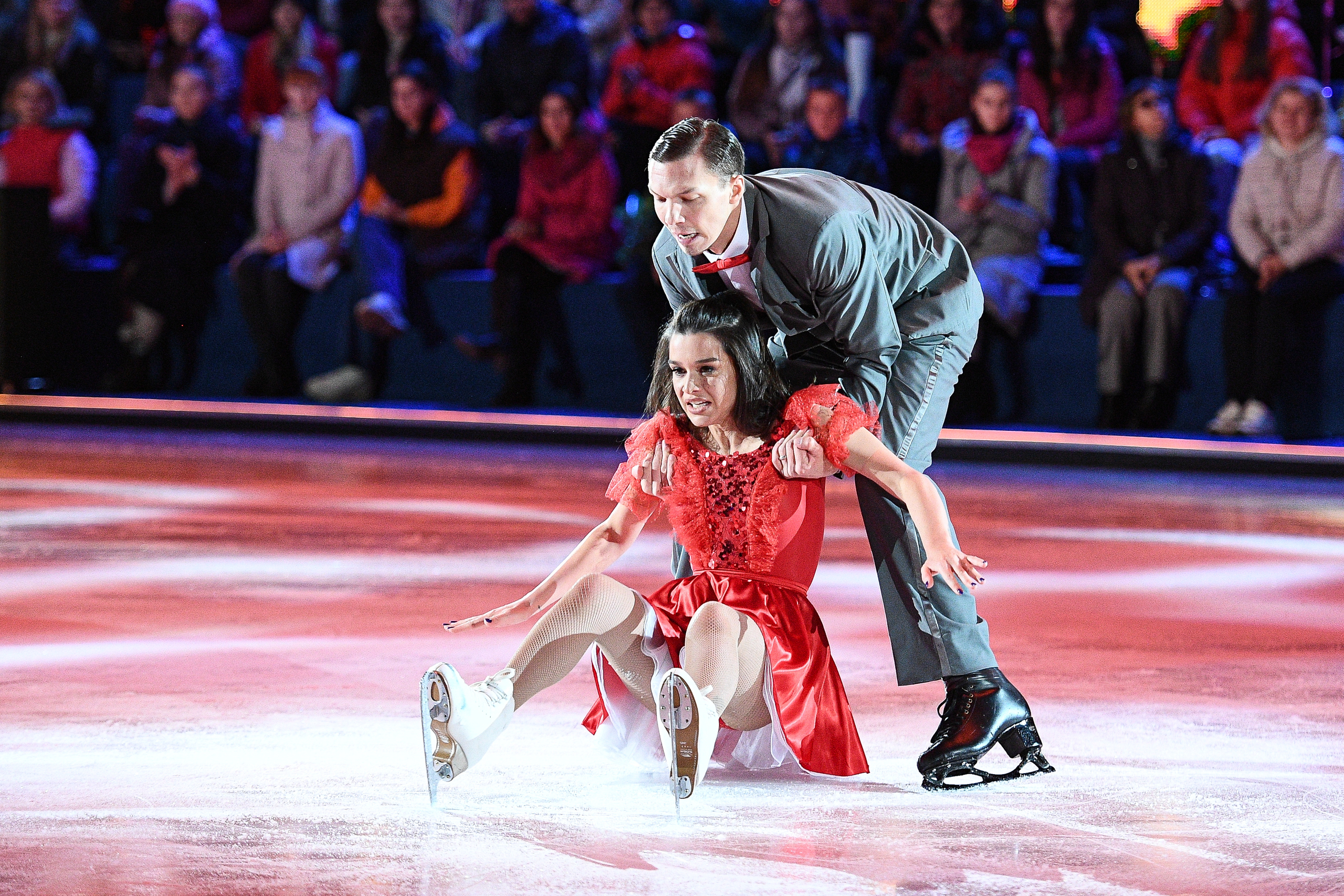 The blogger herself was satisfied and admitted: "I am finally playing myself, that is, a bear on the ice. This is a banter about our situation and about how we are being judged. From time to time we made a diva out of me, a queen, a suffering woman, and now I wanted to look at everything with humor. We decided that we will show what we can – laugh at ourselves. "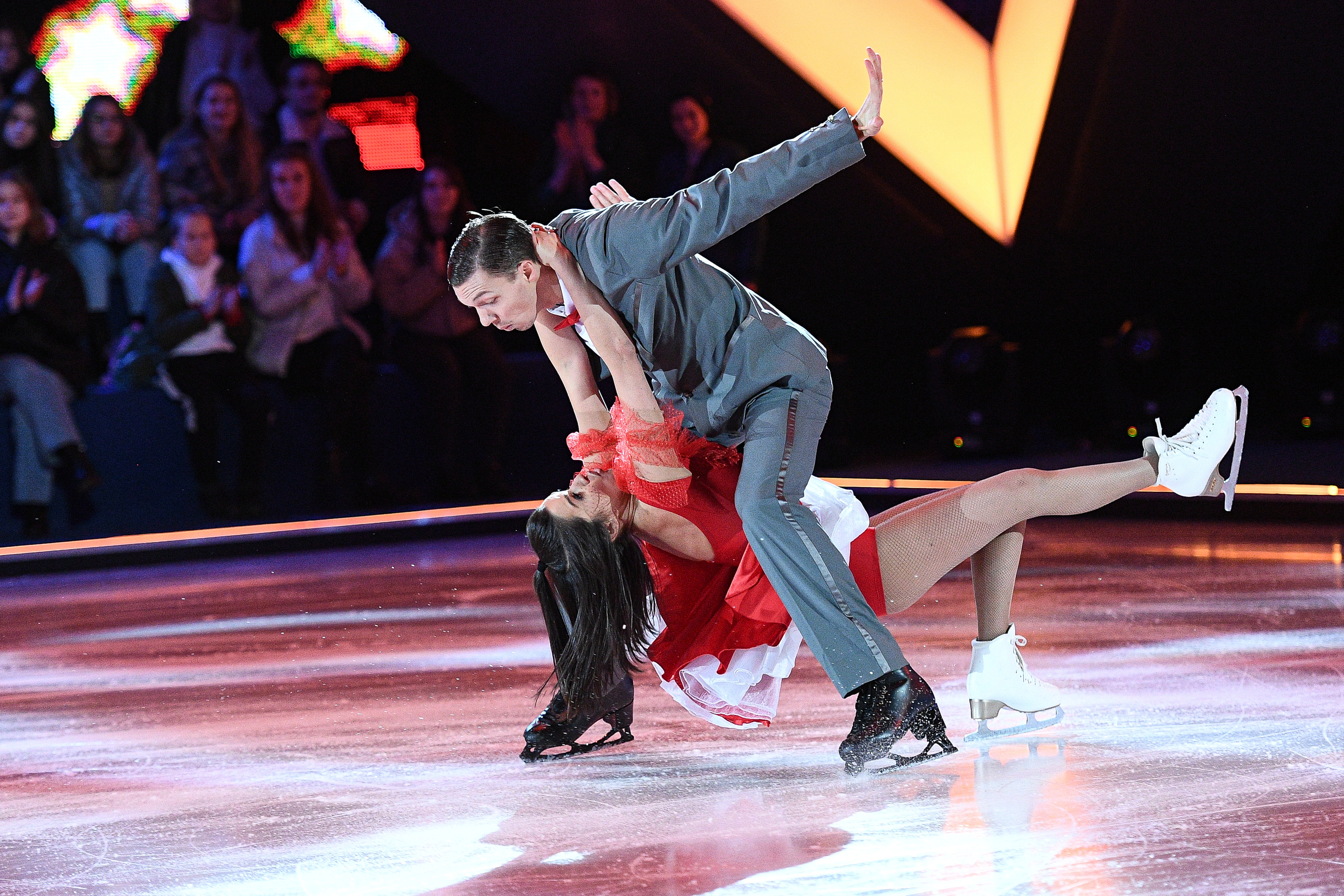 But if Alexei Yagudin appreciated creativity, then the ballet dancer does not: "To joke on stage, on ice, in the profession, you need a level. Since Borodina does not own the main material, it was clear that she was trying to joke where it was still impossible to joke, it was dangerous. To joke, you need to become Moliere or Yagudin in this. Ksyusha, God forbid, that next time everything will turn out more interesting. "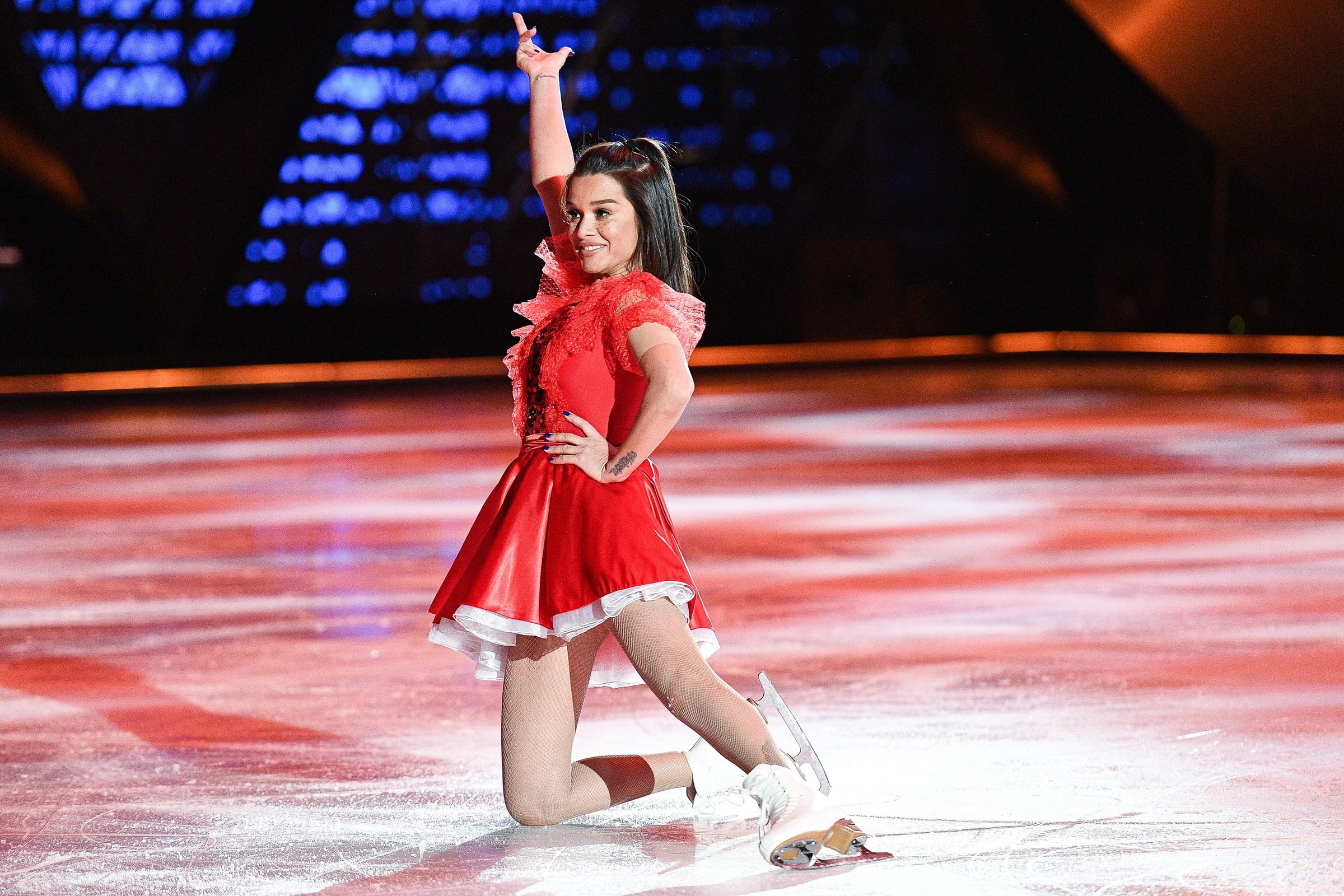 Leonid Yarmolnik tried to somehow smooth over the situation and in the end he said: "You kind of demonstrated to us: we do not ride very well, but we have such a mood! And this mood is transmitted. "
Earlier, Nikolai Tsiskaridze sued Danya Milokhin and Evgenia Medvedeva, which caused the skater's discontent.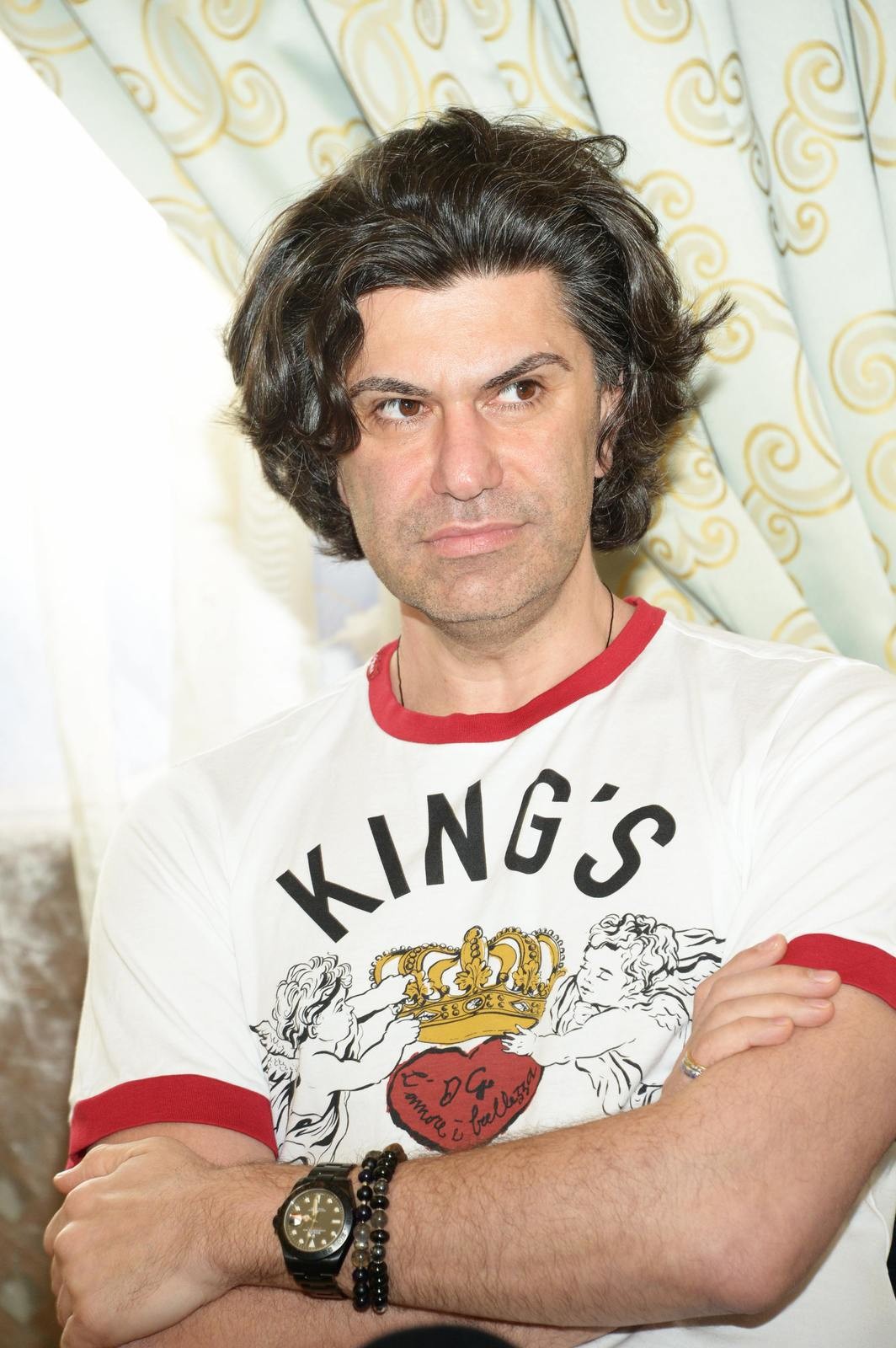 Article Categories:
Show Business