In the evening of October 9, a tragedy struck – the actor Yevgeny Kulesh died right on the stage of the Bolshoi Theater, he was crushed by a scenery weighing two tons. Nikolai Tsiskaridze decided to speak about this situation.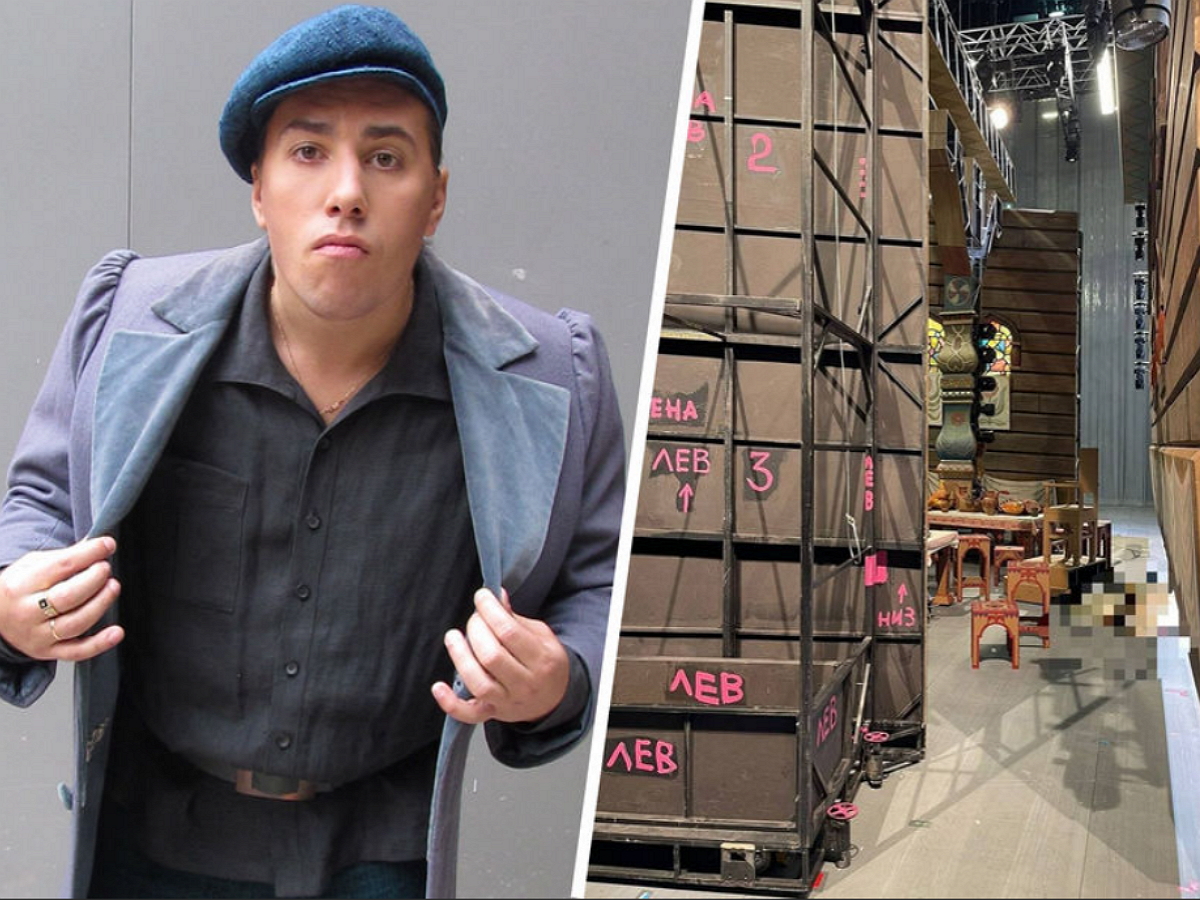 The ballet dancer is sure that the management is to blame for everything: "This is what the 'effective work' of the Bolshoi Theater management leads to." According to Tsiskaridze, a real nightmare is going on behind the scenes, he himself has worked in this institution for more than 20 years and knows what he is talking about.
Now, Nikolai is sure, the blame for the tragedy is shifted to some worker or to Kulesh himself, saying that he himself almost threw himself under the scenery.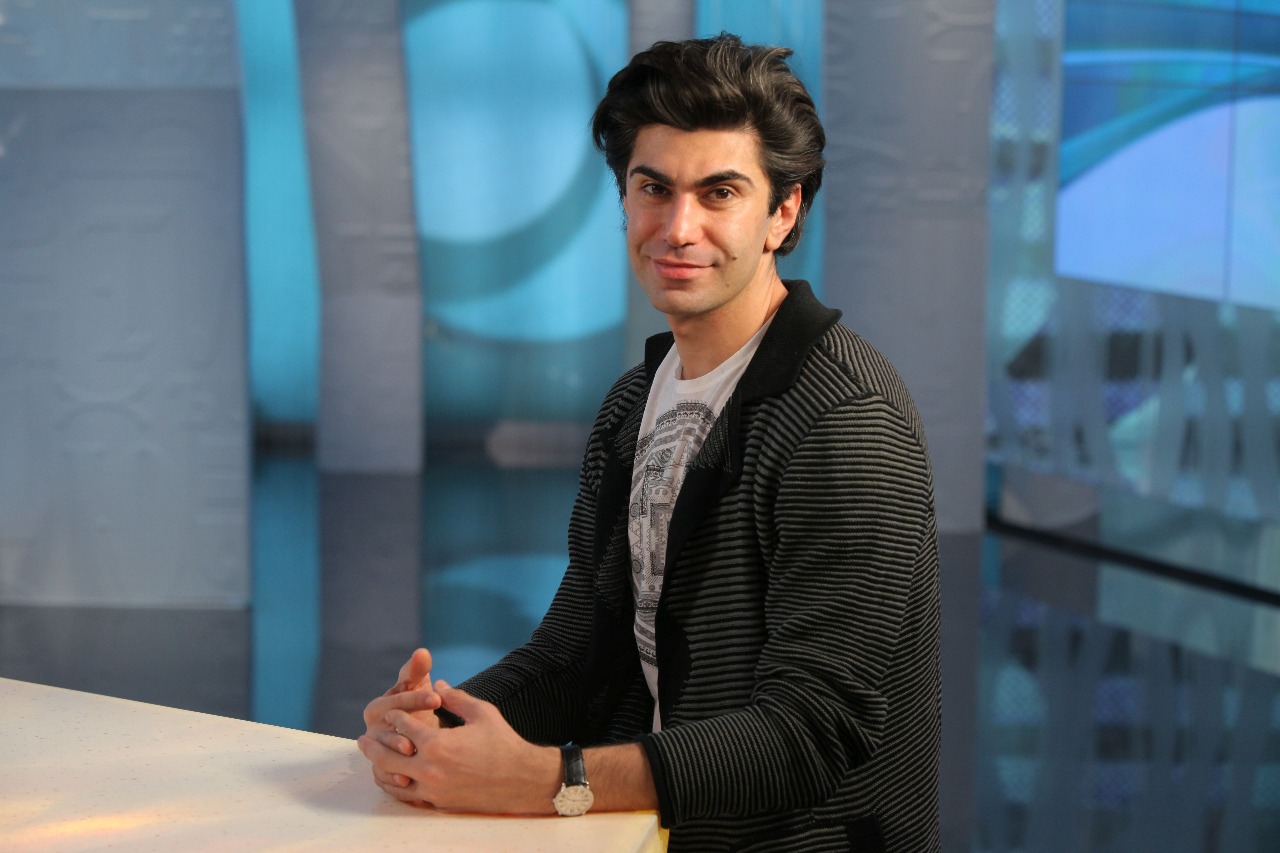 The dancer recalled that he had already said earlier that there is no organization in the theater for comfortable work. And the tragedy with Eugene happened because the leaders are people who are completely far from art.
A specialist reacted to the situation and explained that when the scenery was changed, the artists should not be on stage at all. This process is dangerous and time consuming. And if you do not follow certain rules, safety precautions are violated.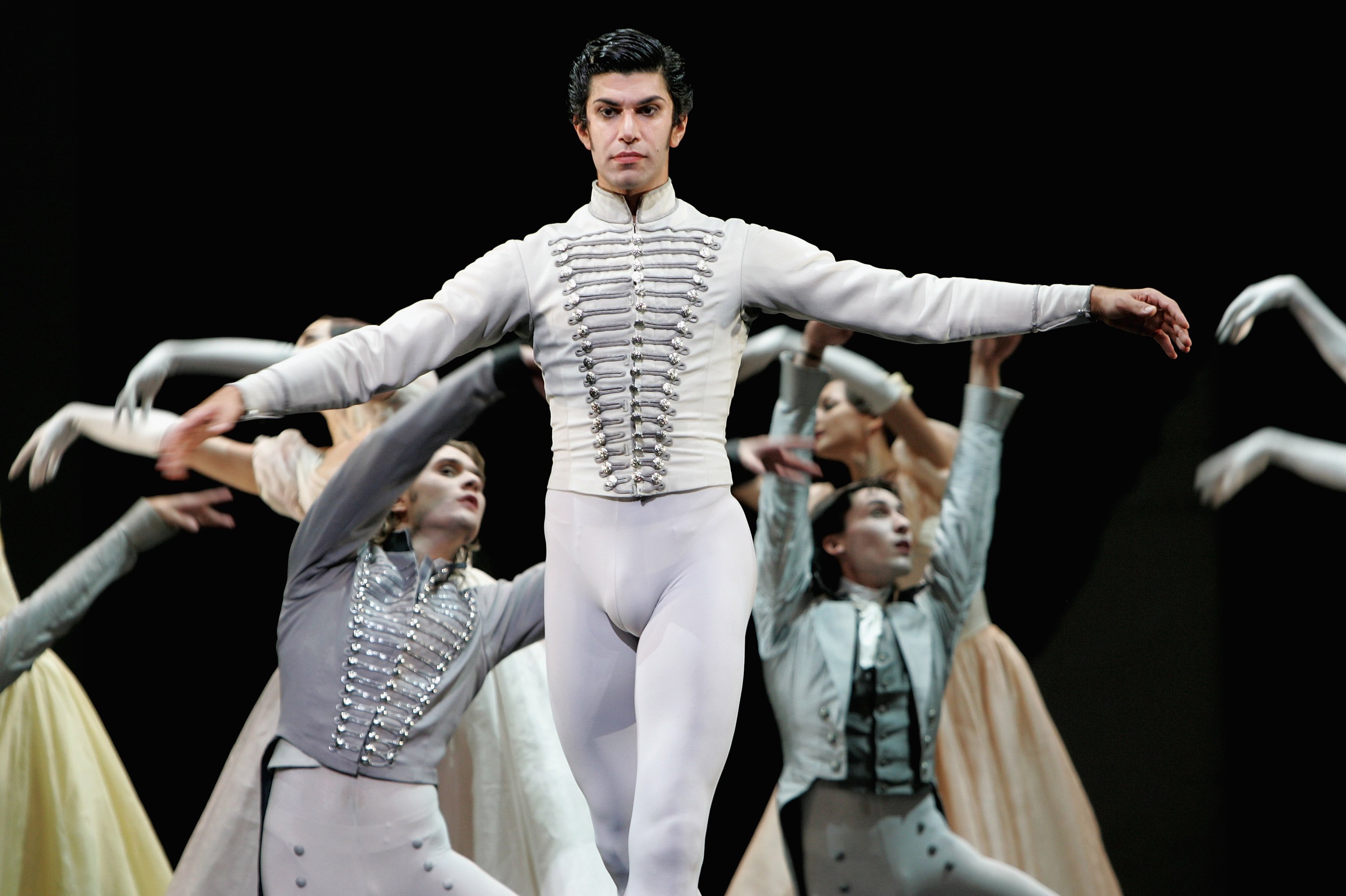 Article Categories:
Show Business