Nikolai Burlyaev and Rolan Bykov were friends and even almost became relatives, but with one act the director crossed out a long-term friendship.
Burlyaev shot his first picture "Lermontov", which, even before being shown to a wide audience, was smashed to smithereens by fellow actors and critics. Unexpectedly for Nikolai Petrovich, his close friend Rolan Bykov did not support him either; moreover, he participated in Burlyaev's "public flogging" at a meeting of the Union of Cinematographers.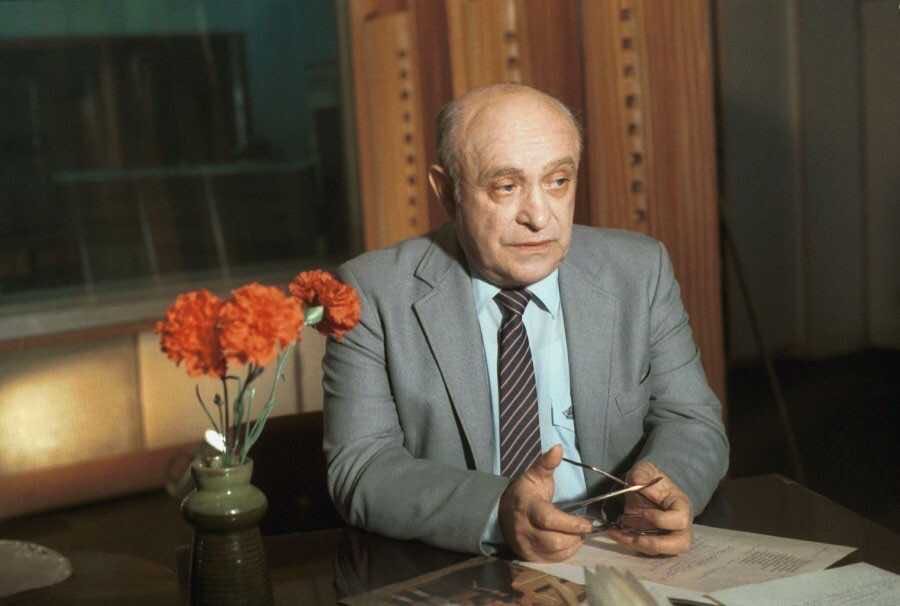 "For several months this film was hounded as if someone had given a command. The most difficult day is the day of the trial of the film and me in the USSR Union of Cinematographers. To tell the truth about Rolan Bykov, this is a whole story … We were friends. He even almost became a relative – he asked for the hand of my sister. I often took him to the hops from different companies to take him home. But when the trial began, Roland threw a reply: "Kolya, I feel your inner aggressiveness, you are on the wrong path, open up to us …", – recalls Burlyaev.
For the artist, the words of a friend were a blow, he did not expect such an act from him.
"I was amazed! How could Roland, who had not seen the film, say that? "Nikolai Petrovich said indignantly. From that moment, out of resentment, he stopped all communication with Bykov.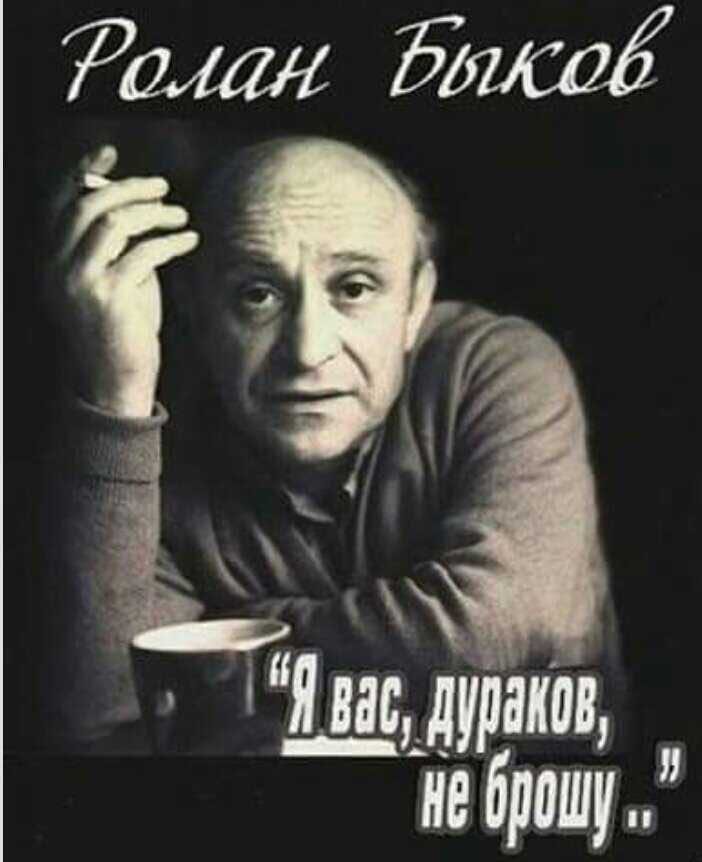 Article Categories:
Show Business