Filming of New Year's programs with the participation of artists has already begun. The replenished Andrei Malakhov with a wig on his head has already appeared in the footage, and now a very curious video with Nikolai Baskov has appeared.
On the Instagram page, the host of "Live" published a video where he laughs at the artist. In his hands, he holds a little tiger cub, which a little later safely wrote directly on his expensive trousers and shoes.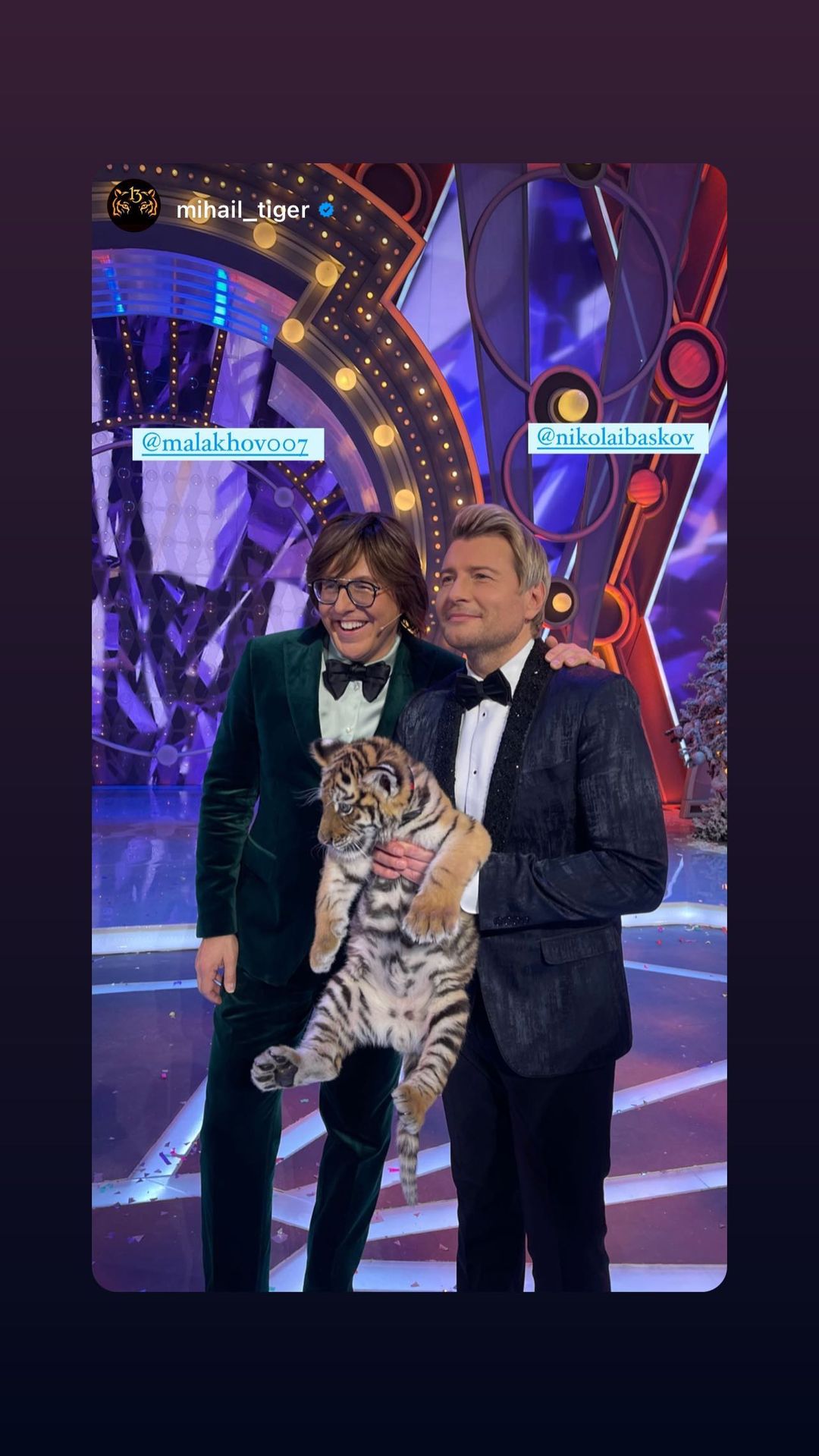 The presenter edited a video, where he showed that shortly before the curiosity, Nikolai sang especially for the animal, and thereby hinted that the baby tiger was frightened by the golden voice of Russia, which is why he described himself right in the hands of Baskov.
Subscribers began to accuse the artists and everyone who was on the set of bullying the unfortunate animal. They demanded to leave the tiger cub alone and not to frighten him.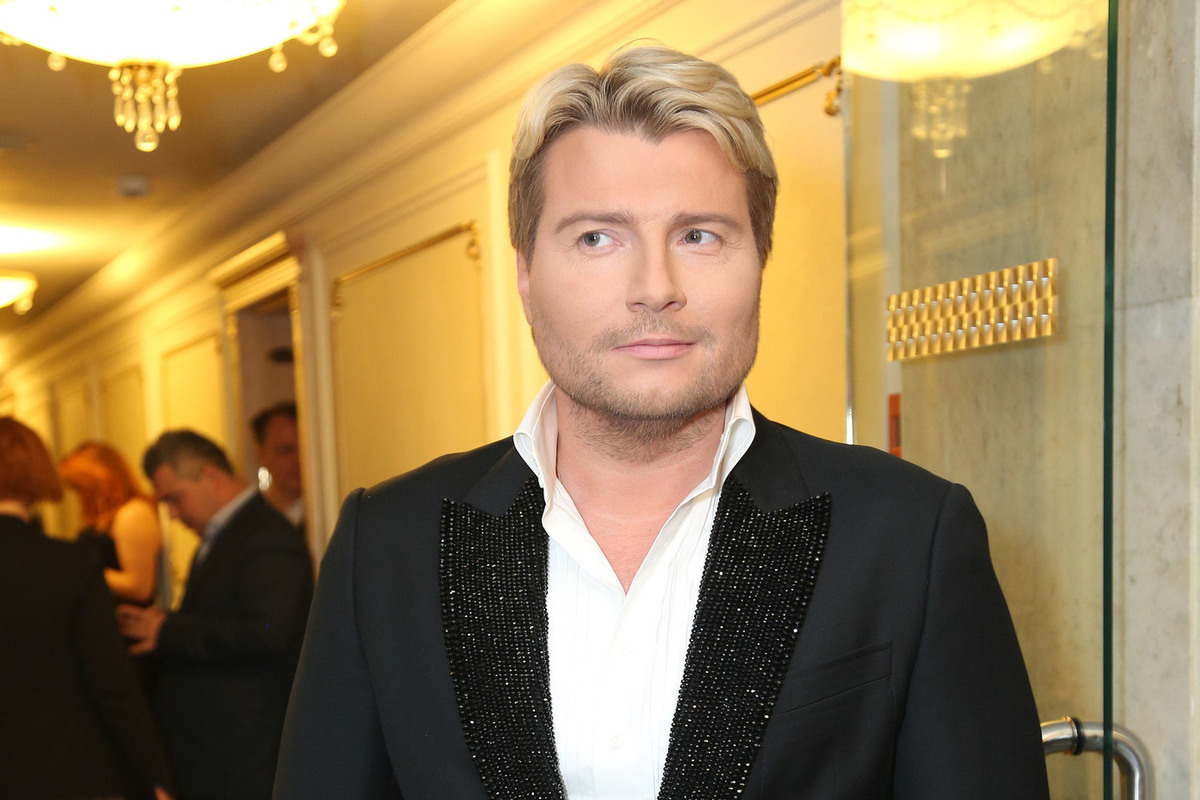 Article Categories:
Show Business