Ida Galich invited Nikolai Baskov to her program "The Star in Response". She asked all sorts of questions and asked how the artist earned in his youth, what he did.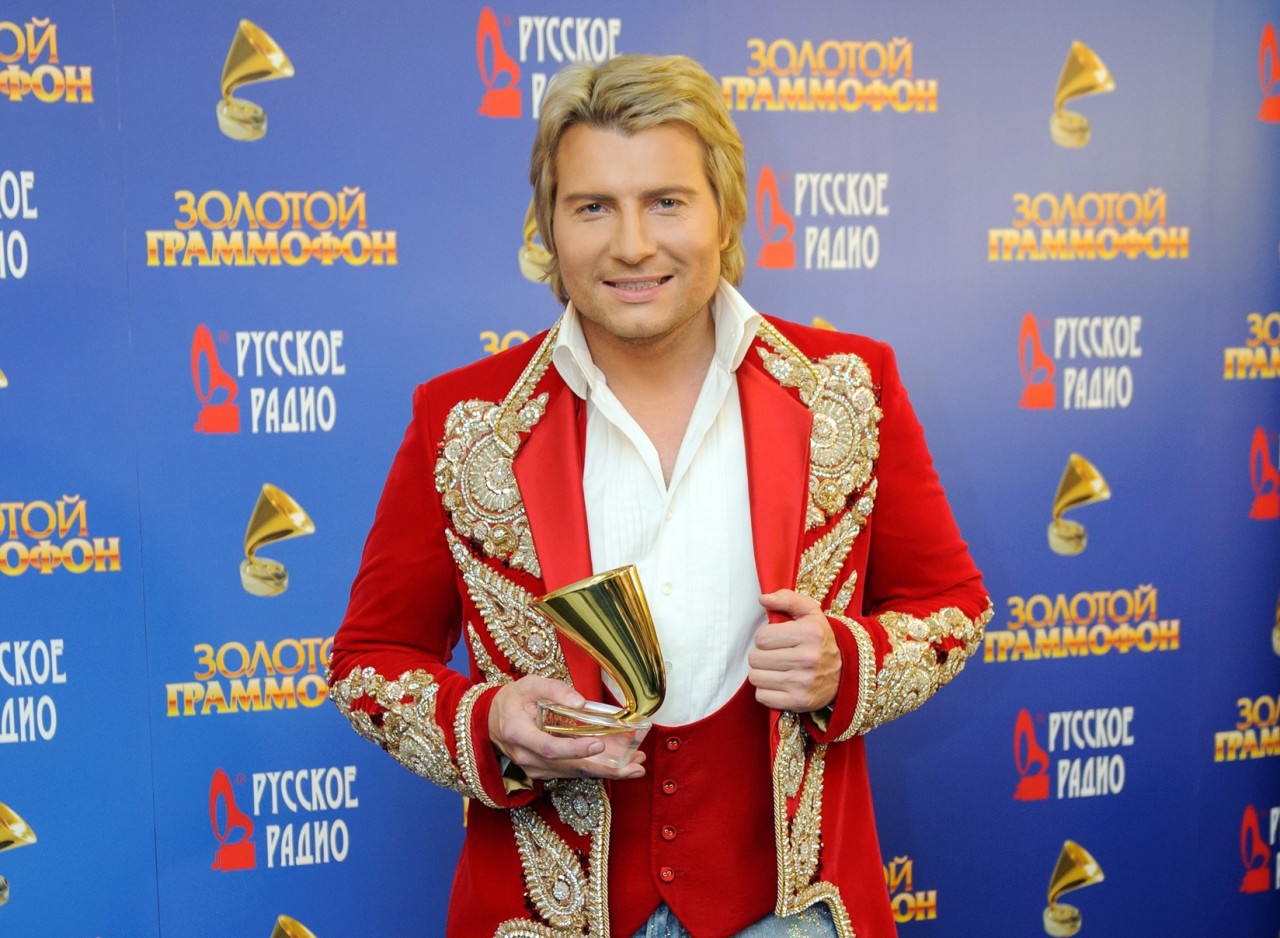 The golden voice of Russia did not hesitate and frankly admitted that he lived like a common man. Before entering GITIS, he worked as a blacksmith, before that he sold flowers and perfumes.
Since he was already a handsome guy, he was very good at selling such products. Nikolai assured that women simply could not pass by. But then the parents found out about this and even punished their son, although he tried for a family that was far from rich.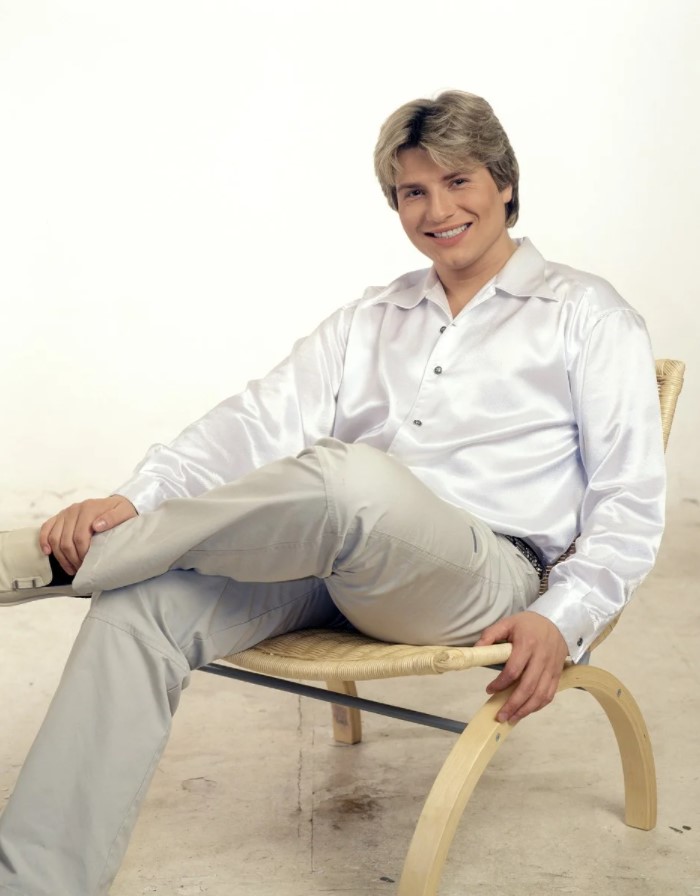 Article Categories:
Show Business