The Ice Age show was not without injuries, one of the victims was Nikita Presnyakov, who is paired with figure skater Natalya Zabiyako.
During the last performance, the partner accidentally ran over the guy's hand with a sharp skate and almost cut off his finger. Nikita's limb was covered in blood, medical help was required.
Kristina Orbakaite commented on the incident and stated that that is why she was against her son's participation in the project. She is like a mother, worries about him and she was upset by this accident.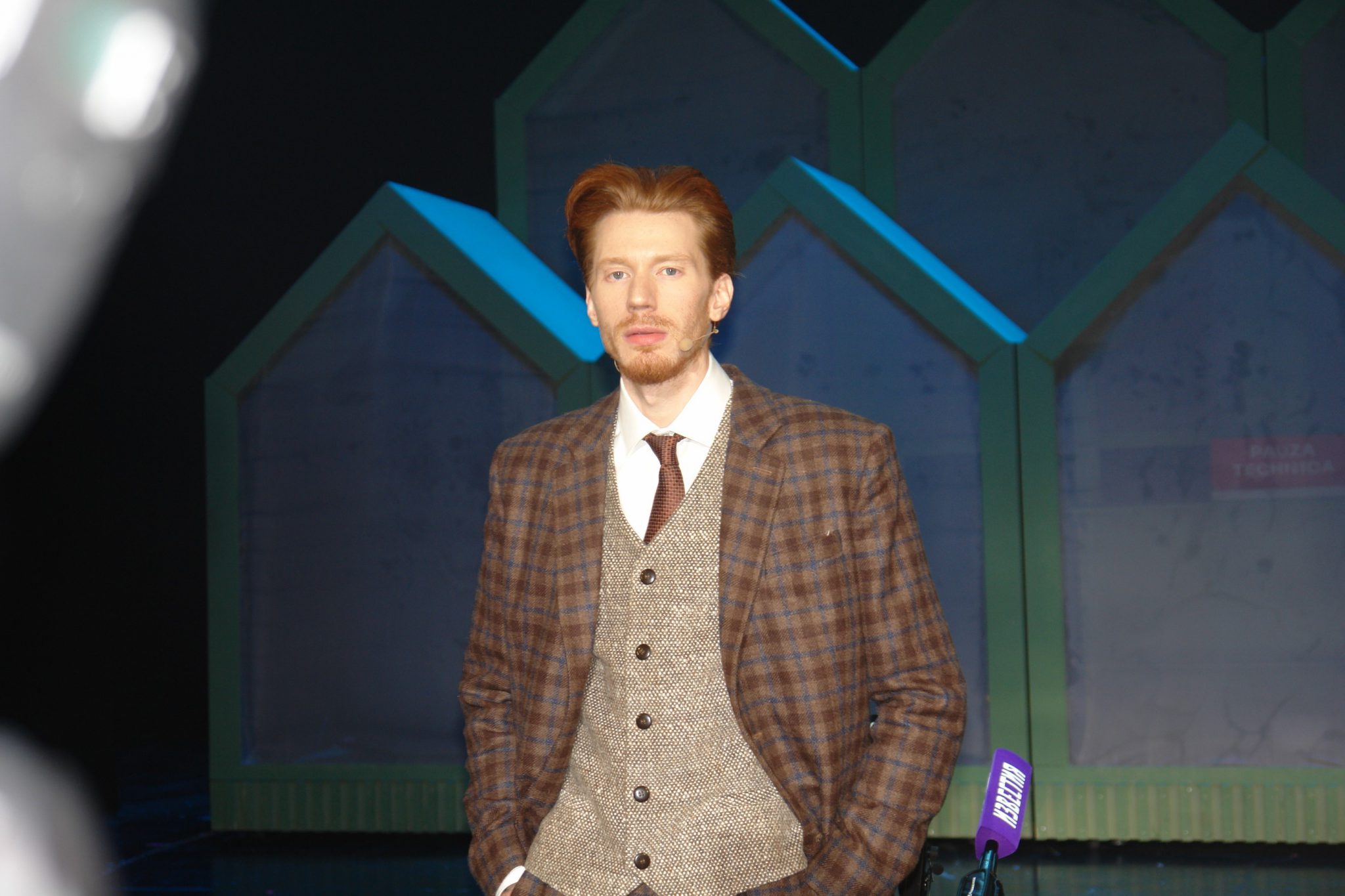 Presnyakov Jr. himself contacted the story and admitted that he was scared when he felt the blade on his finger.
The young man added: "Visually, it looked like half a finger had been cut off, but in reality, the blade just blew off a piece of skin. If you do not touch the wound, then it does not bother me. During training, injury interferes with performing complex elements. I lift Natasha with my left hand, but it's so hard to do support. "
Now Nikita changes the bandages every day and is glad that in reality everything is not as bad as he initially thought.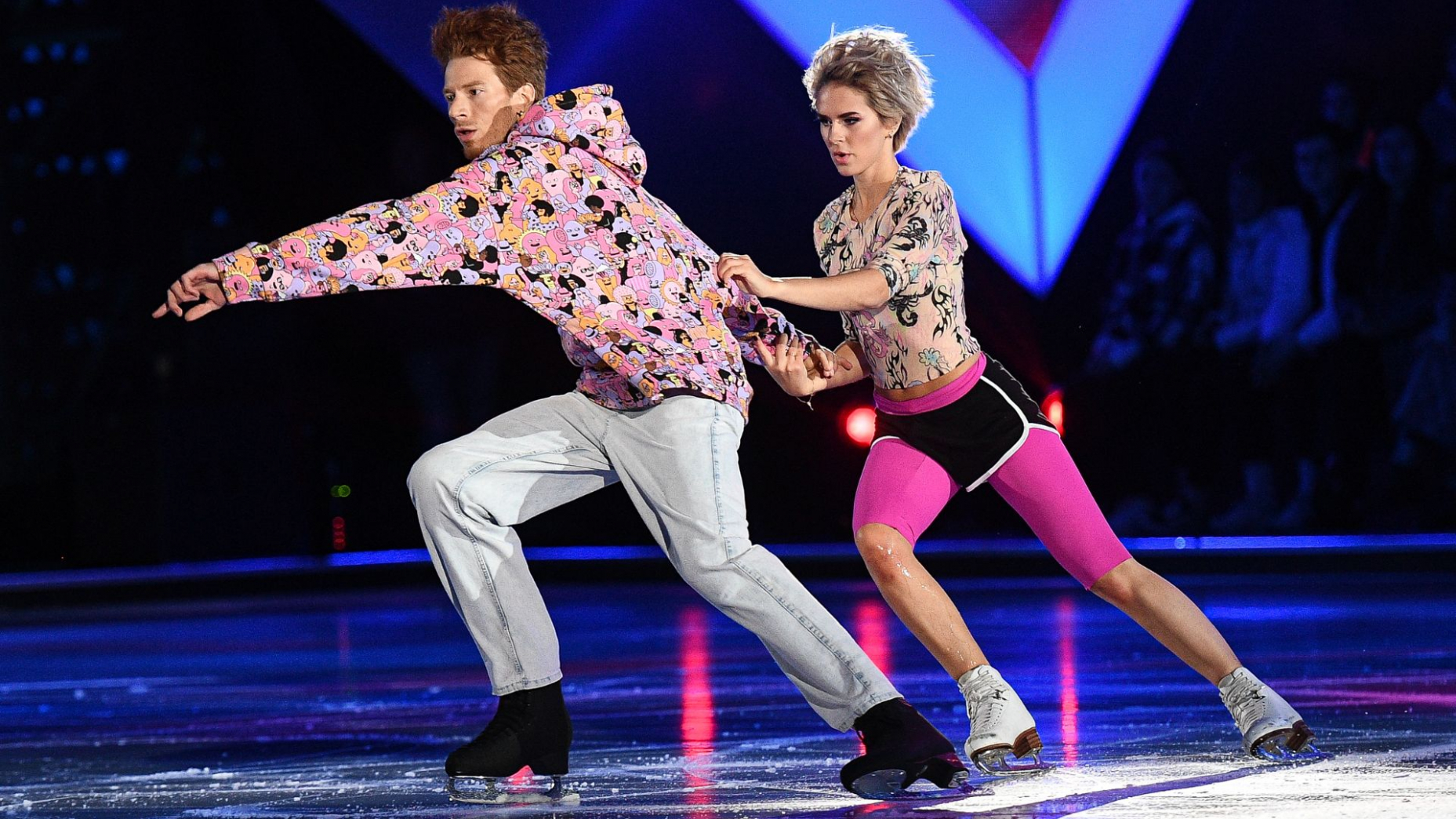 Article Categories:
Show Business