While Alla Pugacheva and her husband Maxim Galkin are holed up in Israel and intend to produce weapons and ammunition, incredible things happen to their castle in the village of Gryazi. So, information is spreading on the network that the home of the humorist and singer burned down. Three floors were seriously damaged and two people were killed.
And the culprit of the "triumph" is the grandson of the Prima Donna Nikita Presnyakov, who arranged a barbecue in the mansion in the company of his wife Alena Krasnova, Stefania Malikova and Nikita Malinin. No official information has yet been received that the castle was on fire and people were killed. But, someone is actively exaggerating this topic.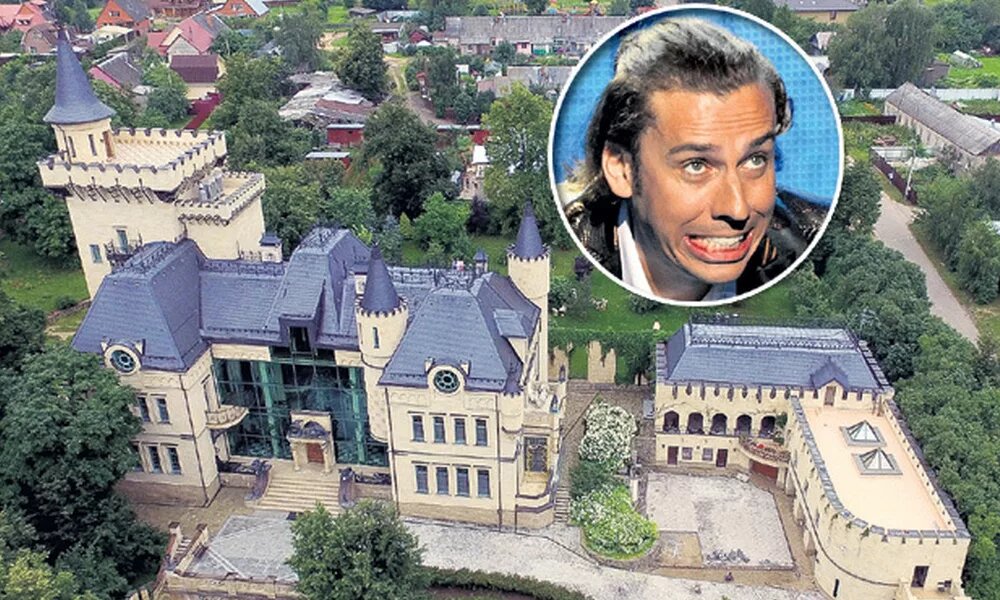 Presnyakov made a statement, noting that he was not involved in any fire in the house of grandma and grandpa, he does not go there at all. According to him, he and his wife are constantly at Pugacheva's dacha in Istra and have never been in any Gryazi, in fact, no one set fire to the castle.
"This author accused me that I, with Nikita Malinin (I saw the guy once on a talk show) and Stefania Malikova (I never saw her live) hung out in the castle with you know who and started a fire, people suffered. You yourself know that all this time I have been at the dacha (not a castle) or in Moscow, sitting at home, streaming, but disappearing at the studio with the theater. I'm not going to make excuses to the haters, "said Pugacheva's grandson.
At her Istra dacha, Nikita feels like a master and loves to spend time there. He admitted that he was even doing repairs there and investing his personal money in it. And here, in fact, is he, the country house of Alla Pugacheva.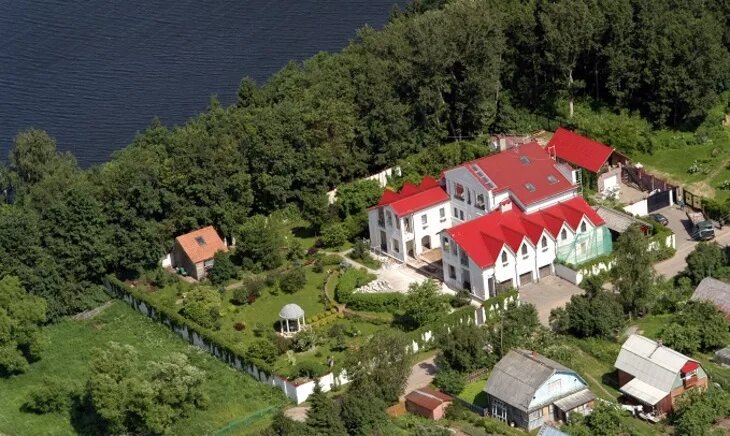 Article Categories:
Show Business