Since Alla Pugacheva and Maxim Galkin fled the country to Israel, the rumors around them have not subsided. Rumor has it that for his lively public statements, the comedian is preparing to dry crackers, because a criminal case is being sewn on him. But so far it is known that the competent authorities only check his statements for the presence of corpus delicti and it is premature to talk about a criminal case.
At the same time, there is talk that the family is selling its castle in Gryazi, hoping to get a billion rubles for it, but they are unlikely to succeed. Meanwhile, the journalists turned to the grandson of the Diva, Nikita Presnyakov, for clarification, who assured that Pugachev and Galkin were not going to sell the house, and they were not planning to move to Latvia either, all this, they say, is nonsense.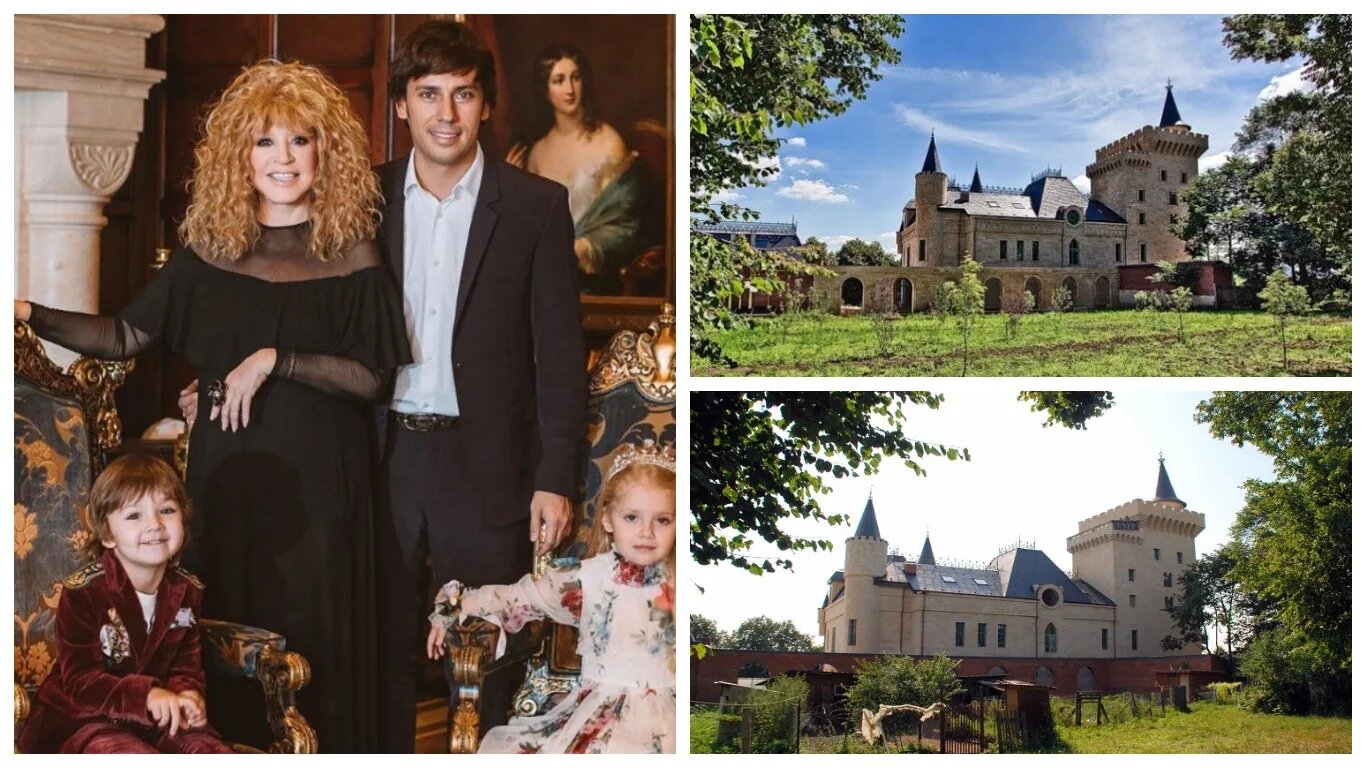 "Alla and Maxim do not sell the castle. And they are not going to move to Latvia. Everything that is written on the Internet is not true. My advice to you: do not believe everything that is shown on dubious channels, when a certain voice-over voices unverified information, "Presnyakov said.
By the way, of course, the singer and humorist are not going to Latvia, there was no talk of her. But in Israel, where they have been for several months, it is very possible.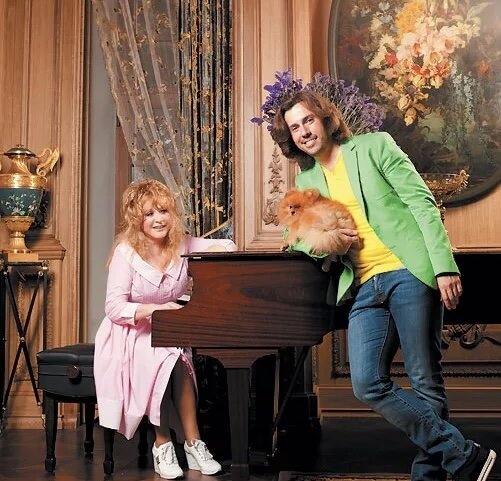 Article Categories:
Show Business