In recent years, subscribers of Alla Pugacheva's grandson Nikita Presnyakov have noticed that he has lost a lot of weight. A man has never been overweight, therefore, these changes seemed strange to many. The heir to the famous family admitted that he lost weight amid health problems. He was diagnosed with a benign tumor in the gallbladder.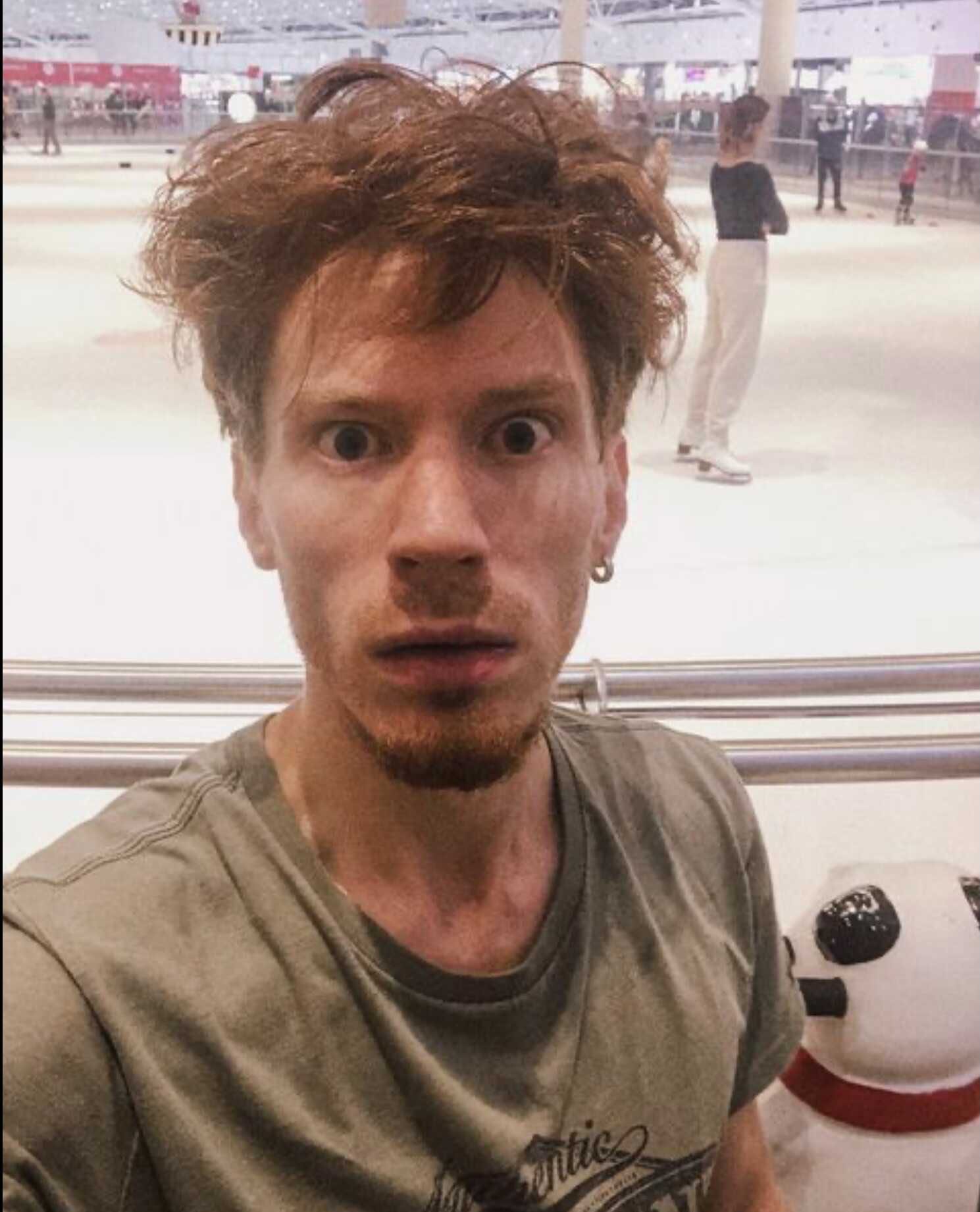 "These are cholesterol polyps in the gallbladder. They can form in many there over time due to an improper diet. It happened that he could eat a hearty breakfast for breakfast, then not eat all day and then have a hearty supper. And all this is bad, "- said Presnyakov.
You cannot cure a disease, but you can stop its development. Now the son of Christina Orbakaite and Vladimir Presnyakov is on a strict diet.
"It cannot be cured, but it can be stopped. Otherwise, you will have to cut out the gallbladder and then live without it. In order not to have it cut out, I need to stick to a diet, "Nikita shared.
A few months ago, Nikita Presnyakov told how Dmitry Pevtsov's son died.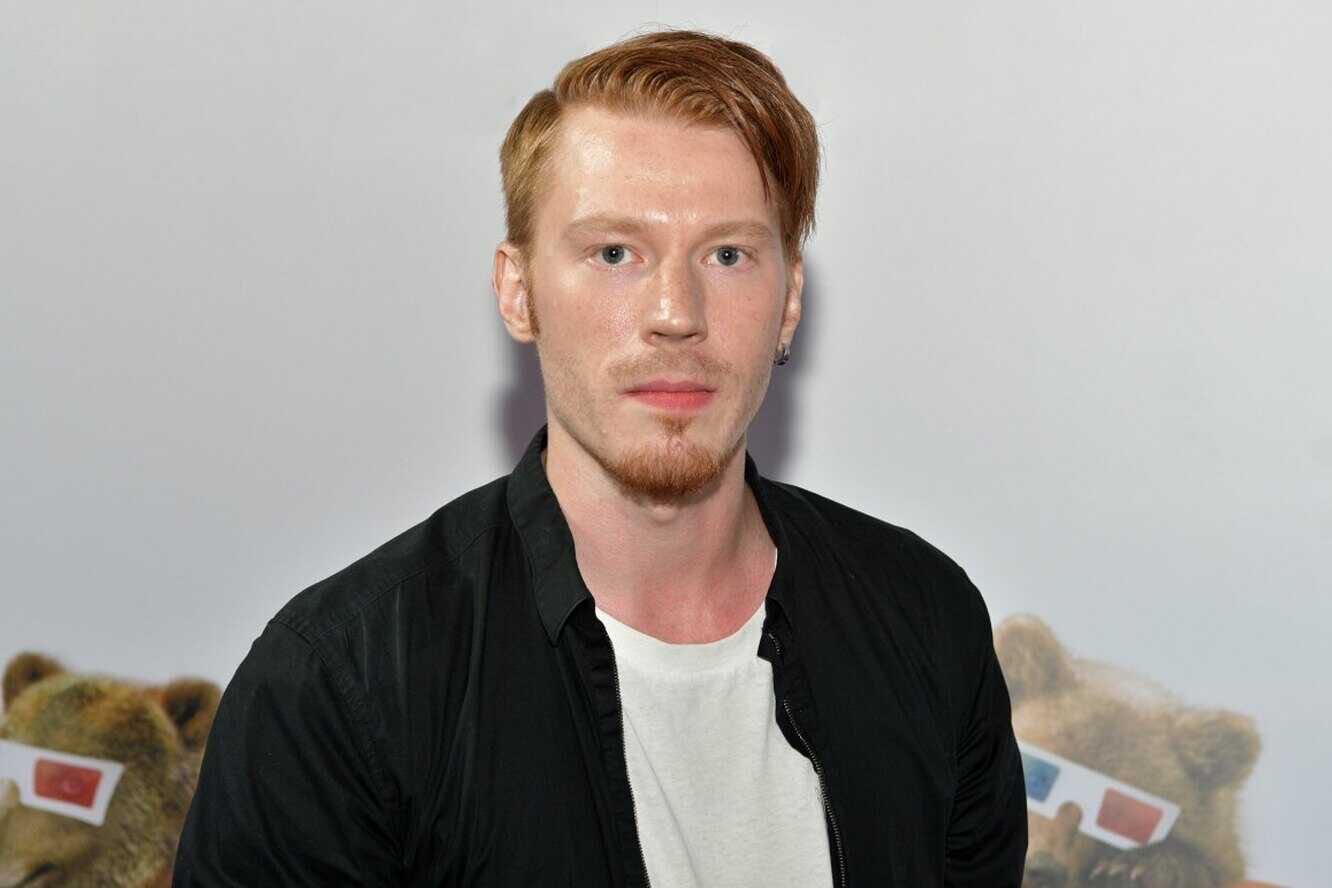 Article Categories:
Show Business