Recently on the air of the author's program "Besogon" Nikita Mikhalkov also decided to be noted in expressing his attitude to the singer. Despite the fact that the passions regarding Buzova in the Moscow Art Theater subsided, the director raised this topic again.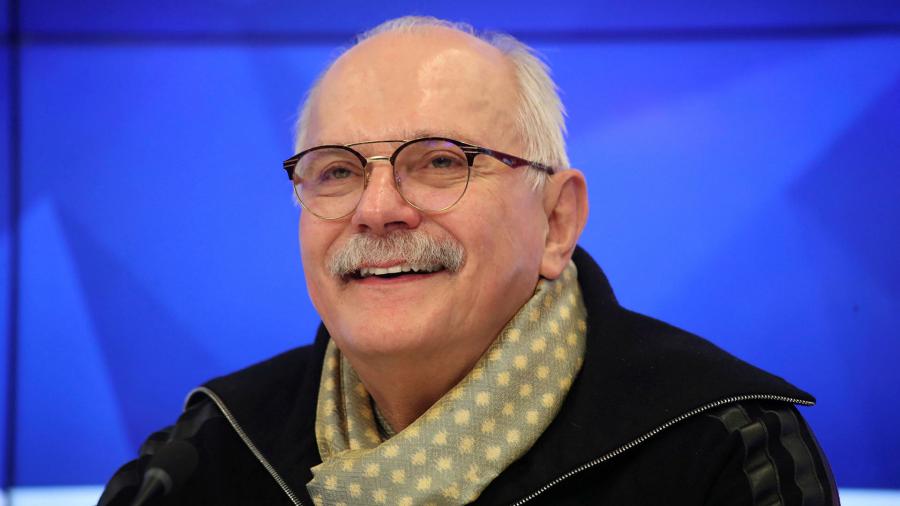 Mikhalkov believes that old-timers of the theater, such as Yevgeny Vakhtangov, Konstantin Stanislavsky, Vladimir Nemirovich-Danchenko, would never have allowed the singer to the stage. Even in difficult times, the directors would not hype on her behalf, since the launch of a commercial project is disrespect for the audience who comes to the Moscow Art Theater for the sake of the classics. However, Nikita Mikhalkov noted that there would be work for Olga.
"We could take Olga for re-education. Of course, not an actress, but a simpler position, for example, a nanny or a cashier. It is impossible to change her at the expense of the Moscow audience, because they all know how hard the work of a real artist is. strange, "said the director.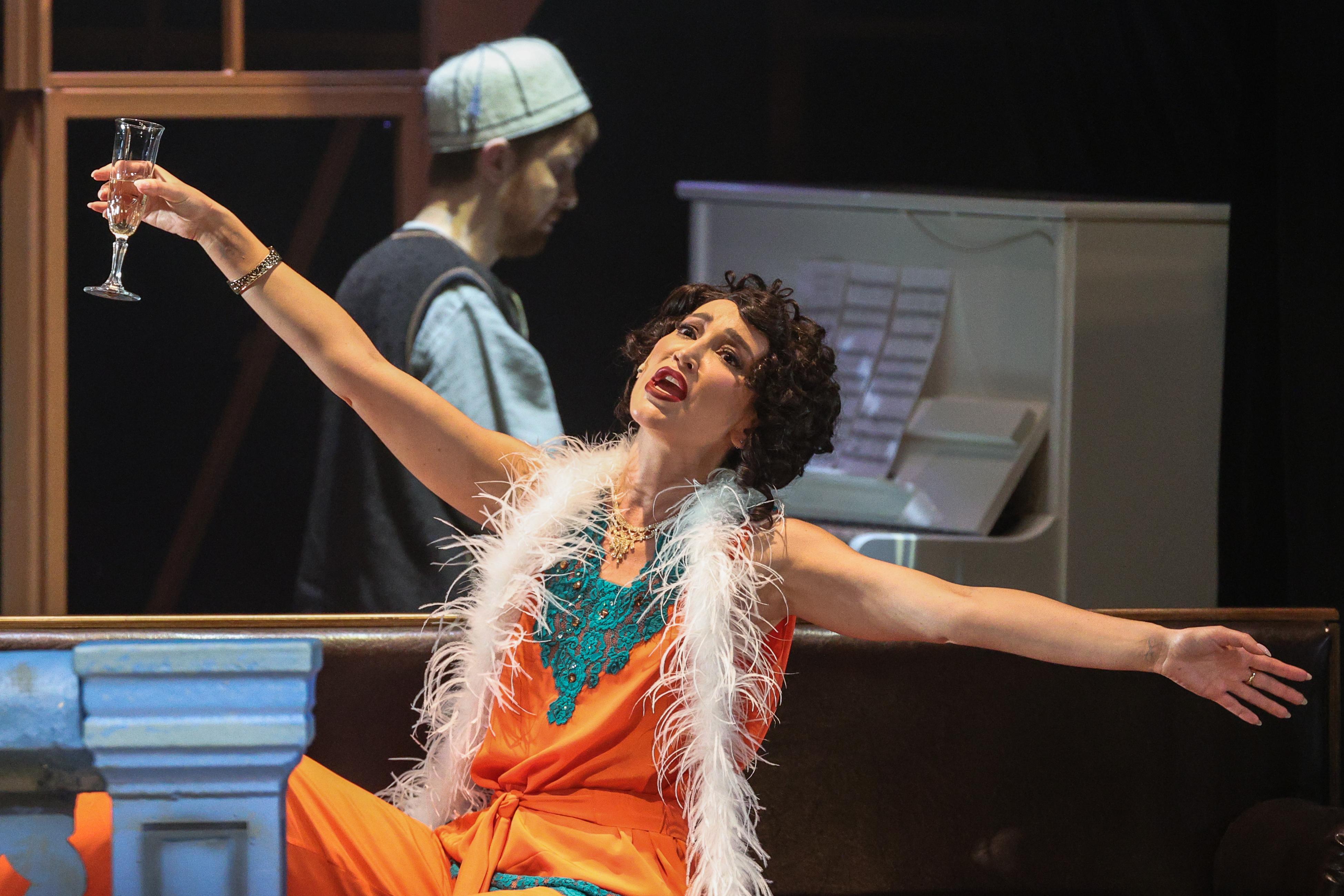 Article Categories:
Show Business