Nikita Mikhalkov turned 76 on October 21, in honor of such an event he gathered close friends and arranged a small party. Among those invited was Foreign Minister Maria Zakharova, who really enjoyed the evening.
Throughout the evening, the director entertained the audience on his own and did an excellent job.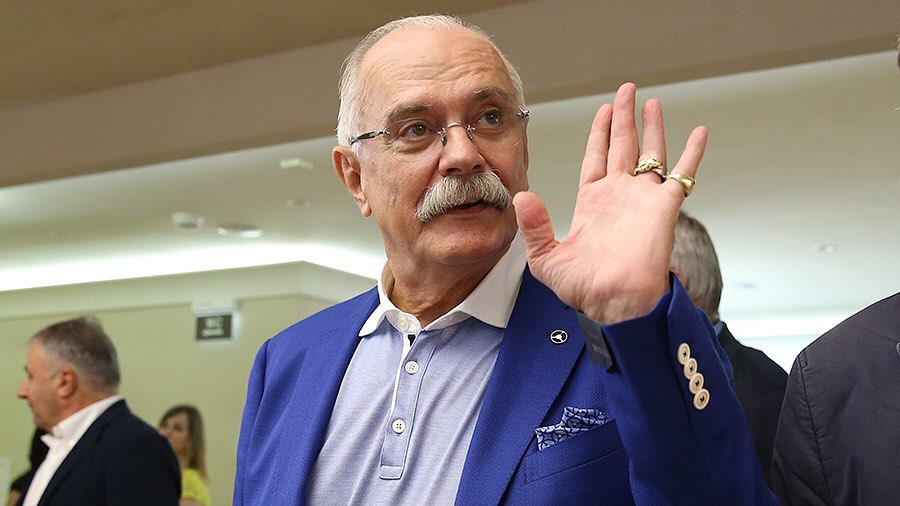 He managed to communicate with everyone and even sing songs. Nikita Sergeevich decided to perform the composition "Shaggy Bumblebee" from the film "Cruel Romance", where he played the master Sergei Paratov.
Zakharova was delighted with the artist's performance and even posted footage from the holiday on her page. The subscribers joined in and congratulated the famous birthday man, praising his singing.
Among the commentators there were those who noted that all the guests were sitting without masks on their faces, while there were strict restrictions in the country in connection with the covid.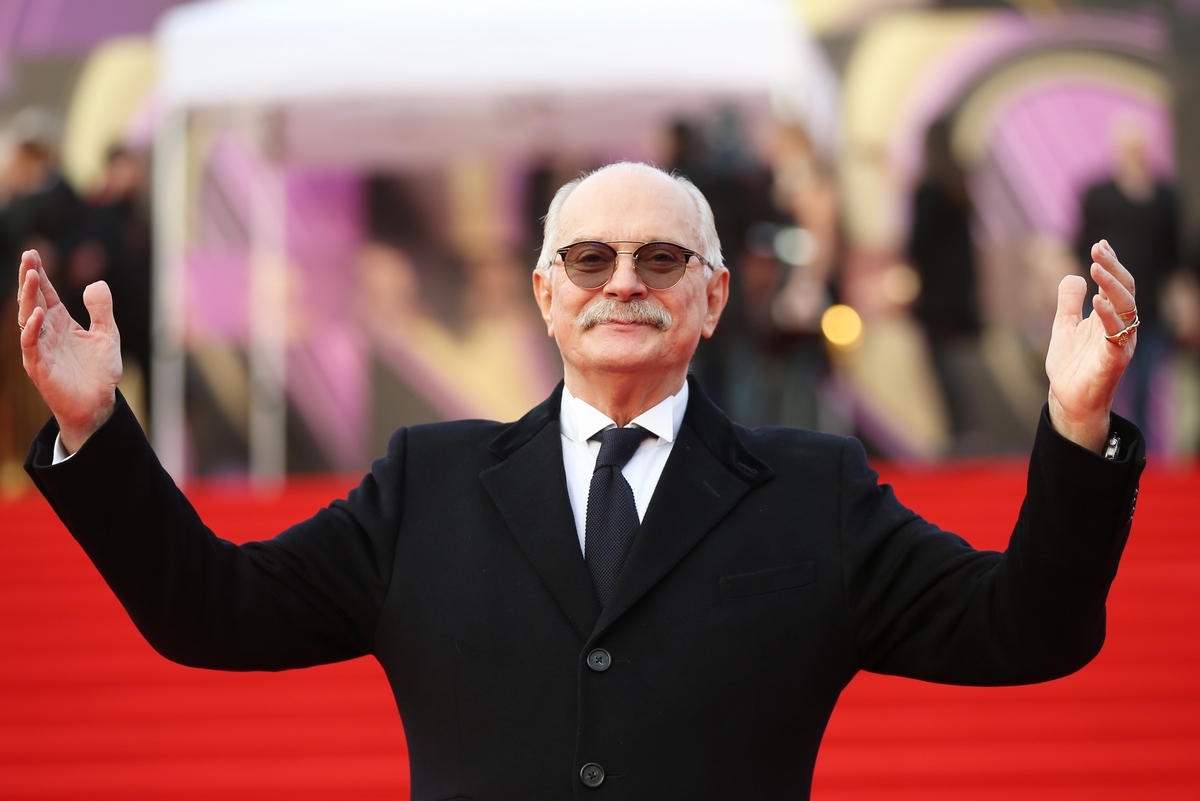 Article Categories:
Show Business