Nikita Mikhalkov considers it his duty to criticize all kinds of personalities and discuss pressing problems in the world. A bit late, but he also remembered Nastya Ivleeva, who, during an interview with Ksenia Sobchak, demonstrated her illiteracy and ignorance of topics from the school curriculum.
After that, a wave of hate hit the blogger, but there were also defenders who condemned Sobchak for the deliberate shame of the guest. And so Nikita Sergeevich also decided to criticize Nastya and spoke in his Besogon TV program on the Youtube channel.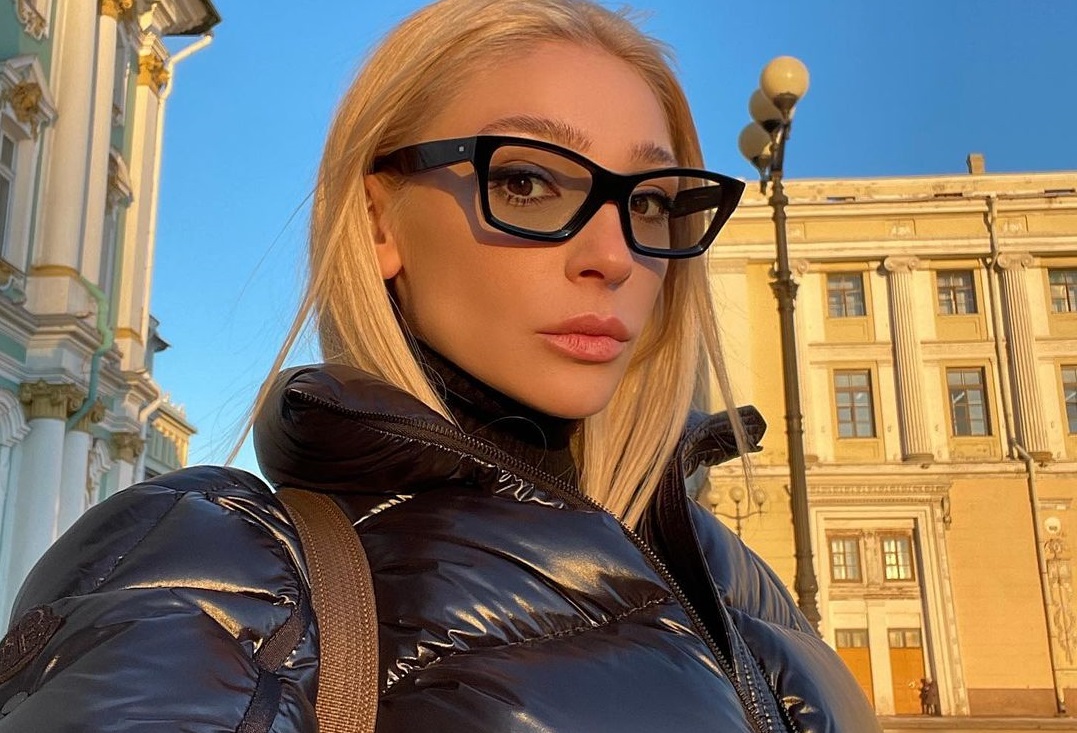 The director, in the course of the conversation, gradually raked all modern people under one comb, turning to him as "you": "You all have no feeling of shame. Just think to what point the level of responsibility has fallen, that irresponsibility has taken its place. It is outrageous when people become significant figures and leaders, but at the same time make five mistakes in one word. "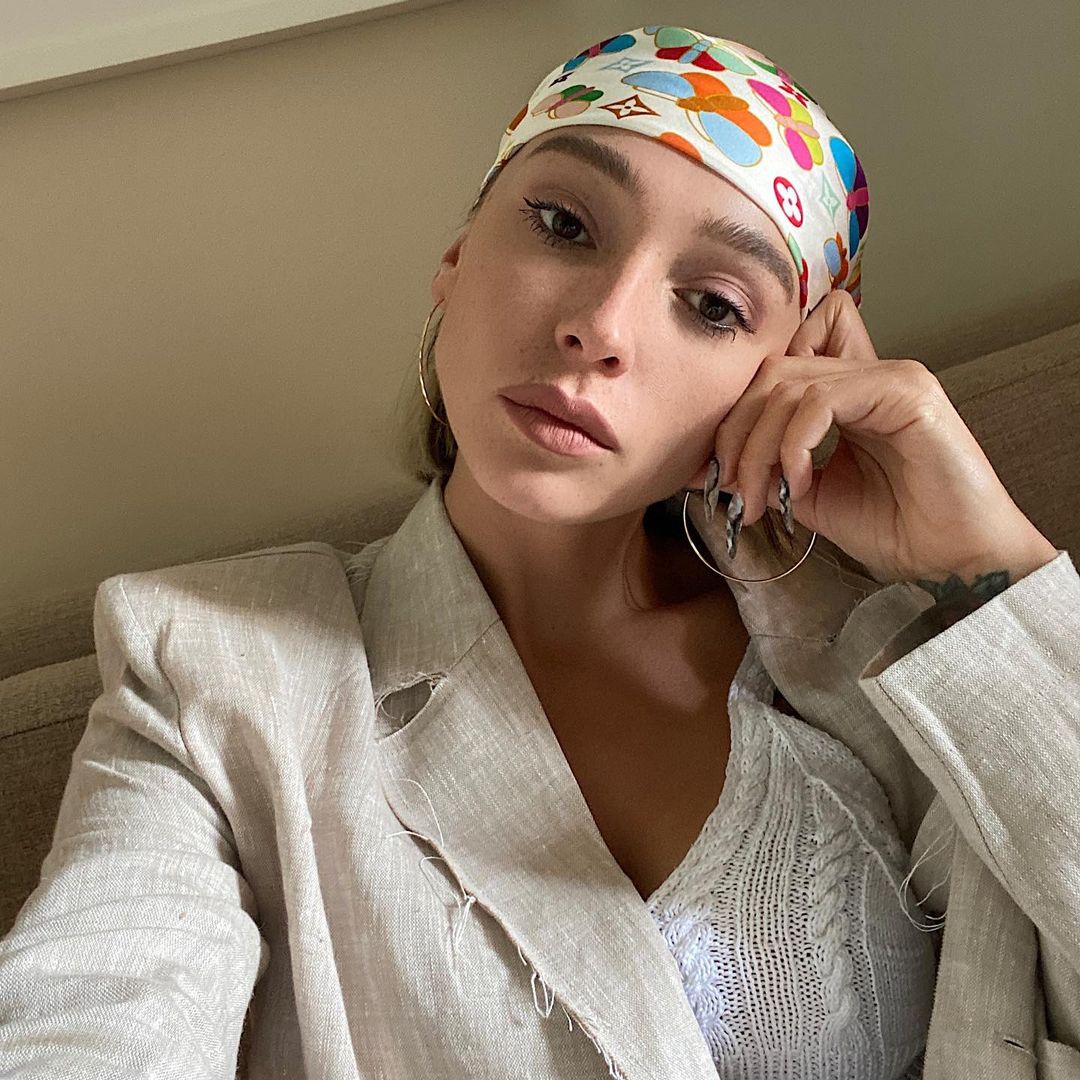 The education system also got it, according to Mikhalkov, it is she who is responsible for the fact that illiterate youth is breeding. And this extremely serious problem extends to the entire society of our time, which has forgotten about the existence of books and self-development.
And yet, according to Nikita Sergeevich, the spread in Russia of LGBT propaganda, which is effectively introduced by the West, is to blame for everything. All this should not be allowed, and the director urges people to think better.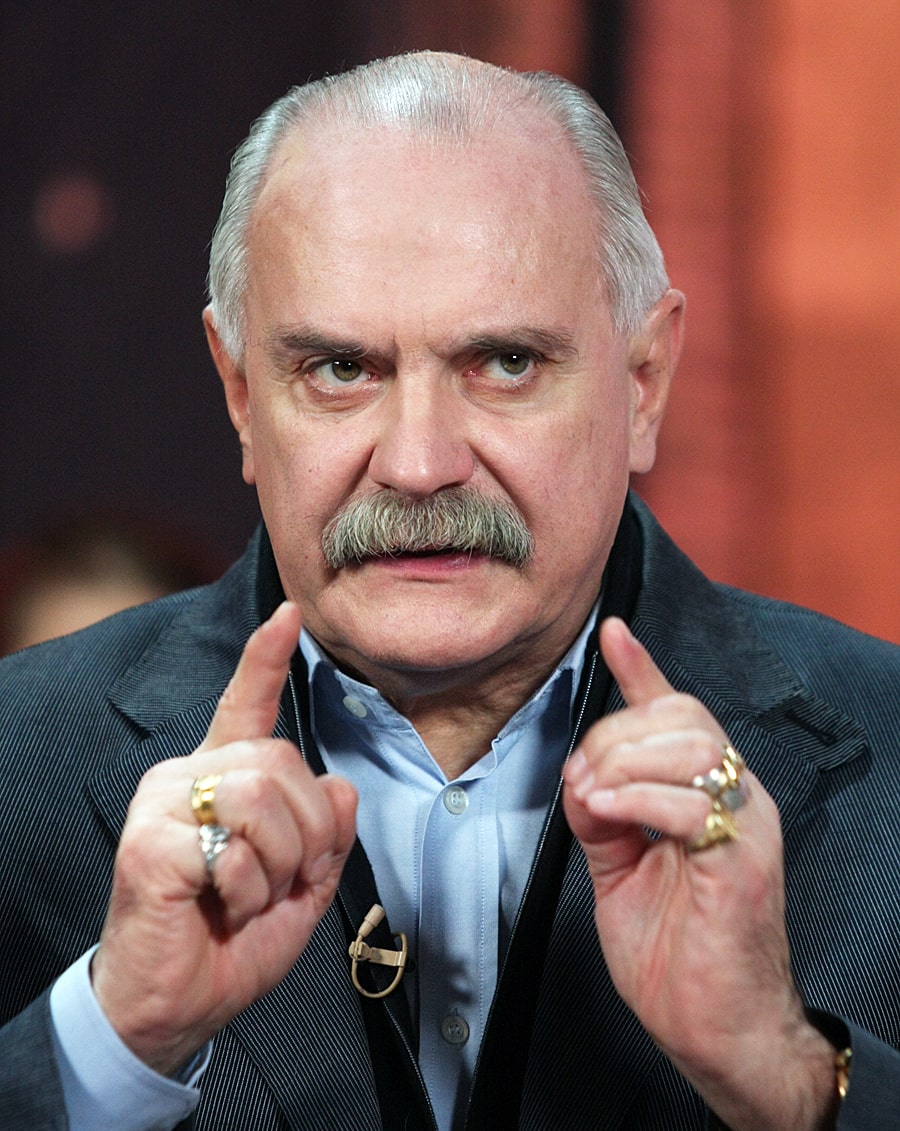 Article Categories:
Show Business