Joseph Prigogine challenged Sergei Shnurov to the battle, and spoke about it quite seriously. The producer wants to show the artist what he is capable of when his woman is insulted.
Then Valeria herself connected to her husband and wrote a sarcastic comment on the social network: "The cord has already changed its shoes and requires help from show business."
Here, apparently, the leader of the Leningrad group has already decided not to remain silent and released his new creative creation: "Aunt Lera, you and your hubby need help, serious, maybe even medical. And people need work. For which I speak for a long time and consistently. I don't talk nonsense at every corner and don't try to get through to Panin and Kuklachev, but gather a union with specific goals and objectives. Which is what I advise you. Get busy already. "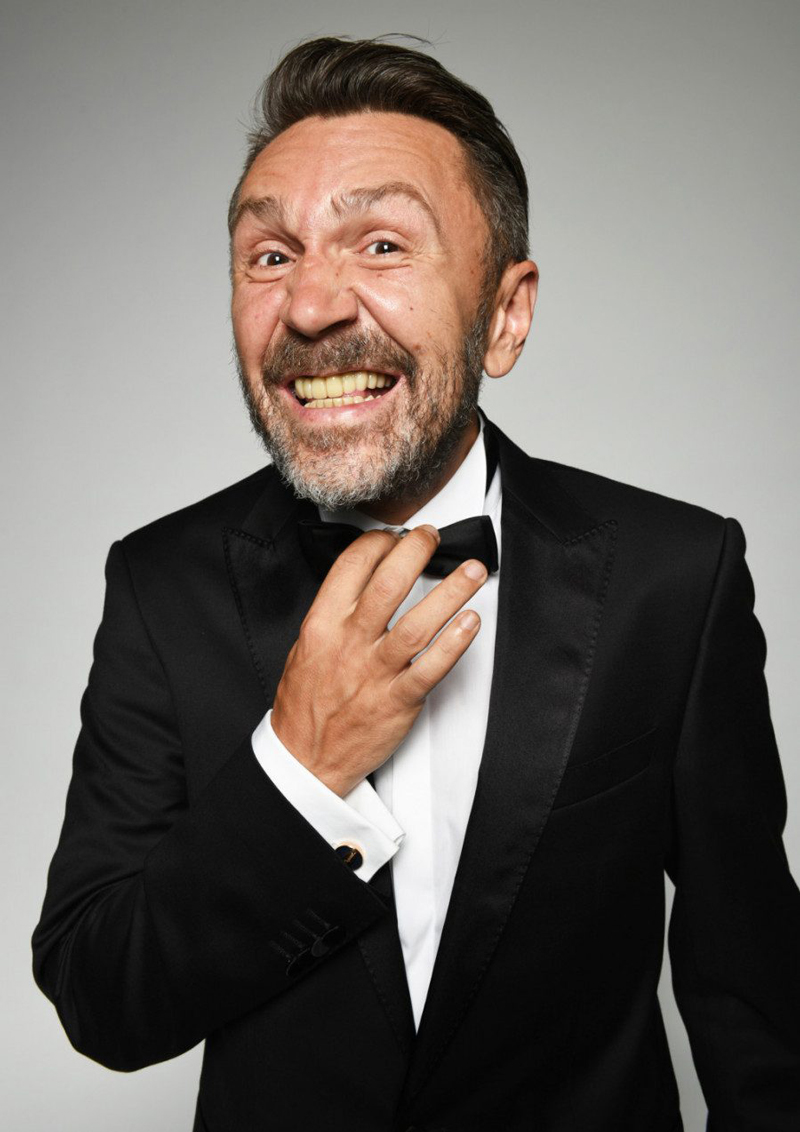 So far, nothing has been heard about the fight, but the singer has already found defenders. So, Nikita Dzhigurda was going to protect Shnurov from Prigozhin in the ring.
The actor commented on the situation: "One accented blow to the jaw can solve everything, so if Seryozha Shnurov agrees, then there are equal chances 50 to 50. But if he does not agree, then I am ready to take the side of Shnurov and accept the challenge of Joseph Prigogine."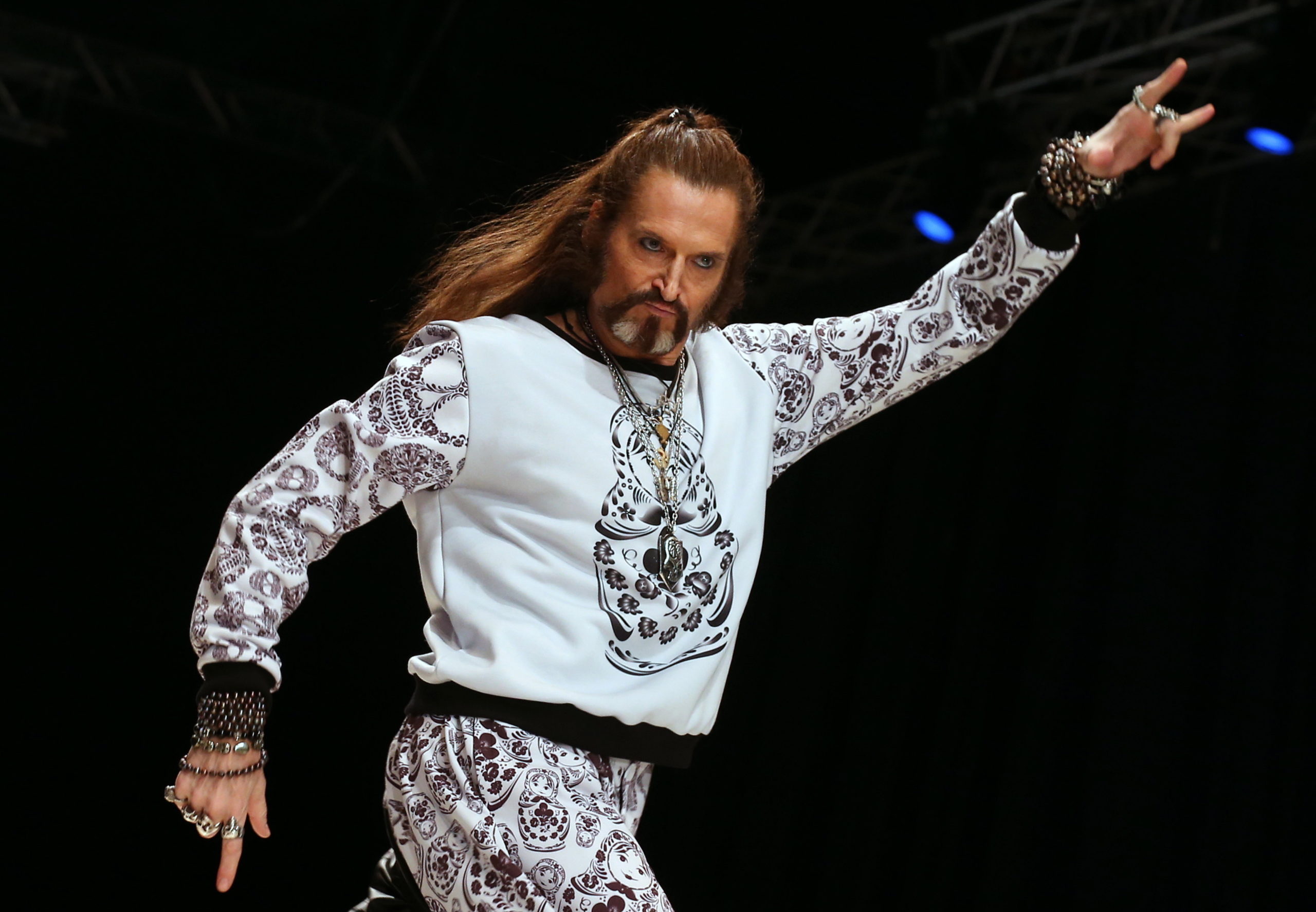 And then he added: "Joseph Prigogine! You are a shitty producer, because you failed to promote the wonderful singer VALERIA at the world level !! For this I challenge you to a duel according to the rules of BOXING !!! ".
How this whole story will end is still unknown, but now the public is waiting for a fight between Dzhigan and Alexander Emelianenko, which still will not take place.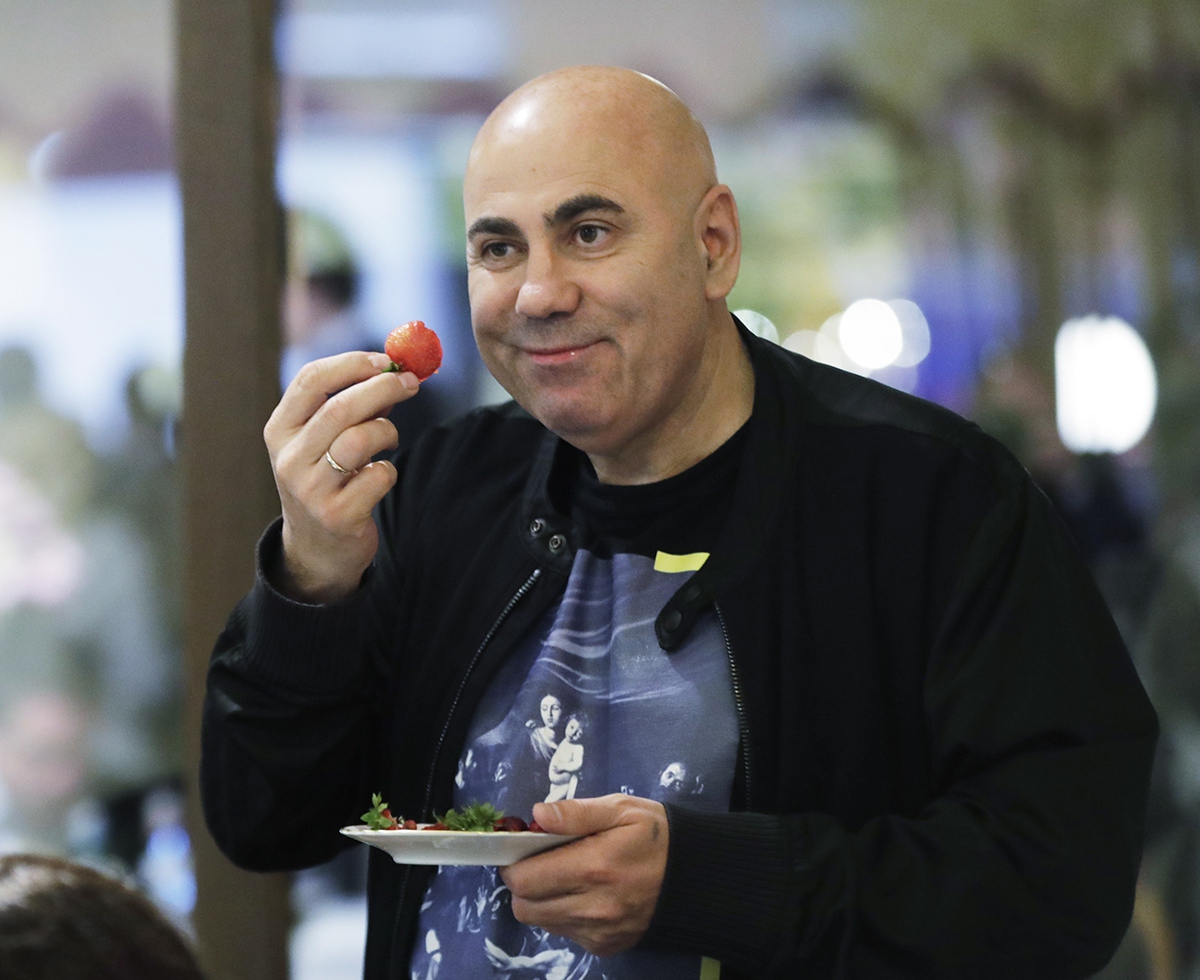 Article Categories:
Show Business