Nikita Dzhigurda accepted Otar Kushanashvili's challenge and now preparations for the fight are in full swing. The first step was to collect the relevant papers, get a certificate of adequacy from a psychiatrist and undergo a profile examination of the general state of health.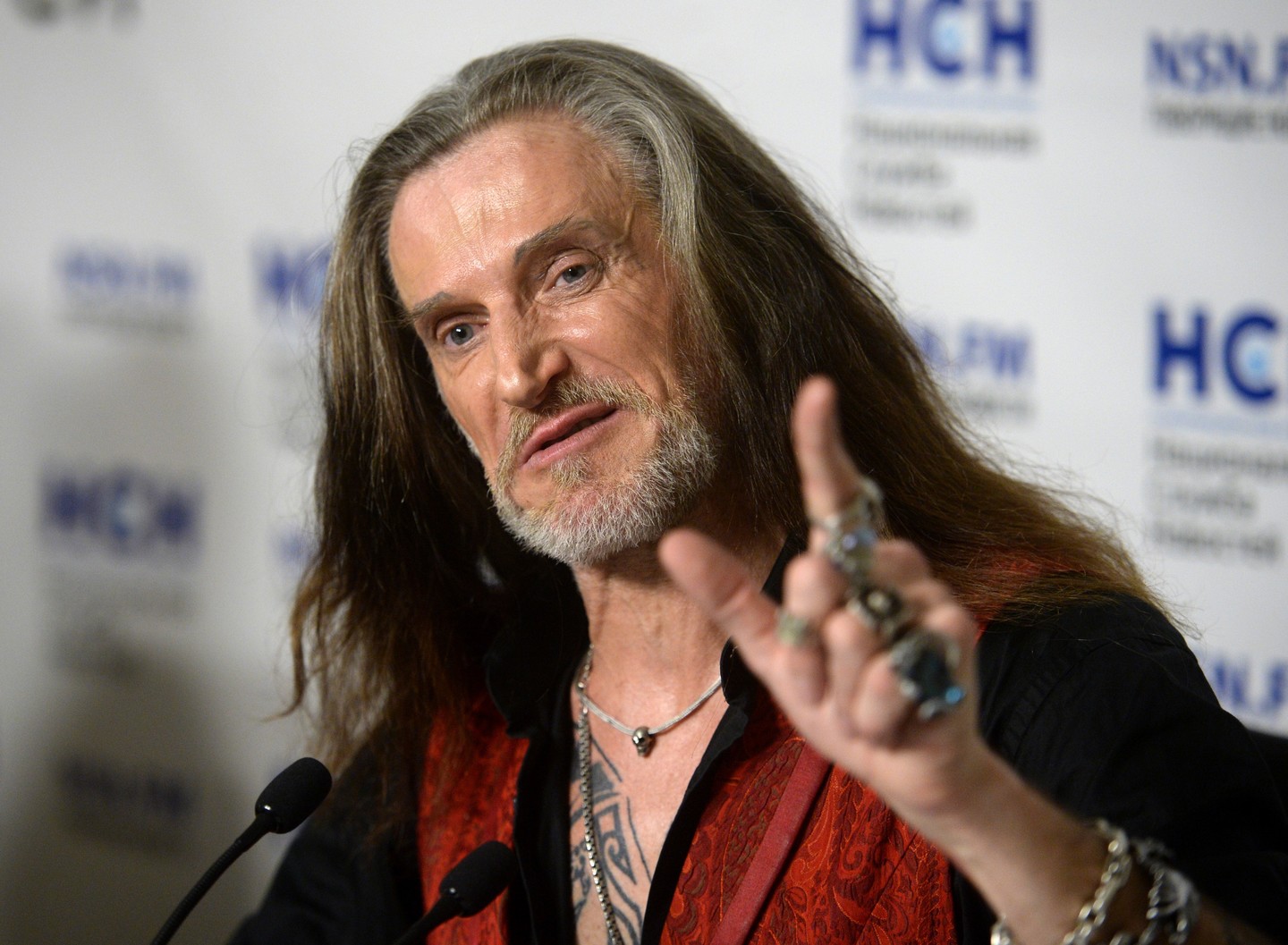 Maybe many will be surprised, but a certificate stating that Nikita Borisovich is a completely adequate person was given to him. And now nothing will prevent him from hitting the journalist in the octagon. The actor really hopes that after that he will have other fights, though so far nothing else wants to become his rival.
Earlier, the shocking showman was refused by Vladimir Soloviev and Joseph Prigogine. He even called Nikolai Valuev, but he only laughed and did not even take the invitation seriously. But Otar Kushanavshivli himself called Nikita Borisovich to face off in the octagon and is sure that he will win.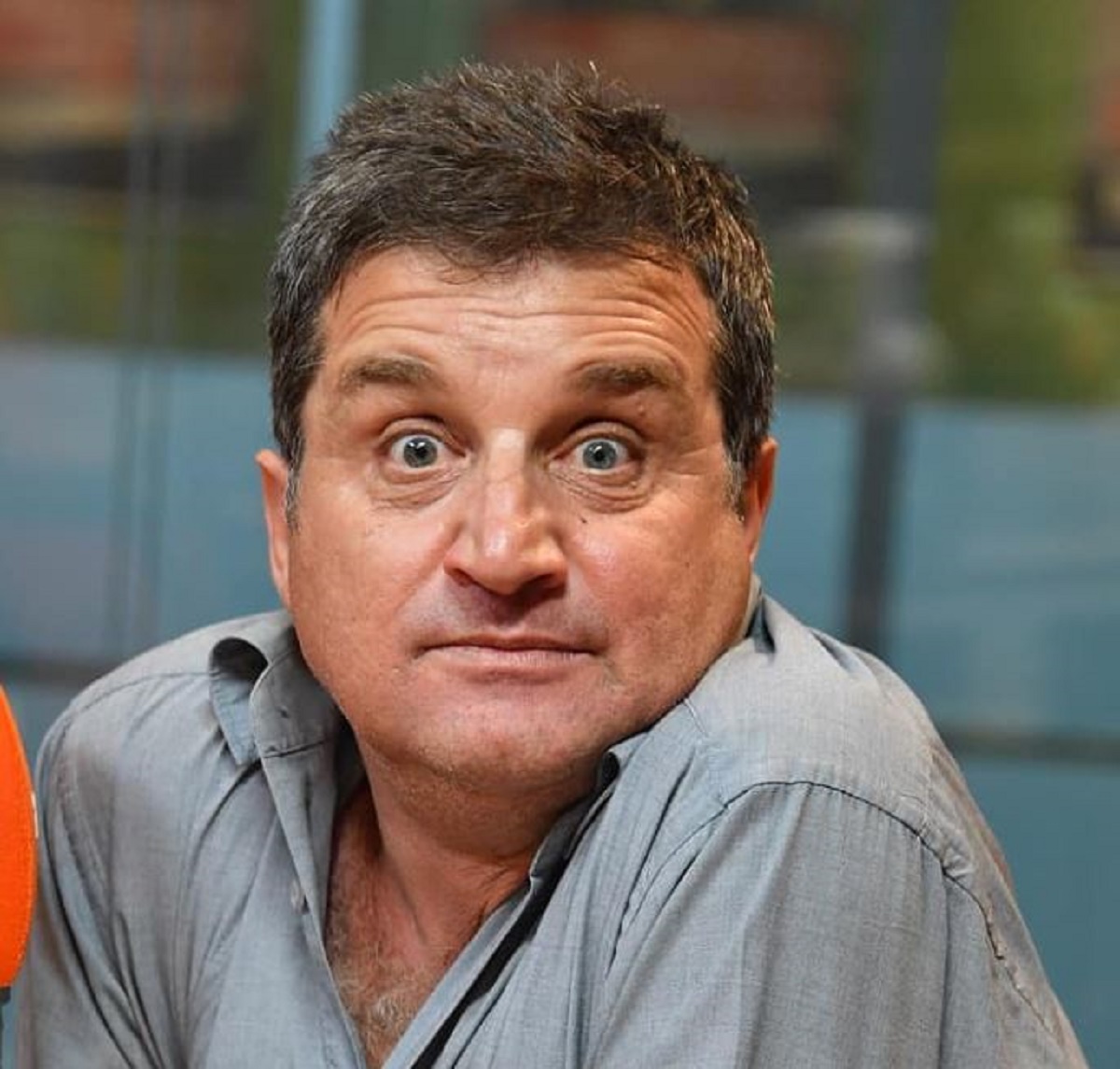 Article Categories:
Show Business