Earlier Nikita Dzhigurda promised that he does not intend to stand on ceremony with Otar Kushanashvili, but all because he spoke ugly about his close friend: "He touched Anastasia Volochkova, whom I call" my daughter ". You see, he doesn't like her twines! "
The performer summoned the journalist to the octagon, as he believes that it is time to clean up Otar's soiled karma.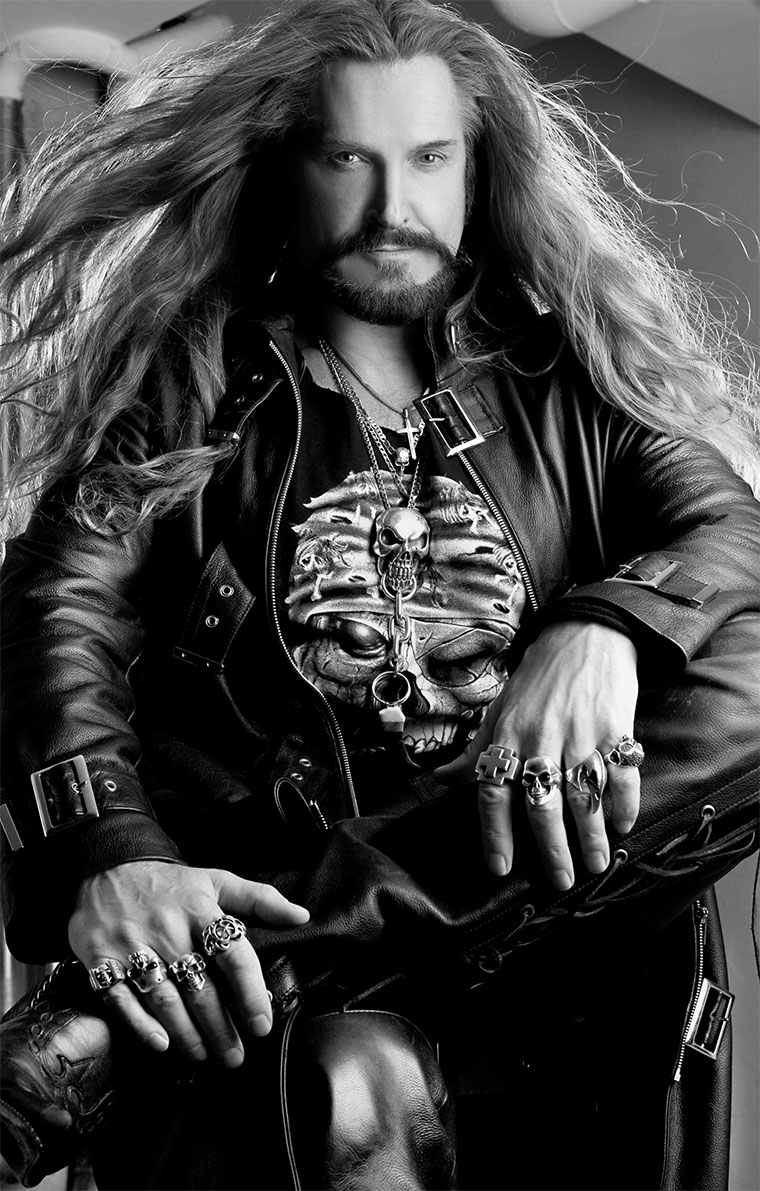 The fight took place in a closed format, not a single journalist was allowed in. The results of the fight are so far kept in strict confidence, and no one knows whether Kushanashvili emerged victorious, as promised, or not. All this excessive secrecy raises great doubts that the fight took place at all …
Nikita Borisovich threatened him with his Slavic spirit and did not even train, as he was sure that the championship was with him. But he did not forget to undergo a psychiatric examination. Now the husband of Marina Anisina again clung to Joseph Prigogine and really wants to deal with him.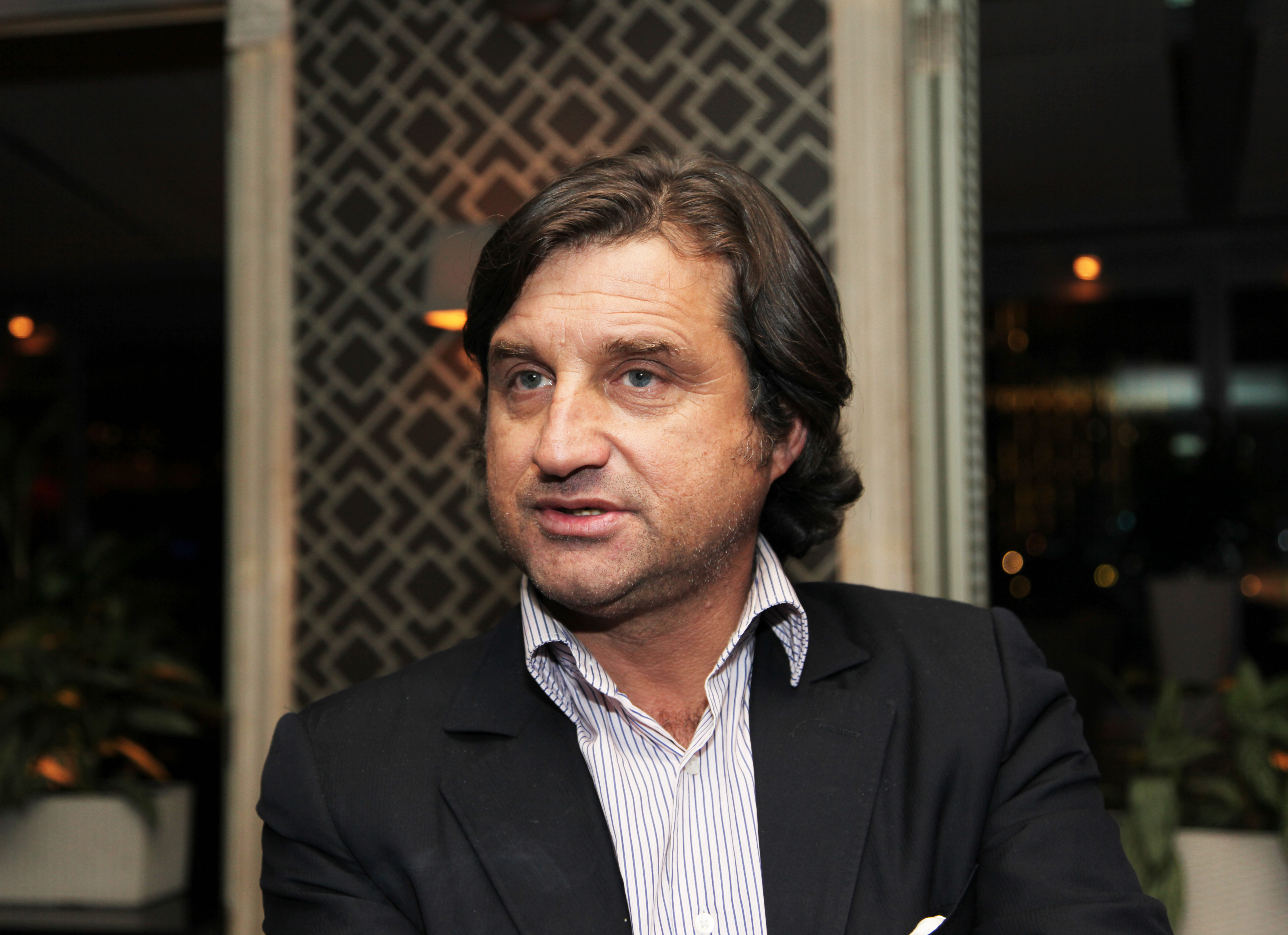 Article Categories:
Show Business