Vladimir Soloviev refused to fight in the octagon with Nikita Dzhigurda. But the artist cannot accept this answer in any way and continues to insult the TV presenter at every corner, in the hope that he will get angry and go out with him to fight.
After the fight with the politician Vitaly Milonov, the actor angrily called Solovyov a coward, but he decided not to stop there. Nikita Borisovich came home and was not too lazy to write a post on Instagram dedicated to the journalist.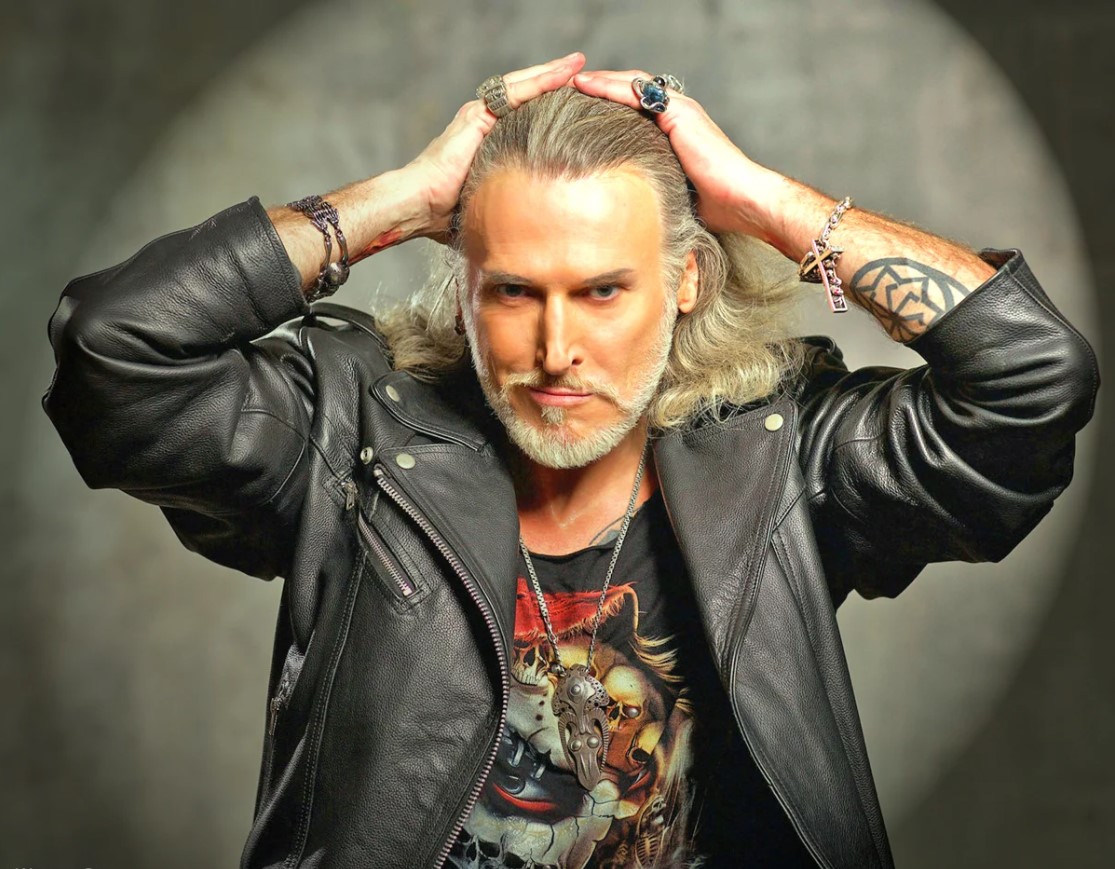 In the text for the publication, Dzhigurda repeatedly called Vladimir the most unflattering words, again several times accused him of cowardice. The post is accompanied by a video, where the presenter talks about the fight between the artist and the politician and calls both "ugly people" and "idiots."
Nikita Borisovich was flattered that Soloviev condescended to watch the fight and even commented on it, but the actor did not like the journalist's comments, and out of anger he even came up with the nickname "nightingale droppings".
Earlier, Joseph Prigogine, whom Dzhigurda also called to battle, reacted to the invitation and called him a shame of the nation and mediocrity.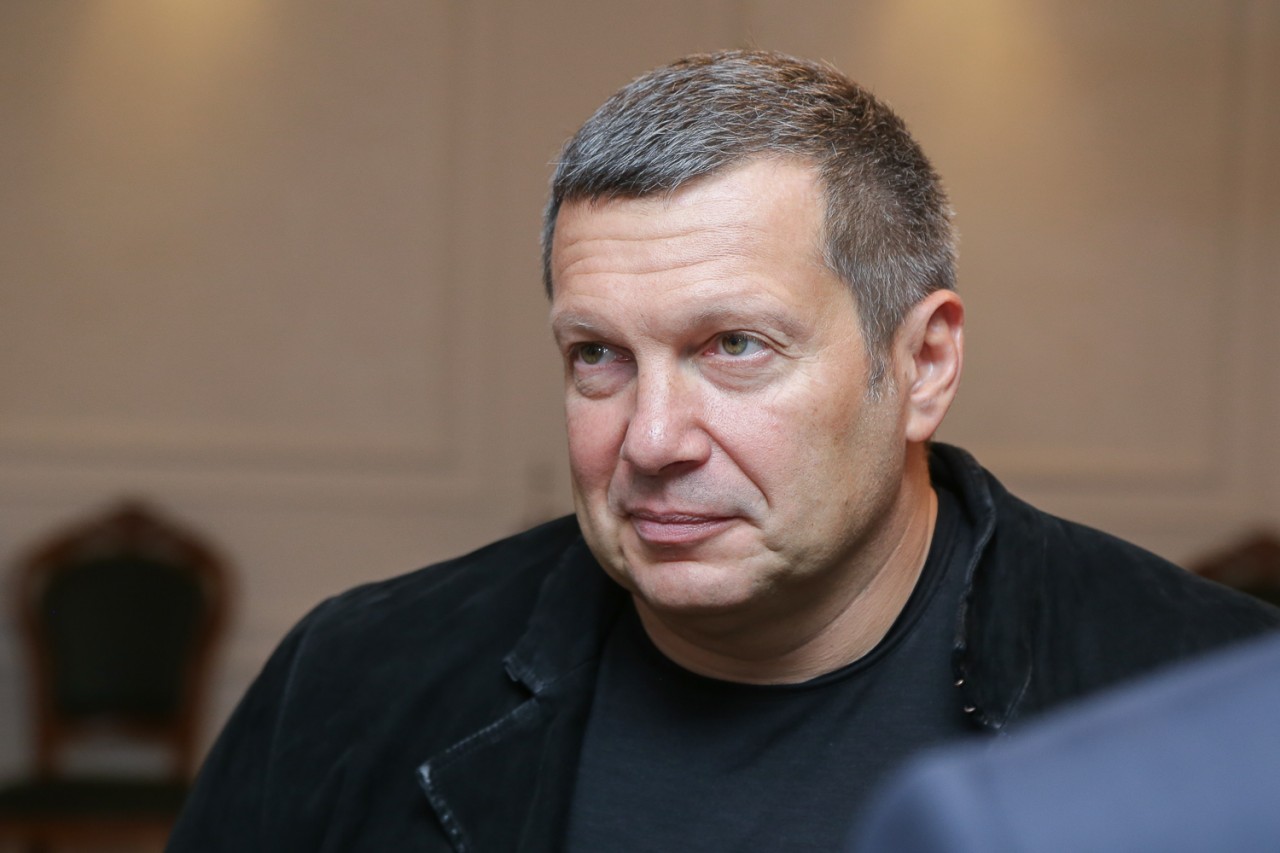 Article Categories:
Show Business