Nikita Dzhigurda is not called in the cinema, so he decided to make money in a different way – to fight with famous personalities. The artist has already had a fight with the lawyer Zhorin, his friend Anastasia Volochkova came to support him, and the other day he entered the ring against the politician Vitaly Milonov.
It is worth paying tribute to Nikita Brisovich, as a fighter he is very good. And although the first minutes he tried not to beat Milonov too much, in the end he parted and won.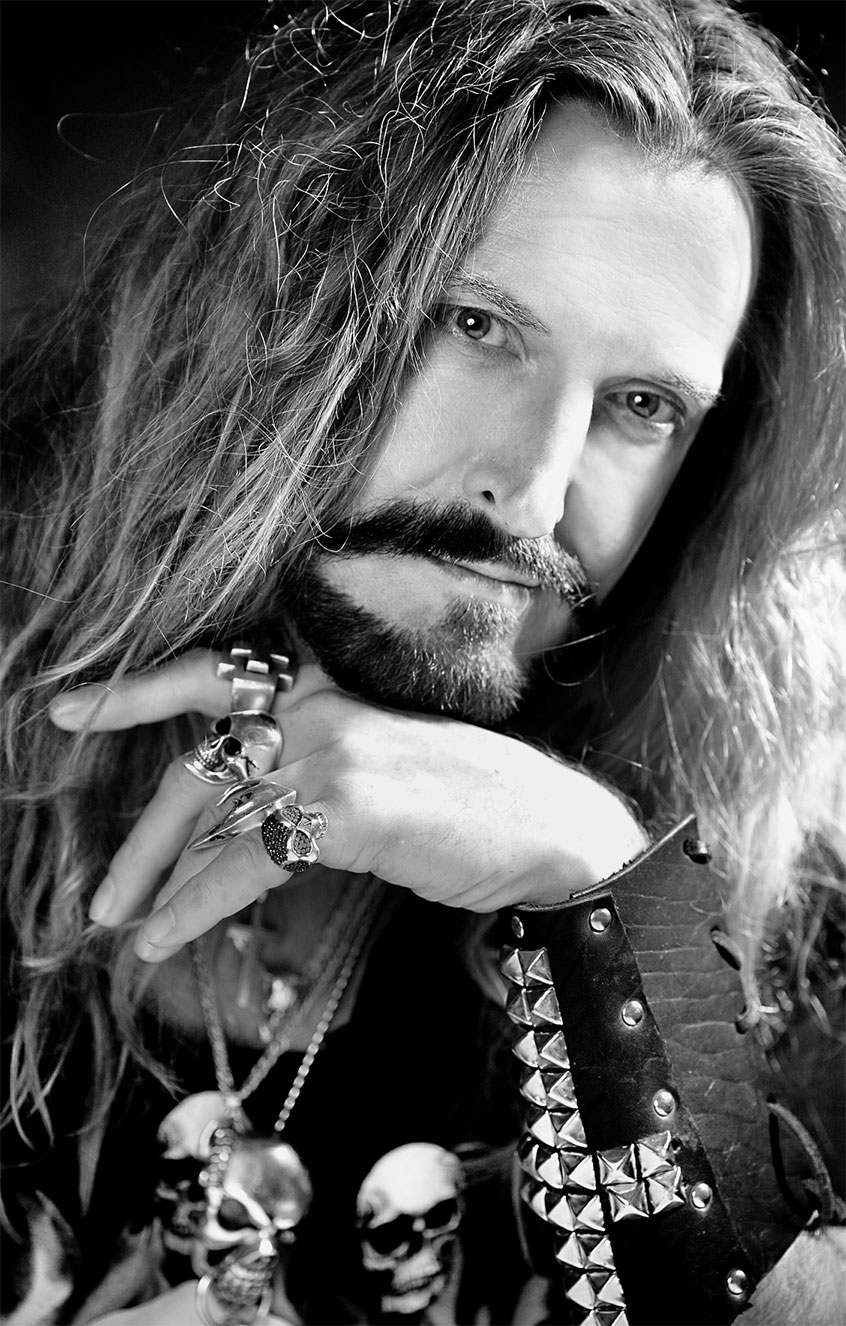 Dzhigurda himself admitted that he could decorate the deputy even more, but initially gave him a promise that he would not leave in an ambulance. The actor calls himself a pagan and a warrior of light, now he intends to meet in the octagon with Vladimir Solovyov, whom he had already invited to battle.
But the host refused him, so the fight was not destined to take place. In response, Nikita Borisovich called the journalist a coward and added a couple more unflattering remarks about him. Maybe Solovyov will get angry and change his mind …
Dzhigurda even undertook to protect Sergei Shnurov, whom Joseph Prigogine called to fight.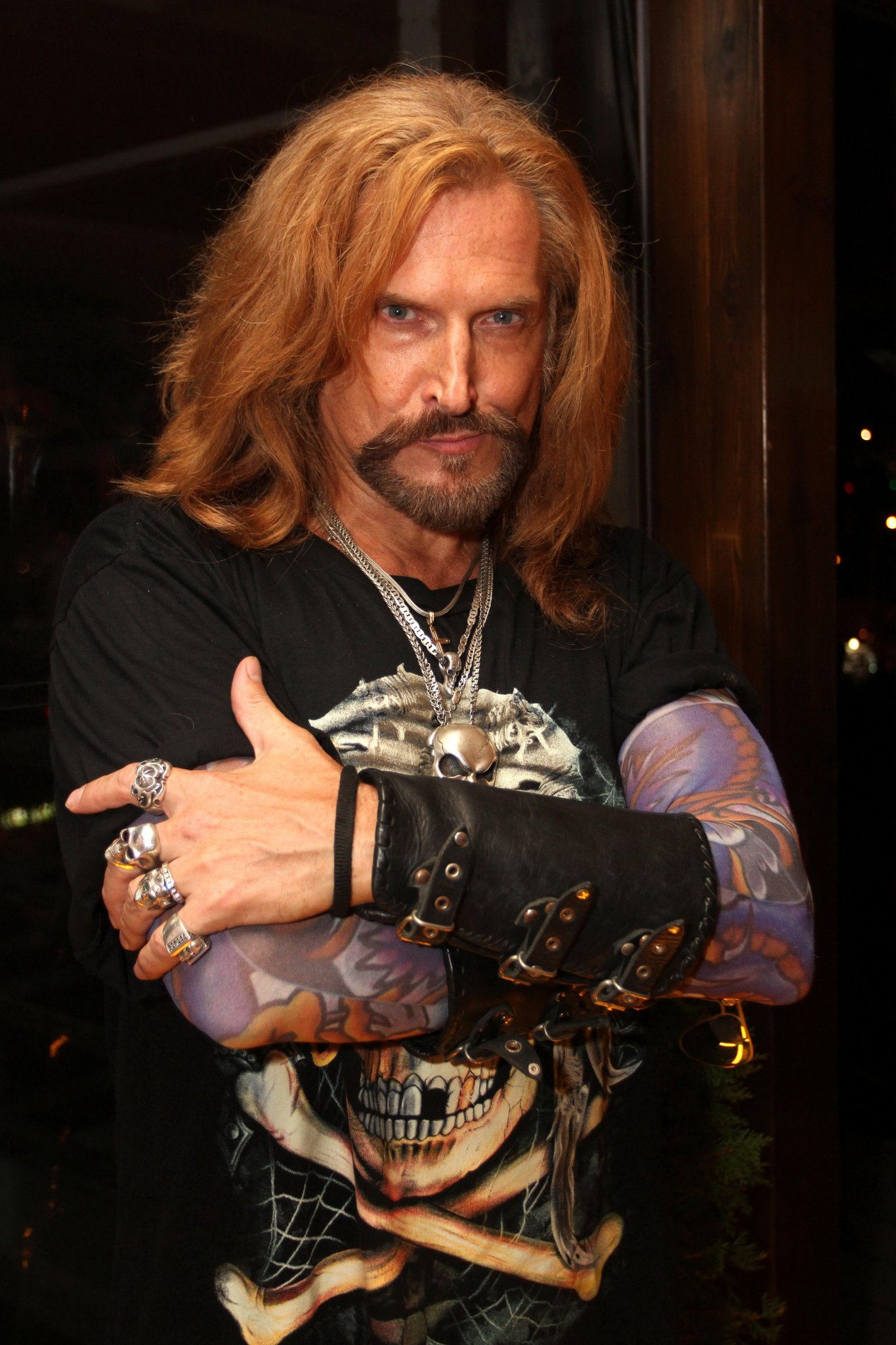 Article Categories:
Show Business